Global Presents 10 Existential Quotes From The Good Place Ahead of Its Penultimate Episode
Global Presents 10 Existential Quotes From The Good Place Ahead of Its Penultimate Episode
The Critically Acclaimed Comedy Bids Farewell with a 90-Minute Series Finale and Post-Show Special January 30 on Global
News
Season 4 Now Streaming on the Global TV App
Holy mother forking shirtballs, the end is here! Global's cult-classic series The Good Place takes its final bow this Thursday, January 30 at 8:30 p.m. ET/PT. In celebration of the iconic series, we've rounded up some of the most thought-provoking quotes from its famous cast of characters including Eleanor Shellstrop (Kristen Bell), Chidi Anagonye (William Jackson Harper), Tahani Al-Jamil (Jameela Jamil), Jason Mendoza (Manny Jacinto), Janet (D'Arcy Carden), and Michael (Ted Danson).
The 90-minute series finale also includes a post-show special featuring the entire loveable cast and hosted by Seth Meyers. As we eagerly await Thursday's finale, keep reading for Global's 10 existential quotes below!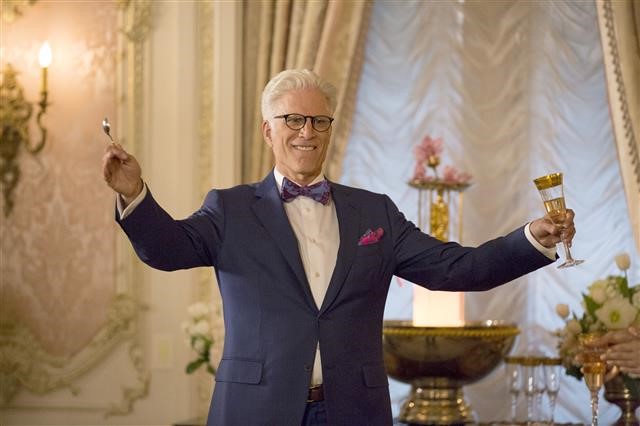 1. "Well, it's not the heaven or hell idea that you were raised on. But generally speaking, in the afterlife, there's a Good Place and there's a Bad Place. You're in The Good Place." – Michael
Little did we know that Michael would fool everyone, especially Eleanor, Chidi, Jason, and Tahani. We could have never imagined that the delightful and gracious Michael is actually a 6,000-foot-tall Fire Squid from the Bad Place.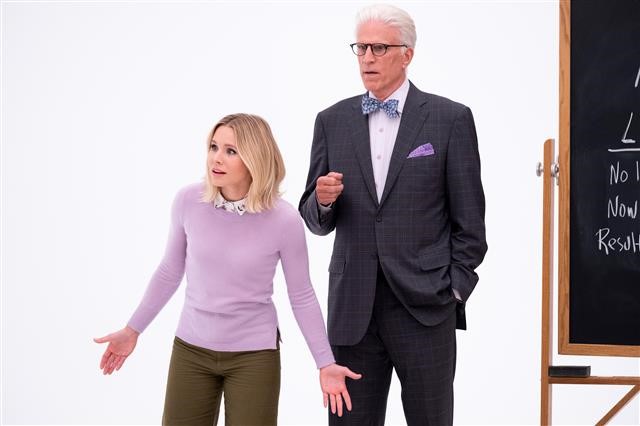 2. "I wasn't freaking Gandhi, but I was okay. I was a medium person. I should get to spend eternity in a medium place! Like Cincinnati." – Eleanor
You can always count on Eleanor to bring sass and wit to any situation.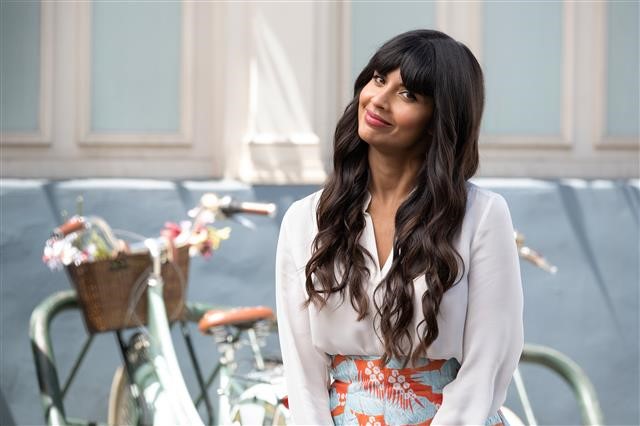 3. "I wish I could say I outdid myself, but I'm always this good. So I simply did myself." – Tahani
We couldn't agree more with this sophisticated, stunning, and self-loving woman.

4. "Man, there's so many times that just this amount of money would have changed my life. I could have paid my rent. I could have gone to a real doctor instead of pretending I was a big dog so I could go to the vet." – Jason
Although sometimes clueless, Jason usually has the best intentions at heart.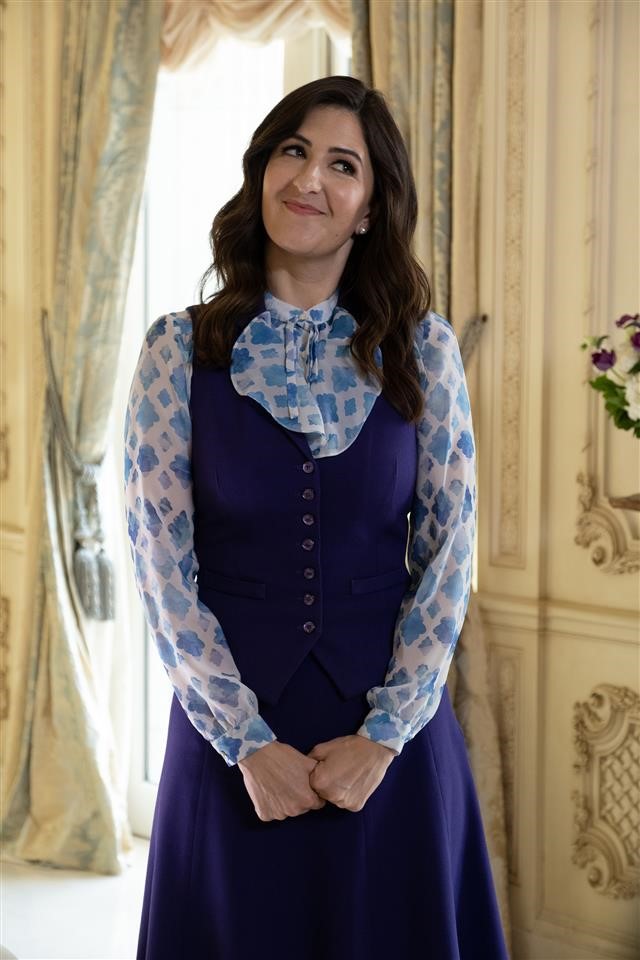 5. "It turns out the best Janet was the Janet that was inside Janet all along." – Janet
After enduring hundreds of reboots, we loved watching Janet develop her emotions and evolve in ways that make her the ultimate Janet.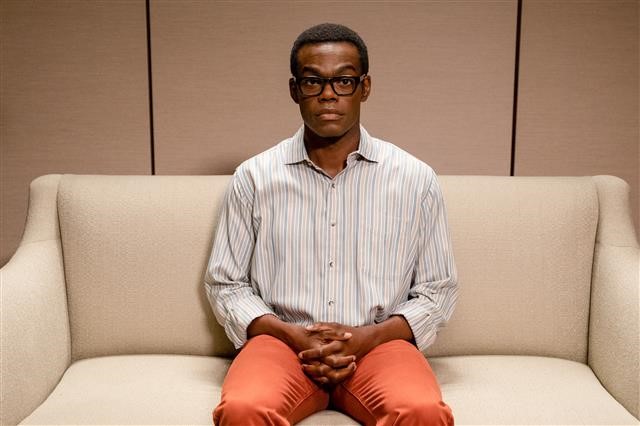 6. "I don't know what to do here. This is a mess, morally speaking. This is a putrid, disgusting bowl of ethical soup." – Chidi
Chidi being…Chidi. Anxious, nervous, and indecisive, but we still love him!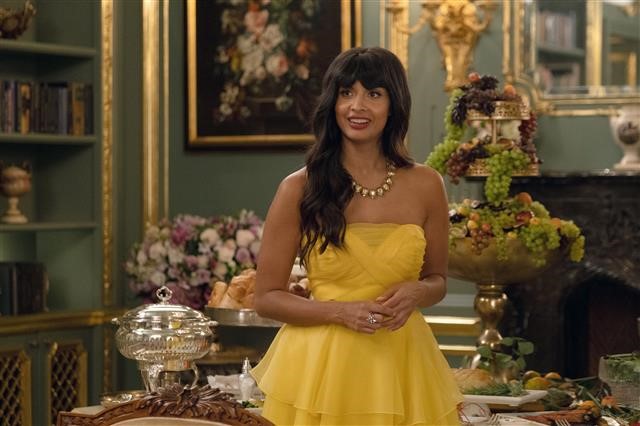 7. "It's not about who you know. Enlightenment comes from within. The Dalai Lama texted me that." – Tahani
If we had a dime for every time that Tahani name-dropped celebrities, we'd be rich!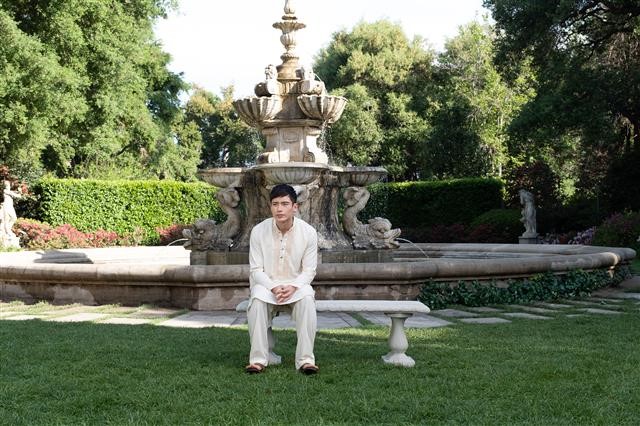 8. "What do you guys think The Bad Place is gonna be for you? I'll probably go to a Skrillex concert and I'll be waiting for the bass drop, and it… it'll never come." – Jason
We're not surprised that this would be Jason's worst nightmare considering he was a pre-successful DJ from Florida.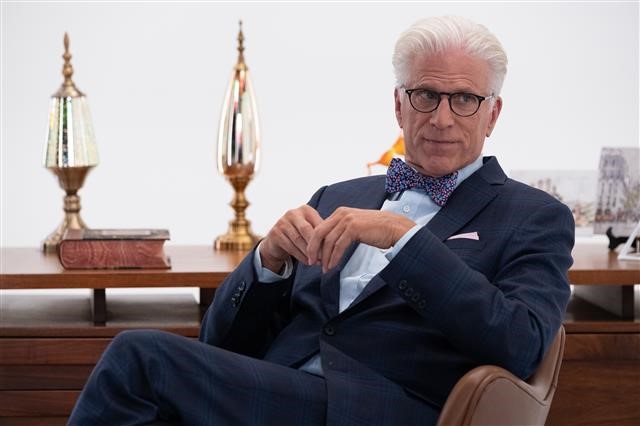 9. "Any place or thing in the universe can be up to 104% perfect. That's how you got Beyoncé." – Michael
Case in point!


10. "I guess all I can do is embrace the pandemonium, find happiness in the unique insanity of being here, now." – Eleanor
Exactly how we feel about this quirky comedy coming to an end.
Although The Good Place is ending, Global continues to deliver an established roster of hit comedies to fill the void of this beloved series. Check out below for Global's full comedy slate: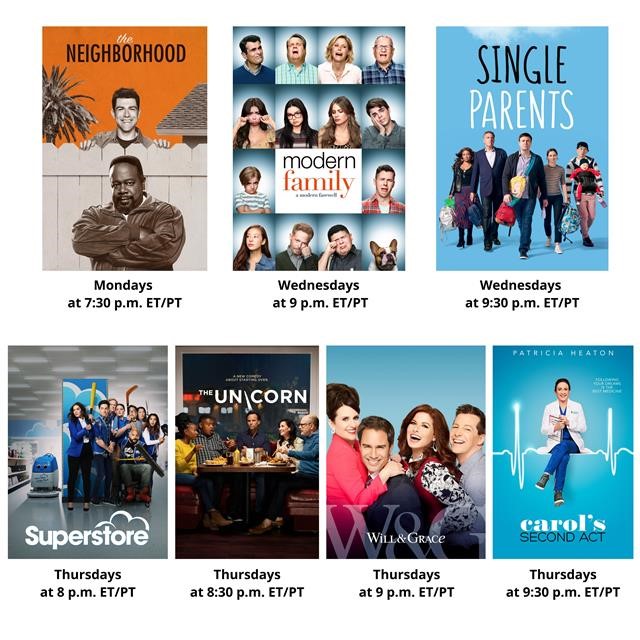 Watch Global's entire comedy lineup here on GlobalTV.com and on the Global TV App. Stream new episodes of hit shows for FREE the first seven days after its TV broadcast or sign in with TV service provider credentials to unlock all available episodes.