Get to Know the Cast of Family Law: Victor Garber and Jewel Staite
Get to Know the Cast of Family Law: Victor Garber and Jewel Staite
Family Law follows lawyer and recovering alcoholic Abigail 'Abby' Bianchi, who is struggling to put her career and family back together after hitting rock bottom. As a condition of her probation, Abby is forced to work at her estranged father's firm and practice in family law for the first time, alongside the half-brother and half-sister she's never met. As Abby likes to joke, it's one dysfunctional family helping other dysfunctional families.
With an all-Canadian cast starring Jewel Staite, Victor Garber, Zach Smadu and Genelle Williams, the 10-episode, one hour legal drama premieres Friday, Sept. 17 at 9 p.m. ET/PT on Global, also available live and on demand with STACKTV and on the Global TV App. Viewers can also get a special preview of the premiere episode on Thursday, Sept. 16 at 10 p.m. ET/PT.
Q: In what ways are you, or are you not like your character?
Jewel: I am like Abby in that we both don't have much of a filter and we say whatever we are thinking, whether it's helpful or not. We're both emotional and we wear our hearts on our sleeve, but Abby has a lot of resentment built up. She also has a lot of issues from the past she's chosen not to face. I'm rooting for her for sure and think it's rather painful to watch.
Victor: I think I'm like Harry in that his intentions are good most of the time and he really thinks he's doing the right thing although he's completely wrong a lot of the time and I know what that feels like.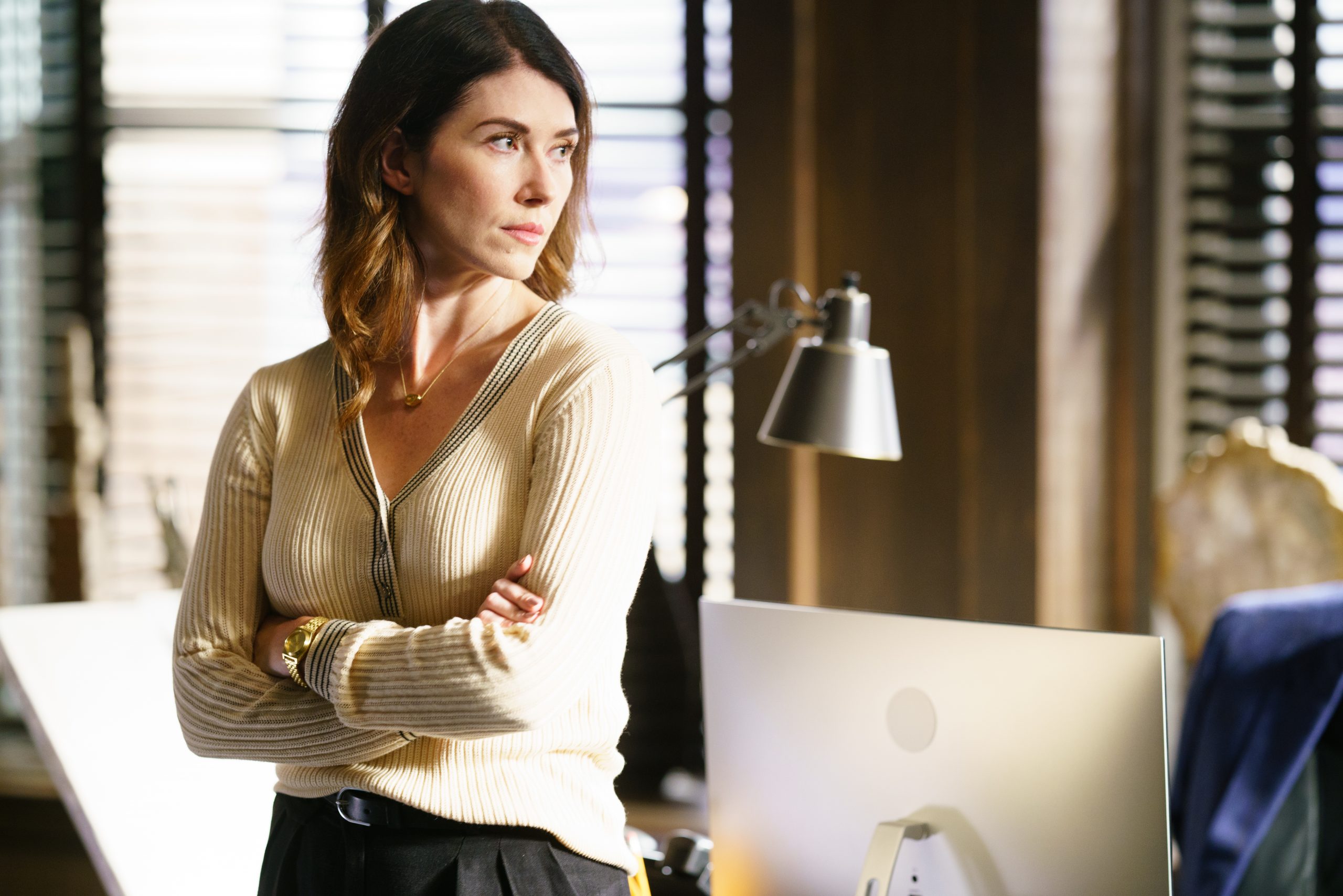 Q: What's your favourite moment from the season?
Jewel: My favourite moment is in the finale. And not to give anything away, but there's a really great scene between Harry and Abby that is a touch emotional.
Victor: That's my favourite scene too!
Q: What's the best piece of advice you've ever received?
Jewel: Pertaining to the film industry especially, the best piece of advice I've ever been given is "treat everybody the same". The person that is at the bottom of the crew list, the PA in the parking lot could very well grow up to be someone who is producing a show for instance. Everybody has their struggles and everybody is working there way up in life so it's important to treat everybody with respect and kindness.
Victor: I think it was when someone just said "you're okay the way you are". I was very young when I heard that.
Q: What is something fans would be surprised to learn about you?
Jewel: I think that I can be rather shy and people always laugh when I say that but it's true. It takes me some time to feel comfortable, especially in big social situations. The fact that I'm shy is usually a big surprise for people who normally see me as very loud characters on screen.
Victor: I think they would be surprised to know that I'm uncomfortable with a lot of attention. When I'm just on the street or in a restaurant I'm very uncomfortable. I mean, I'm nice to people that come up and say " I love your work", but if it get's too much I get uncomfortable.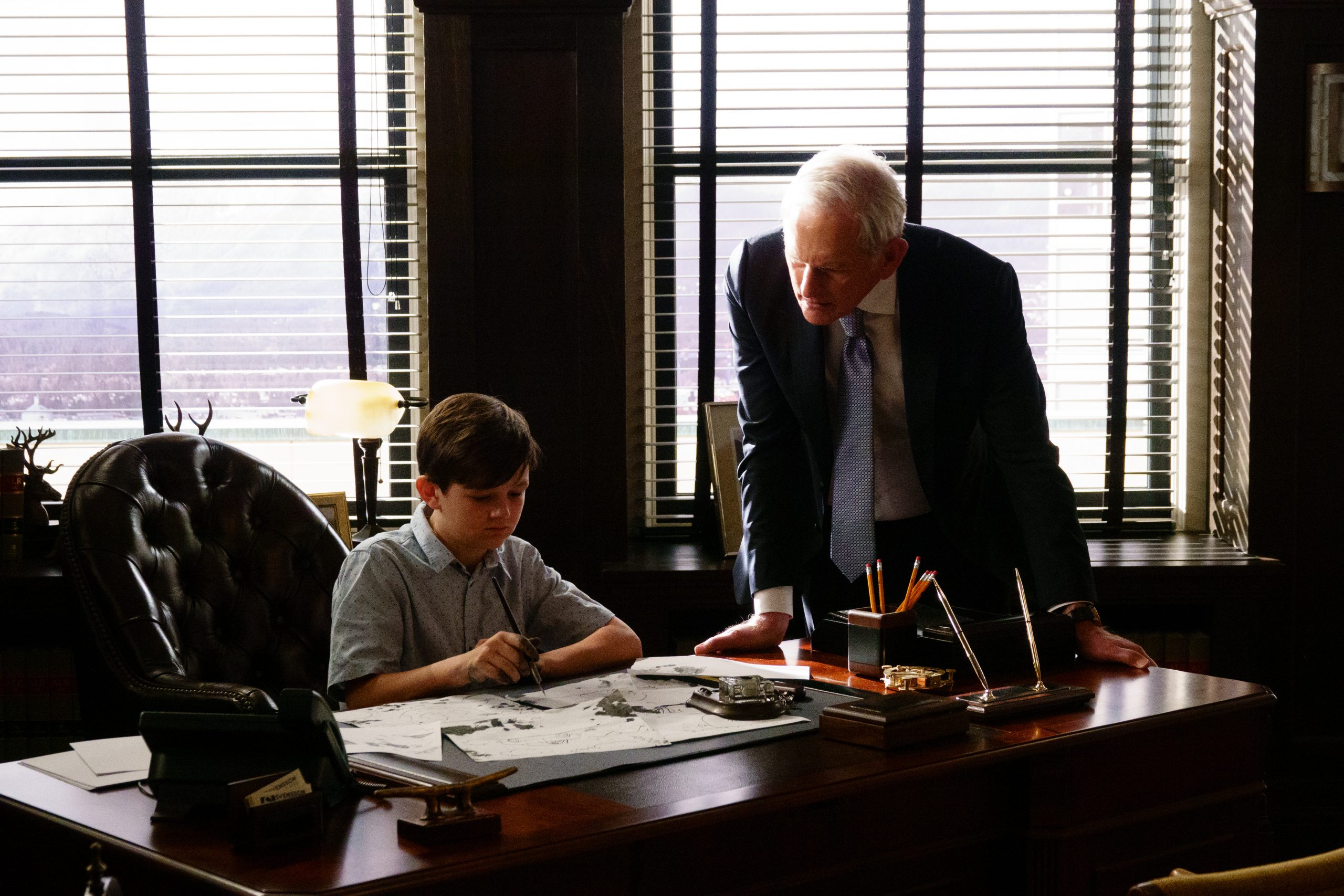 Q: If you weren't in the entertainment industry, what would you be doing instead?
Jewel: I would be doing something to do with food. Cooking in some fashion.
Victor: And I'd be at her table eating it. The only thing I wanted to do other than what I'm doing now is I would have been a therapist. But I don't have the intelligence to go do that but I can certainly act like I do.