Feed News Update: Injured Houseguest returns
Feed News Update: Injured Houseguest returns
By John Powell – GlobalTV
A little worse for wear, an injured Houseguest has returned to the house and the game after receiving medical attention.
Christmas Abbott, who fell and injured her ankle early this morning, re-entered the house this afternoon on crutches and wearing a cast.
Christmas confirmed that she has torn ligaments but her foot is not broken.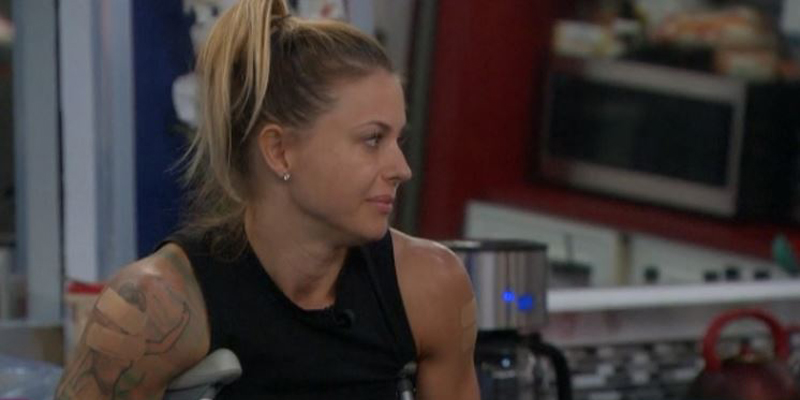 "I ain't gone yet! I am not making Cody put up another person on the block," joked Christmas as she was welcomed back by the other Houseguests.
Christmas went onto to say the x-rays looked good but there might be a small fracture. She claimed she had to go back on Wednesday for an MRI because of the holiday weekend in the United States.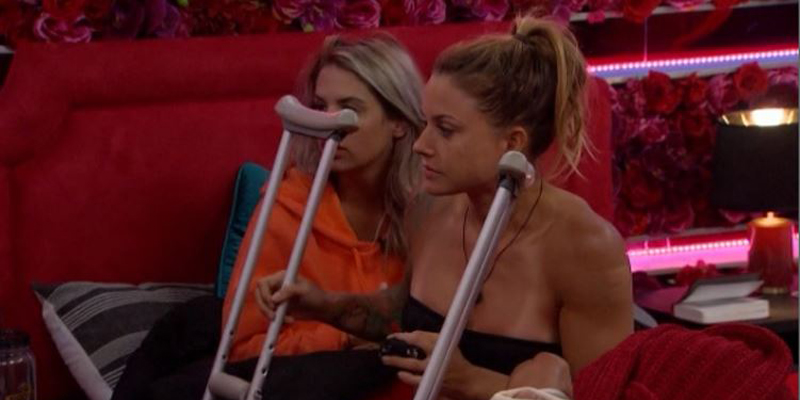 It seems at least at this point in time that Christmas will remain in the Big Brother house and the game.
Related Story: Feed News: Big Brother Houseguest injured
Season 19 of Big Brother USA airs on Global every Wednesday, Thursday and Sunday