Feed News: Temptation and Veto claimed
Feed News: Temptation and Veto claimed
By John Powell – GlobalTV
This week's Power of Veto and Temptation have been decided.
The returning veteran, Paul Abrahamian, has obtained the Pendant of Protection and therefore cannot be voted out for the next three evictions.
It is not clear what the consequence will be for Paul's decision to accept the Temptation.
On the live feeds, Paul spoke to the live feeders about having immunity.
"I just really got to make sure that Temptation doesn't come out because that is the only thing that would screw my game up, a little bit. I would lose some trust and I cannot have that happen this early. It will happen eventually but I cannot have it happen this early because I will not make it far if that happens," he said.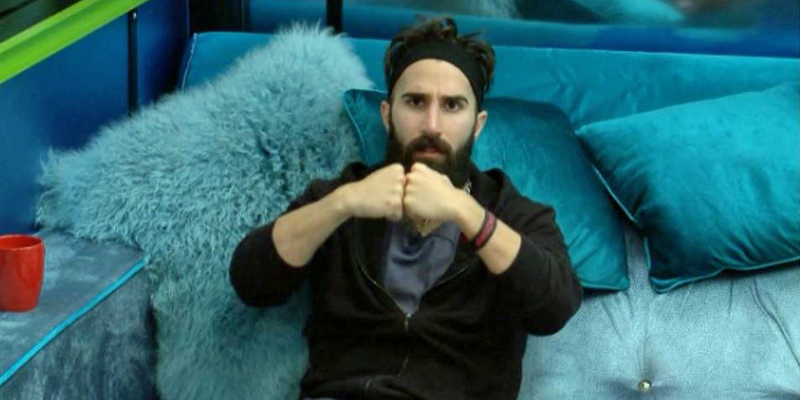 Paul also claimed responsibility for the fight between Megan and Alex which resulted in Megan leaving the game. Paul said Megan was a mess and blew up her own game. He claims to have manipulated Megan, Alex and Jessica into arguing with one another.
"It is almost like I am putting a bomb inside of these people and they are blowing their own game up," he concluded.
According to Paul he heard that Megan claimed Jessica made an insulting comment about Alex. Paul told Jessica about that and the situation erupted.
"Megan left the game because of it so that is one person out just because I dropped that little thing and stirred the pot. One person left the game and the other person is on the block and it ain't me," he said to the live feed viewers.
Alex thwarted Paul's plan though by winning the Power of Veto competition today.
Season 19 of Big Brother USA airs on Global every Wednesday, Thursday and Sunday.