Days of Our Lives Spoilers: September 9th – September 13th
Days of Our Lives Spoilers: September 9th – September 13th
Nicole has an explosive confrontation with Kristen! Here are your spoilers for this week of Days of Our Lives! Have an opinion on the Days of Our Lives story lines? We'd love to hear what you have to say. Leave a comment below!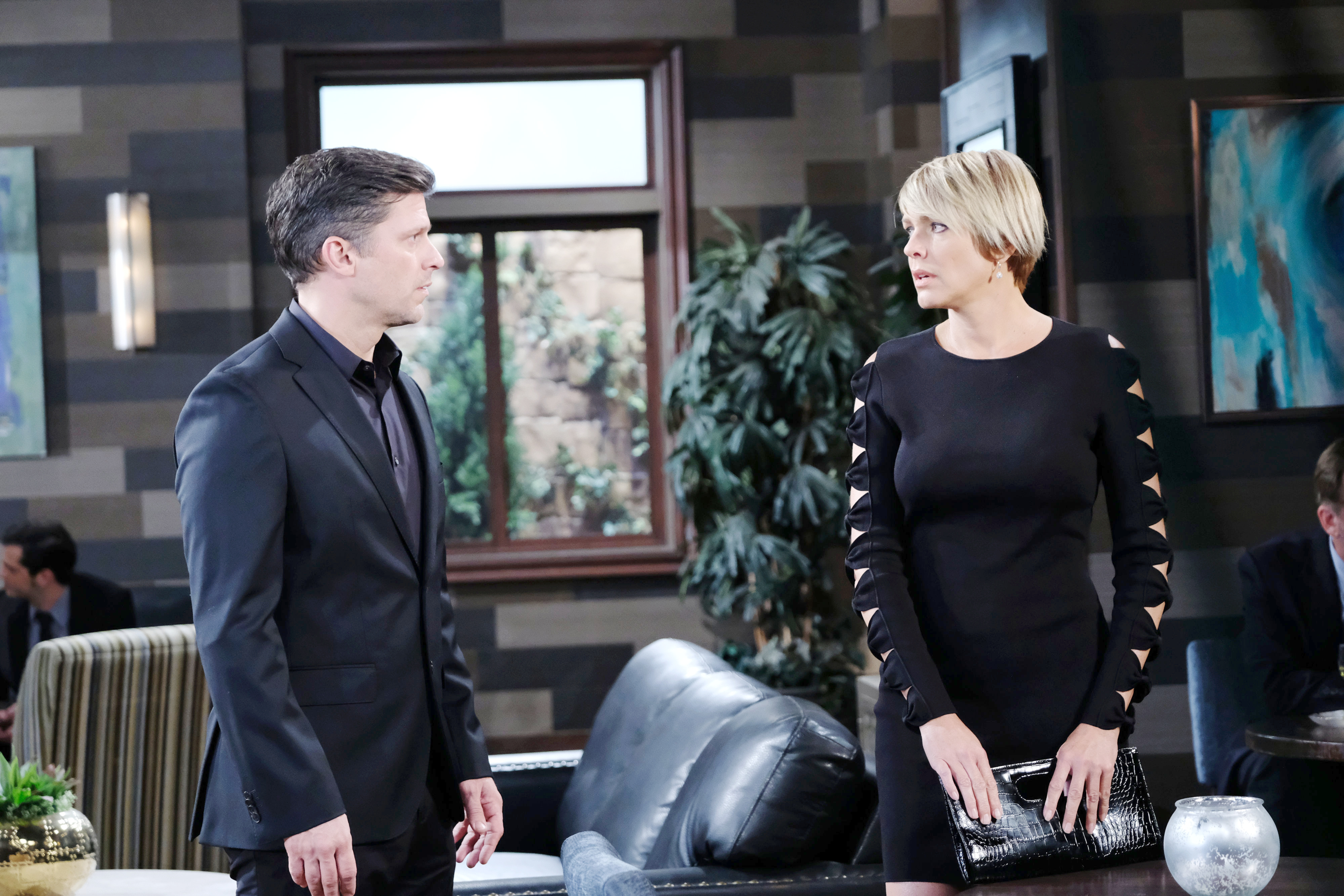 Monday, September 9 – Eric tells Nicole about his relationship with Sarah.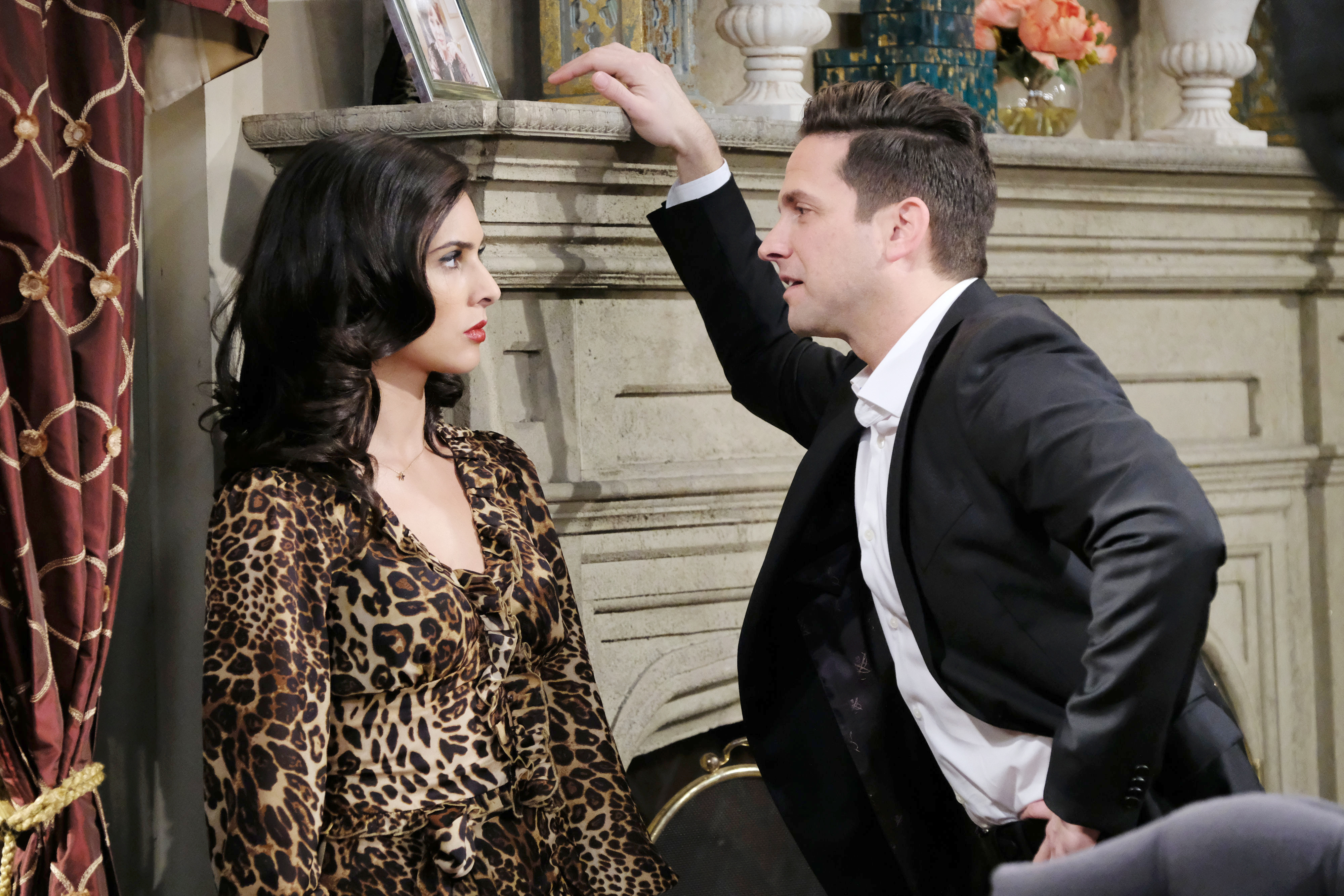 Tuesday, September 10 – Stefan is upset when Gabi wants to call the cops on Vivian.
Wednesday, September 11 – Eli questions Stefan and Gabi about Kate's shooting.
What's going to happen on Days of Our Lives? Find out weekdays on GlobalTV.com or the Global TV App!
What do you think of the storylines? Let us know in the comments!