Days of Our Lives Spoilers: Sep 7 – Sep 11
Days of Our Lives Spoilers: Sep 7 – Sep 11
Shawn, Ben and Hope's frantic search for Ciara continues. Here are your spoilers for this week of Days of Our Lives! Have an opinion on the Days of Our Lives story lines? We'd love to hear what you have to say. Leave a comment below!
Days of our Lives will be preempted on Monday, September 7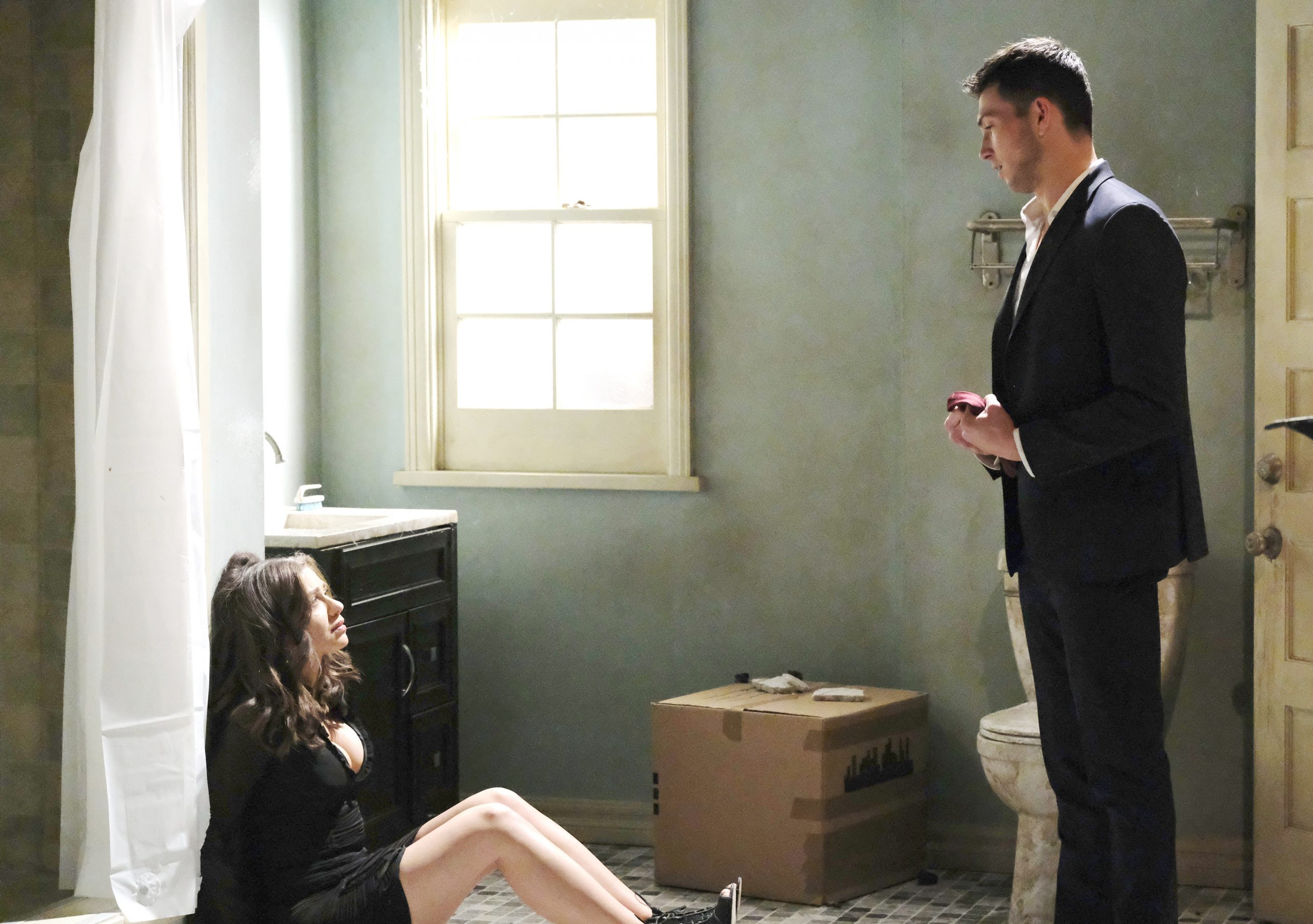 Tuesday, September 8 – Ciara turns the tables on Vincent.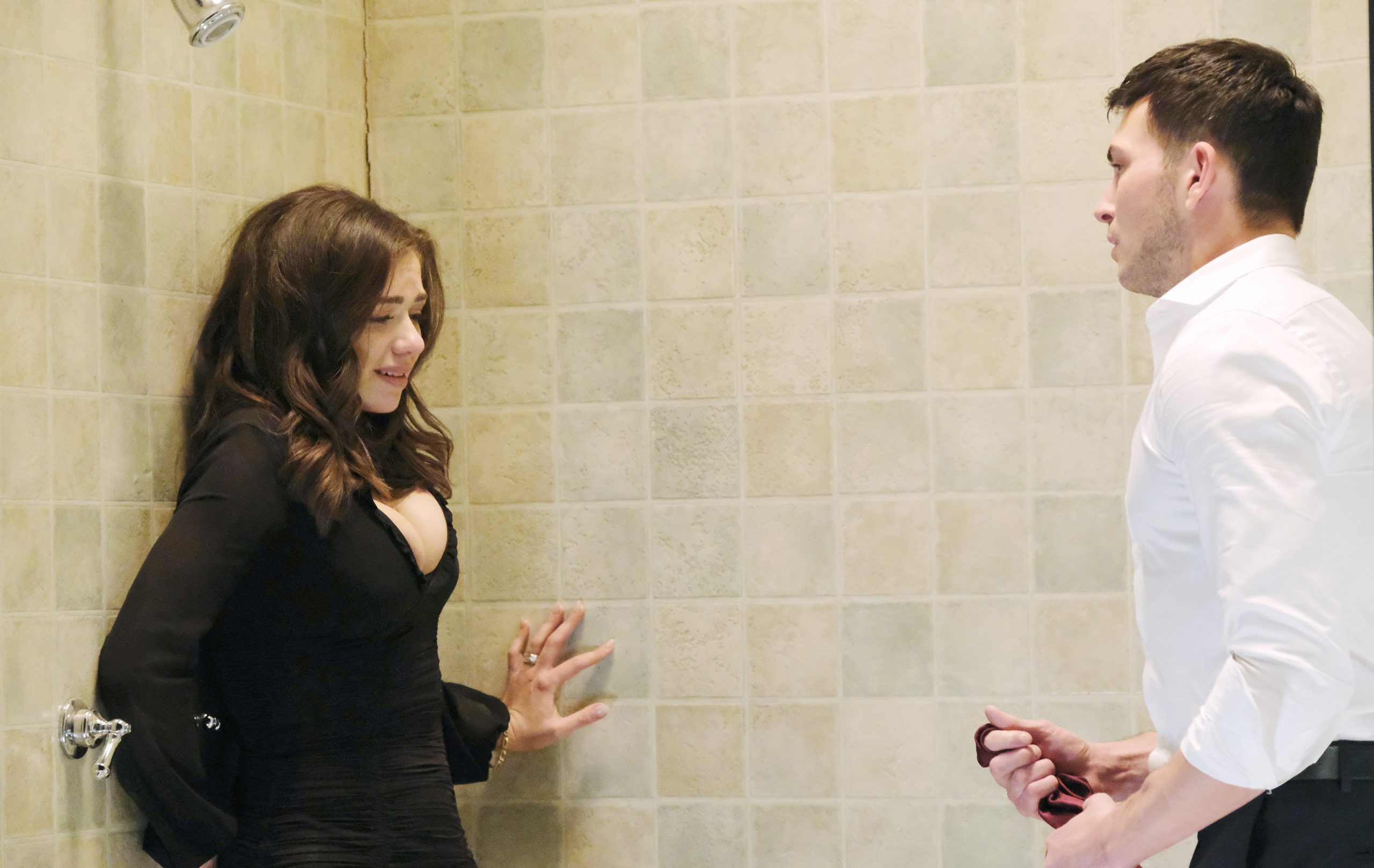 Wednesday, September 9 – Ciara finds herself in a deadly predicament.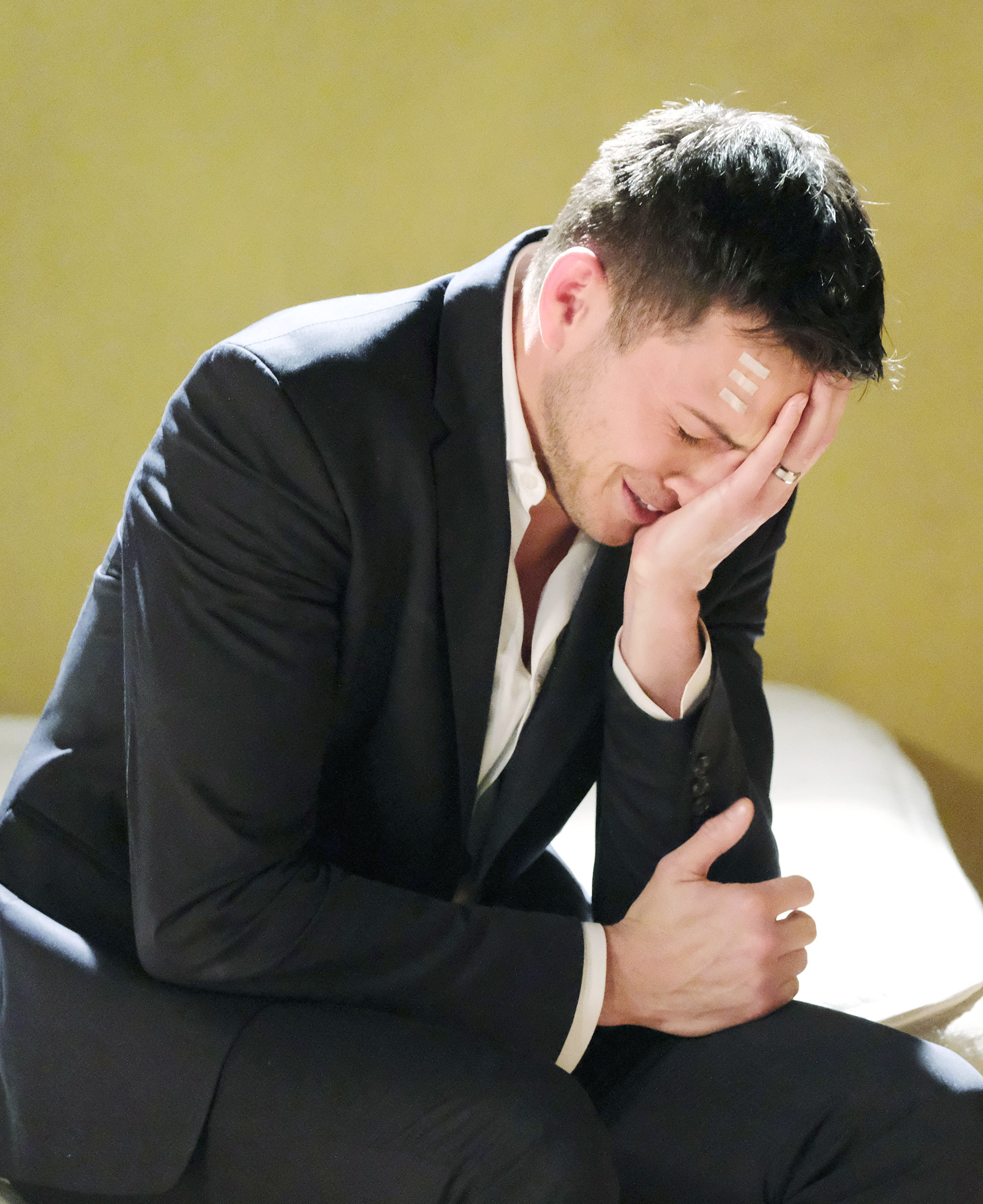 Thursday, September 10 – Ben struggles to rescue Ciara.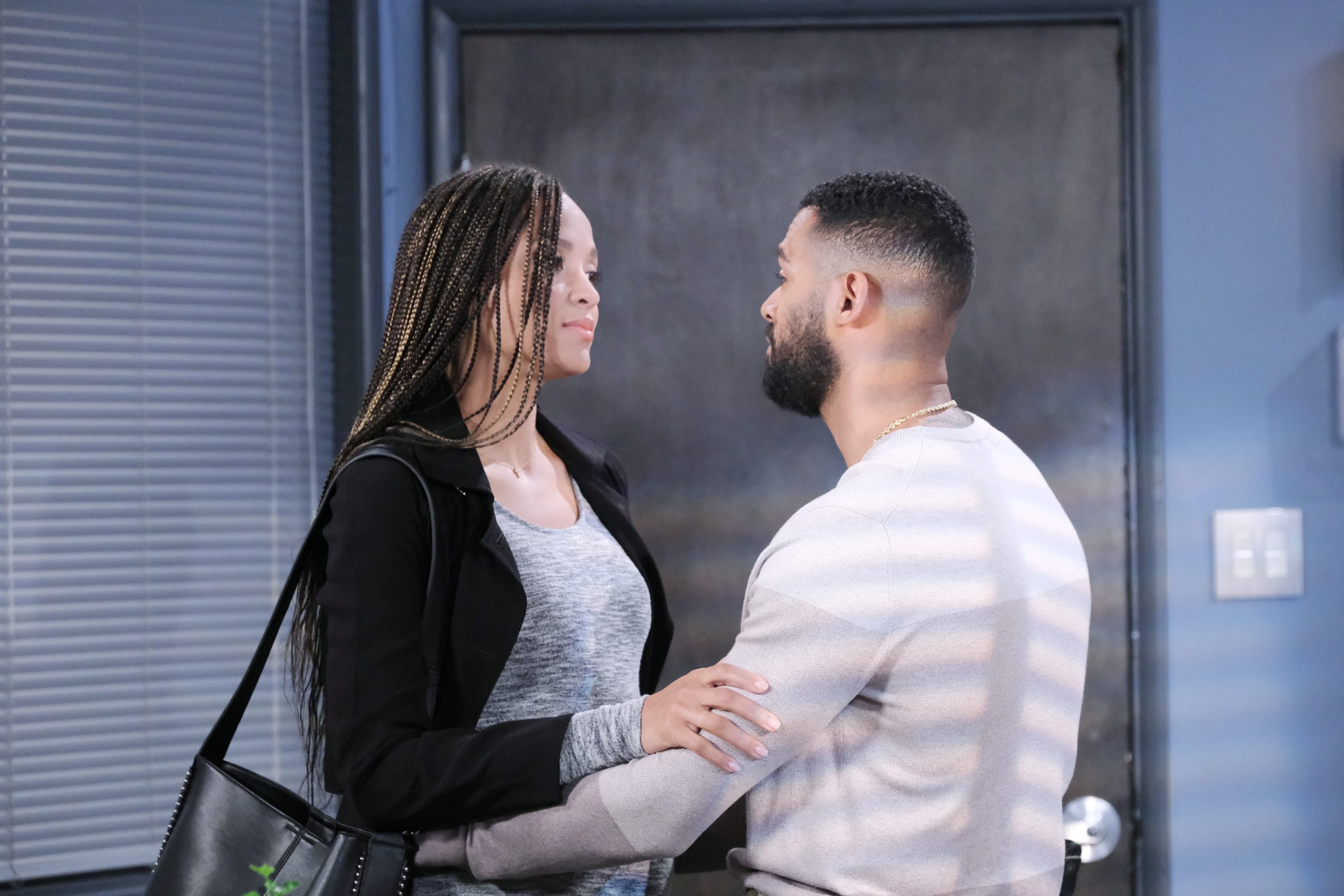 Friday, September 11 – Eli shares upsetting news with Lani.
What's going to happen on Days of Our Lives? Find out weekdays on GlobalTV.com or the Global TV App! What do you think of the storylines? Let us know in the comments!
---
Days of Our Lives can be streamed live and On Demand on the new Global TV App and on STACKTV. Global is also available through all major TV service providers.