Days of Our Lives Spoilers: Dec 9 – Dec 13
Days of Our Lives Spoilers: Dec 9 – Dec 13
Kate's secret is revealed. Here are your spoilers for this week of Days of Our Lives! Have an opinion on the Days of Our Lives story lines? We'd love to hear what you have to say. Leave a comment below!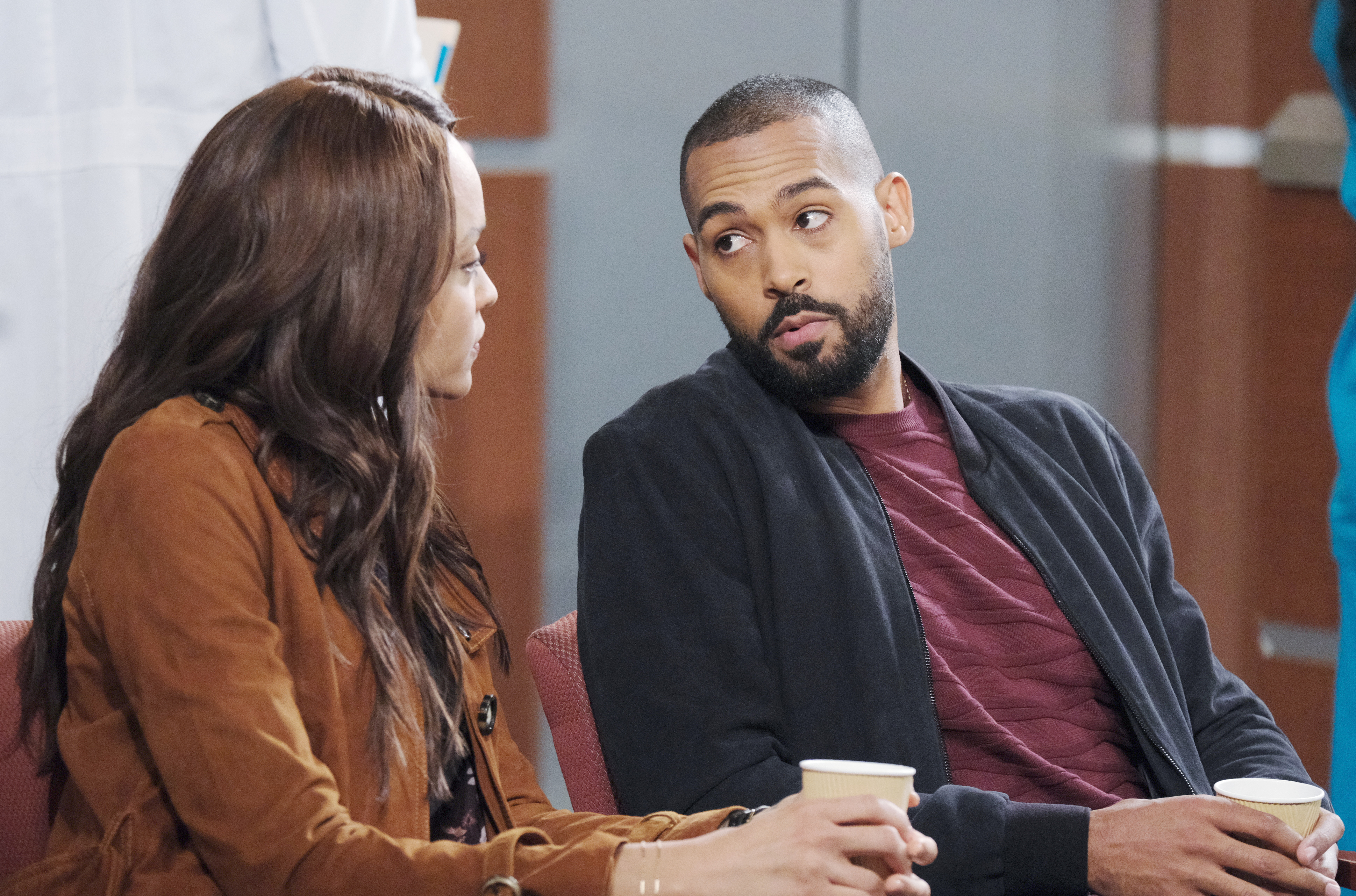 Monday, December 9 – Lani is stunned to learn Eli's in a relationship with Gabi.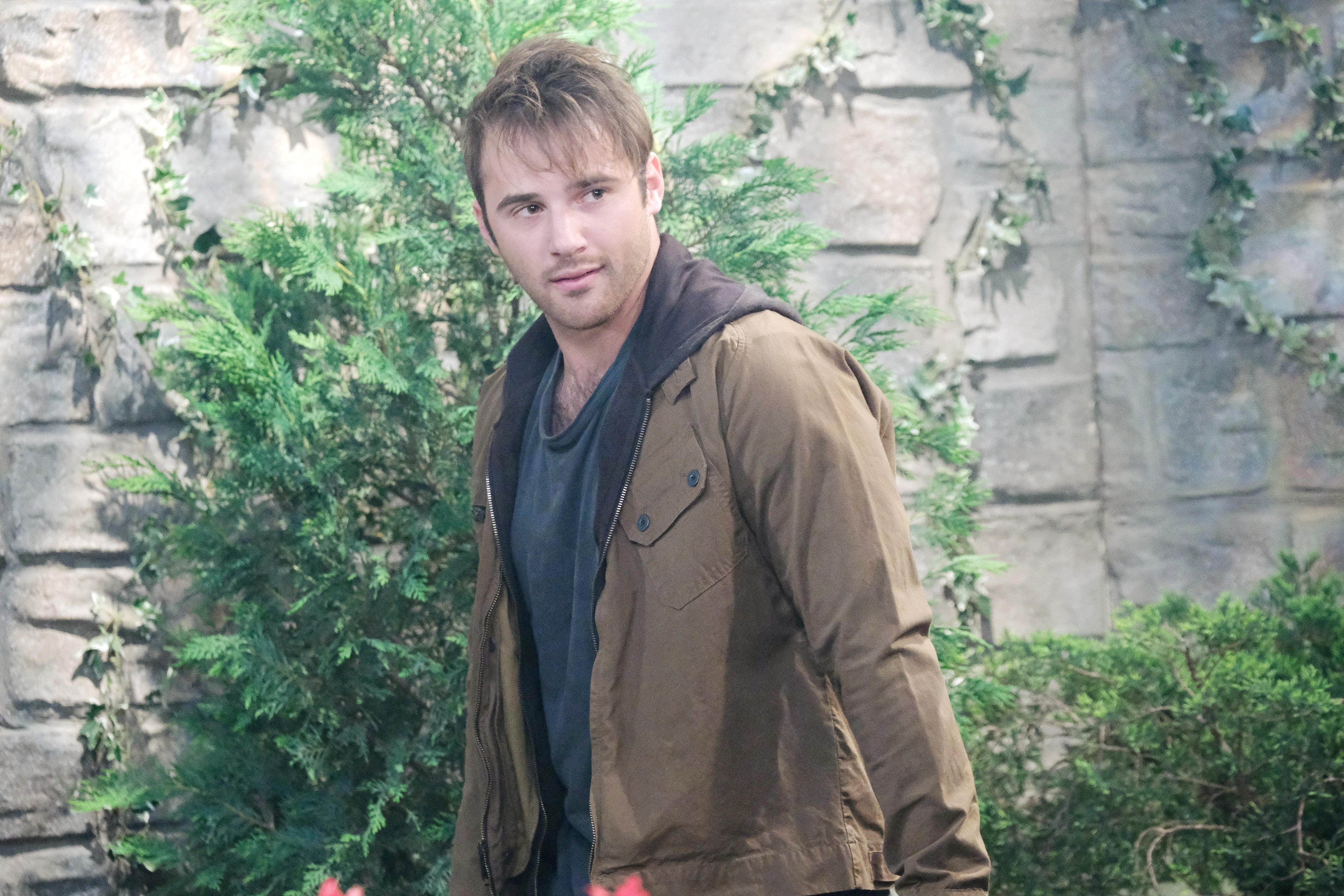 Tuesday, December 10 – Lani makes a huge appeal to JJ to spare Kristen.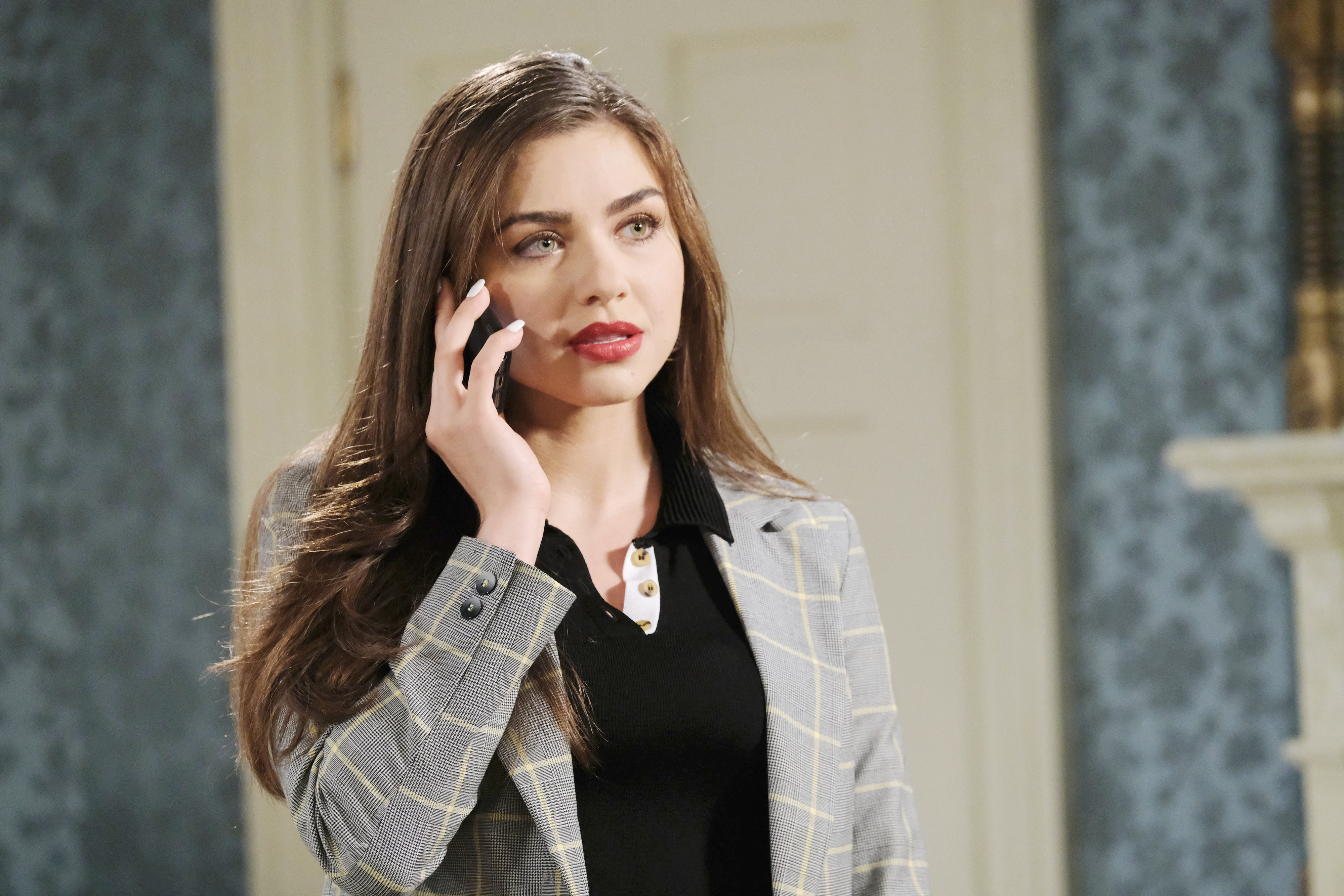 Wednesday, December 11 – Ben informs Ciara his legal situation just got worse.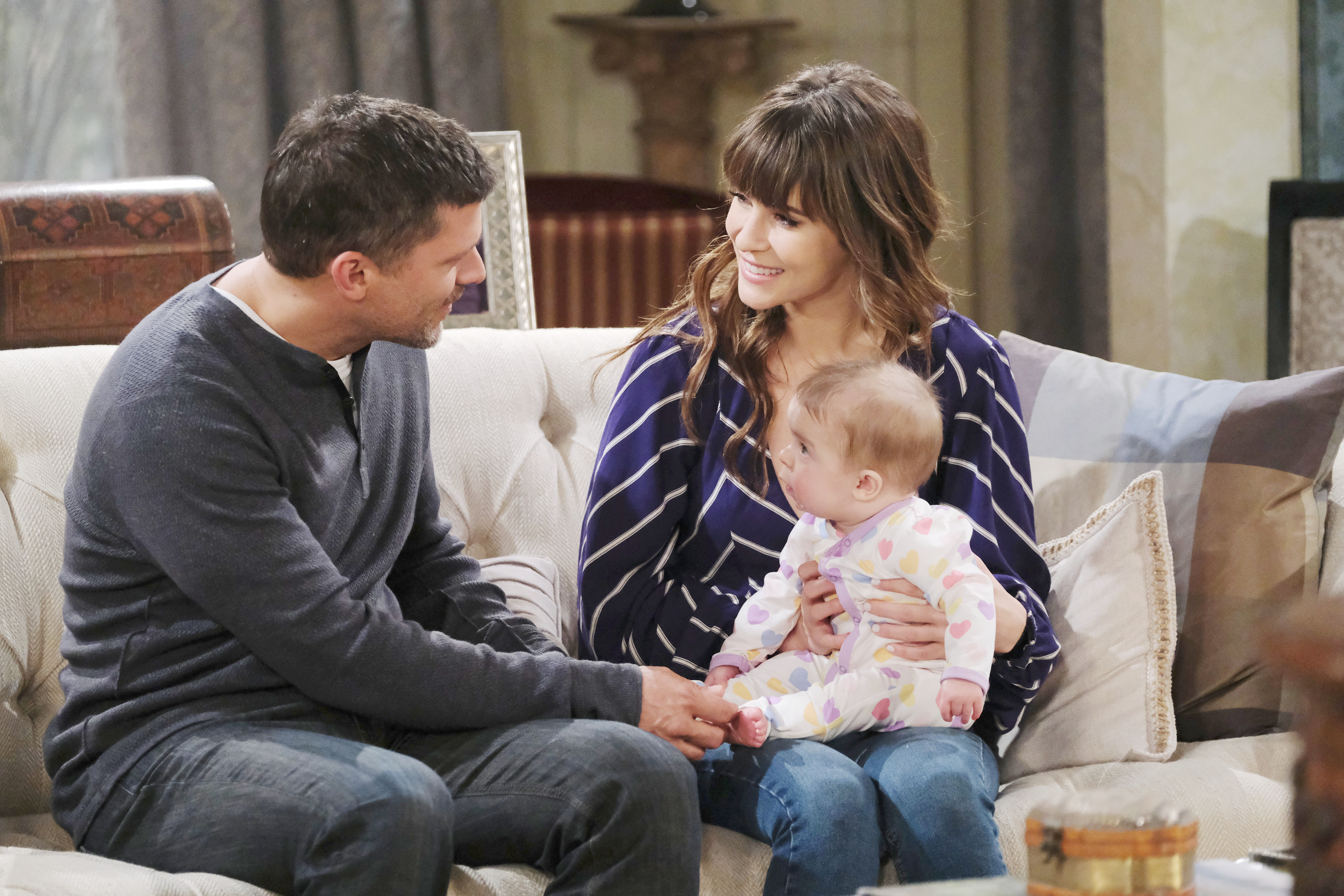 Thursday, December 12 – Sarah and Eric make a big decision to help their daughter.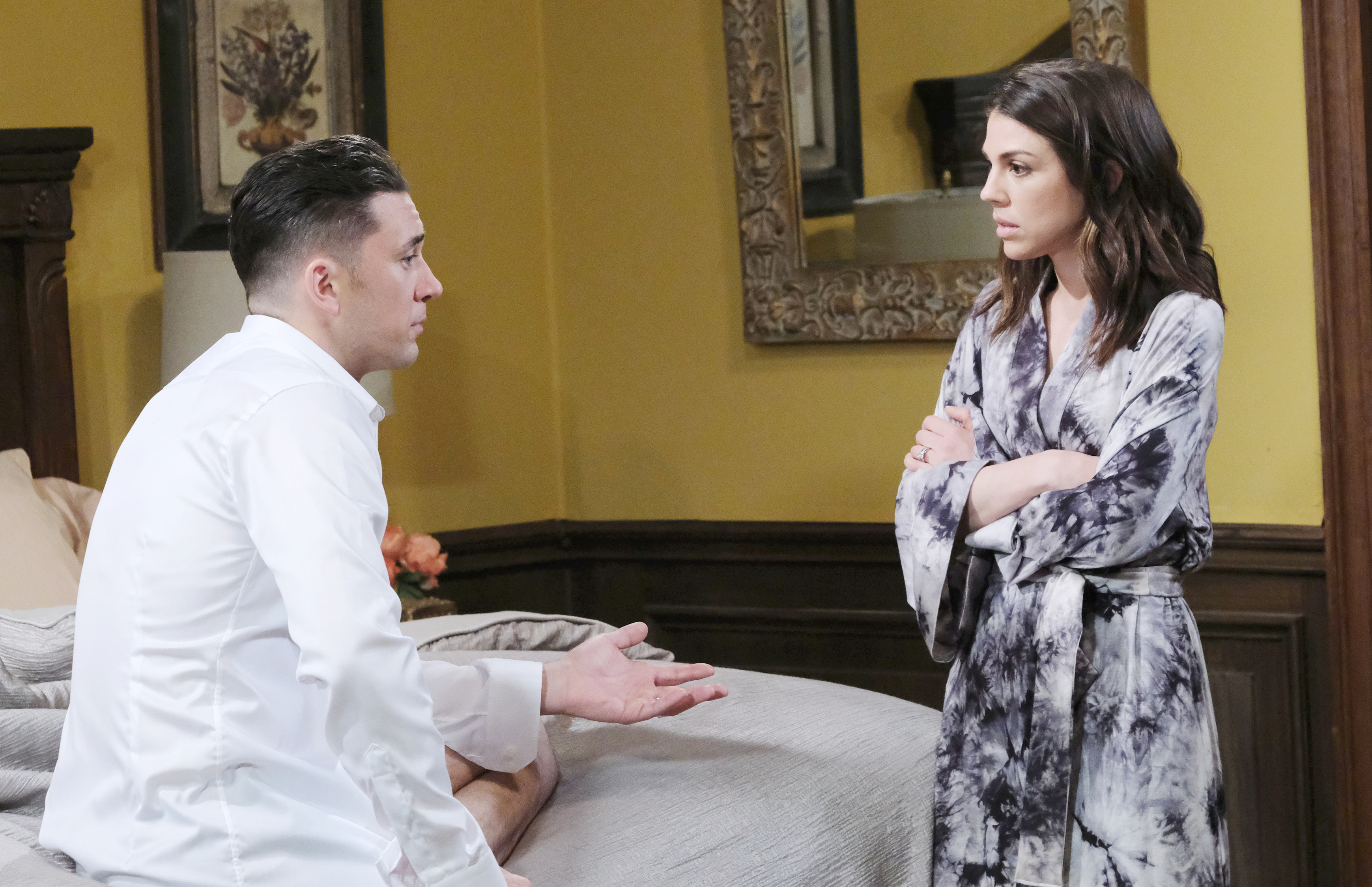 Friday, December 13 – Chad helps Abigail investigate her mother's case.
What's going to happen on Days of Our Lives? Find out weekdays on GlobalTV.com or the Global TV App! What do you think of the storylines? Let us know in the comments!