Days of Our Lives Spoilers: Dec 16 – Dec 20
Days of Our Lives Spoilers: Dec 16 – Dec 20
Gina is put on the hot seat when Rafe finds her in the secret lair. Here are your spoilers for this week of Days of Our Lives! Have an opinion on the Days of Our Lives story lines? We'd love to hear what you have to say. Leave a comment below!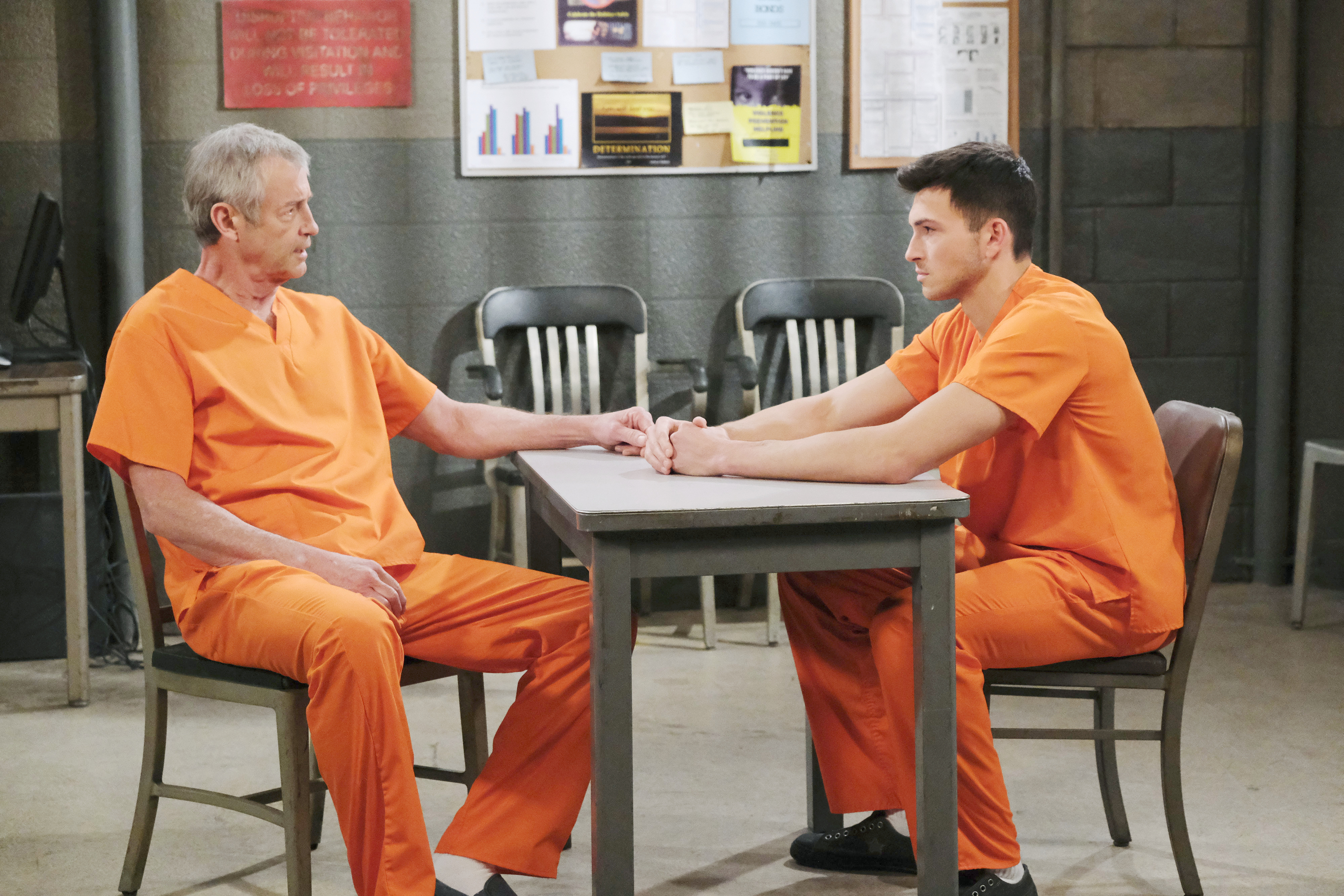 Monday, December 16 – Clyde reams Ben out for betraying him.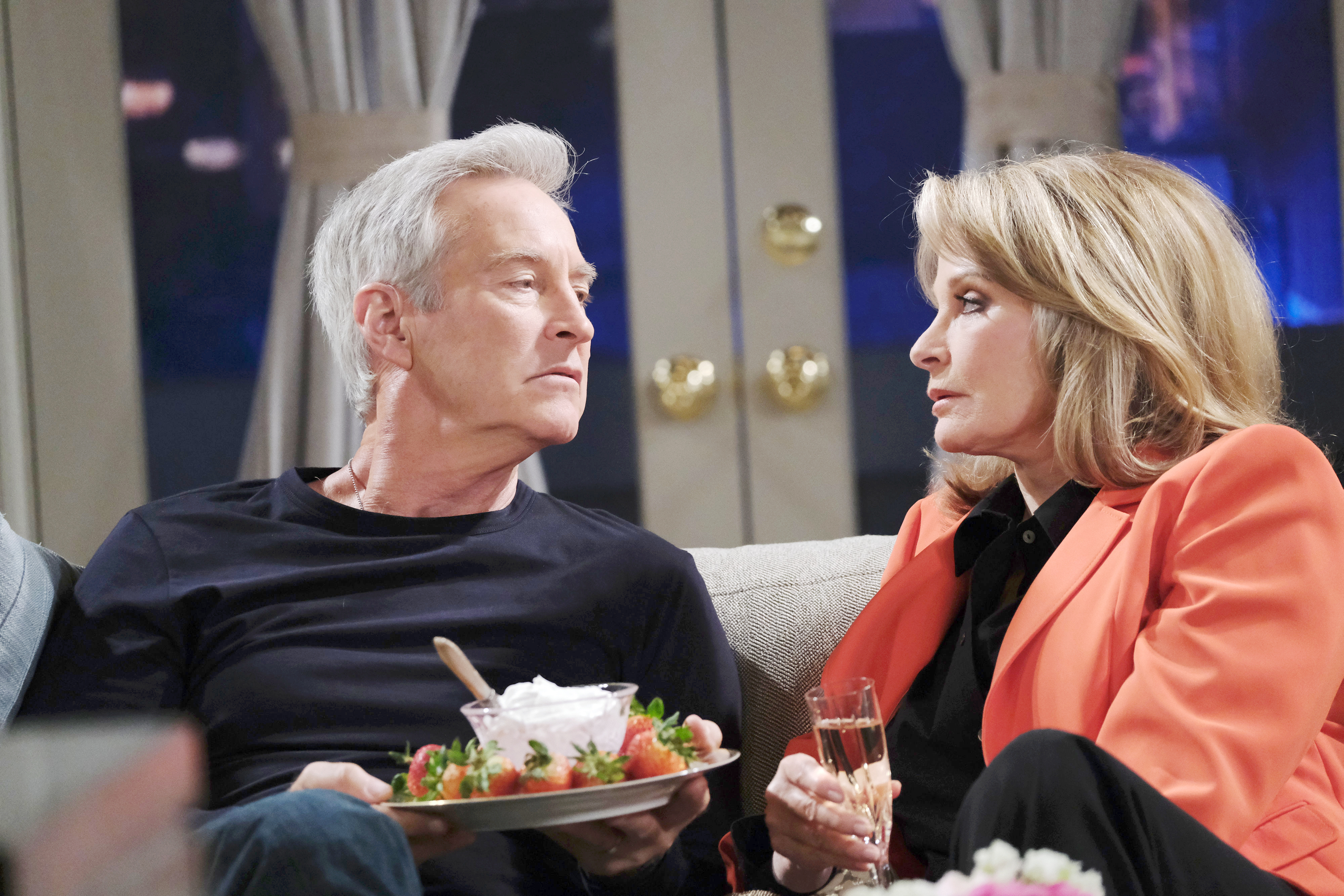 Tuesday, December 17 – Marlena gives John an ultimatum about "Hope."


Wednesday, December 18 – Jack comforts an unsettled Jennifer.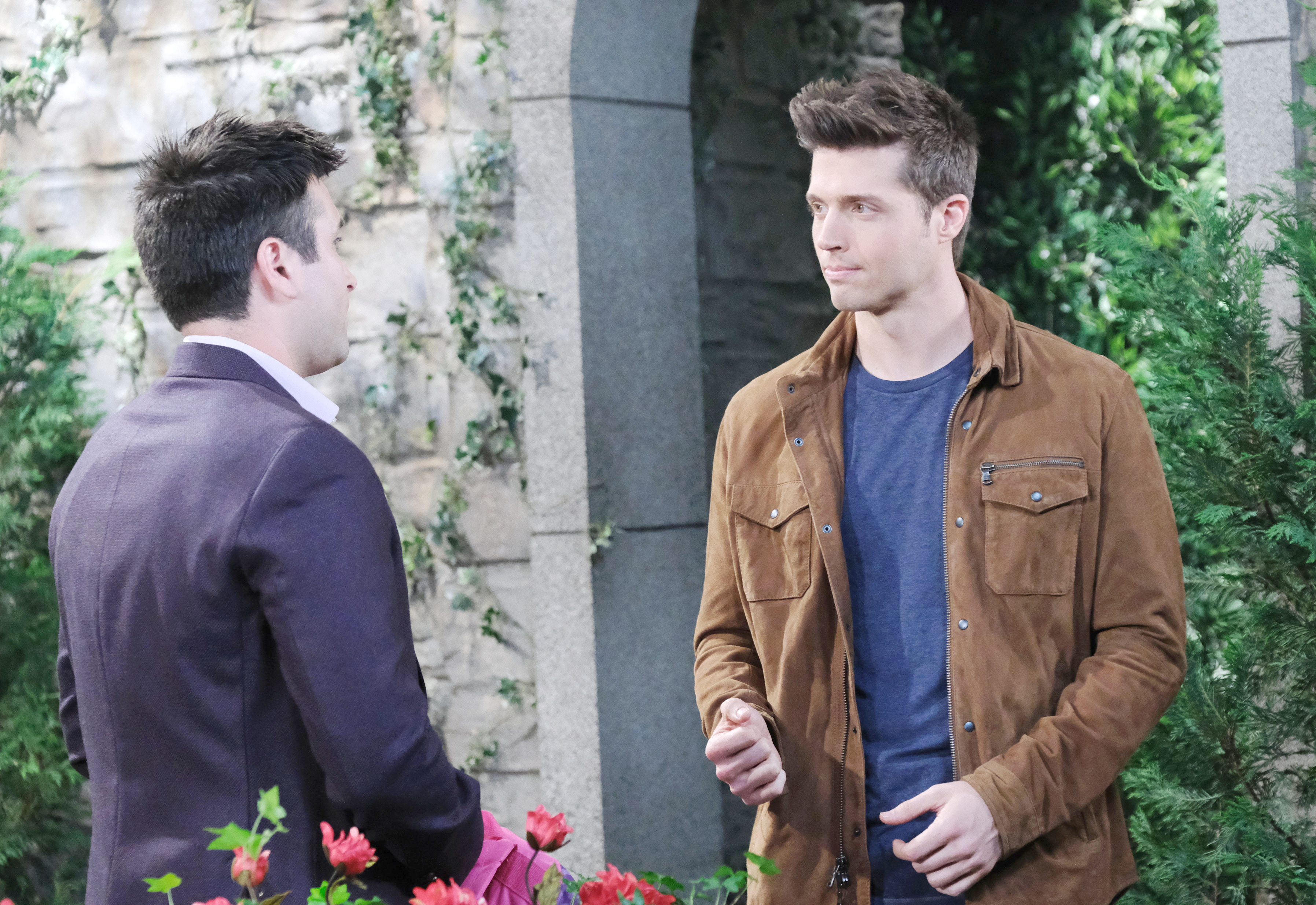 Thursday, December 19 – Evan and Sonny grow closer.


Friday, December 20 – Abigail questions Eli's feelings for Gabi.
What's going to happen on Days of Our Lives? Find out weekdays on GlobalTV.com or the Global TV App! What do you think of the storylines? Let us know in the comments!