Days of Our Lives Spoilers: Coming up November 6th – November 10th
Days of Our Lives Spoilers: Coming up November 6th – November 10th
Here are your spoilers for this week of Days of Our Lives! Have an opinion on the Days of Our Lives storylines? We'd love to hear what you have to say. Leave a comment below!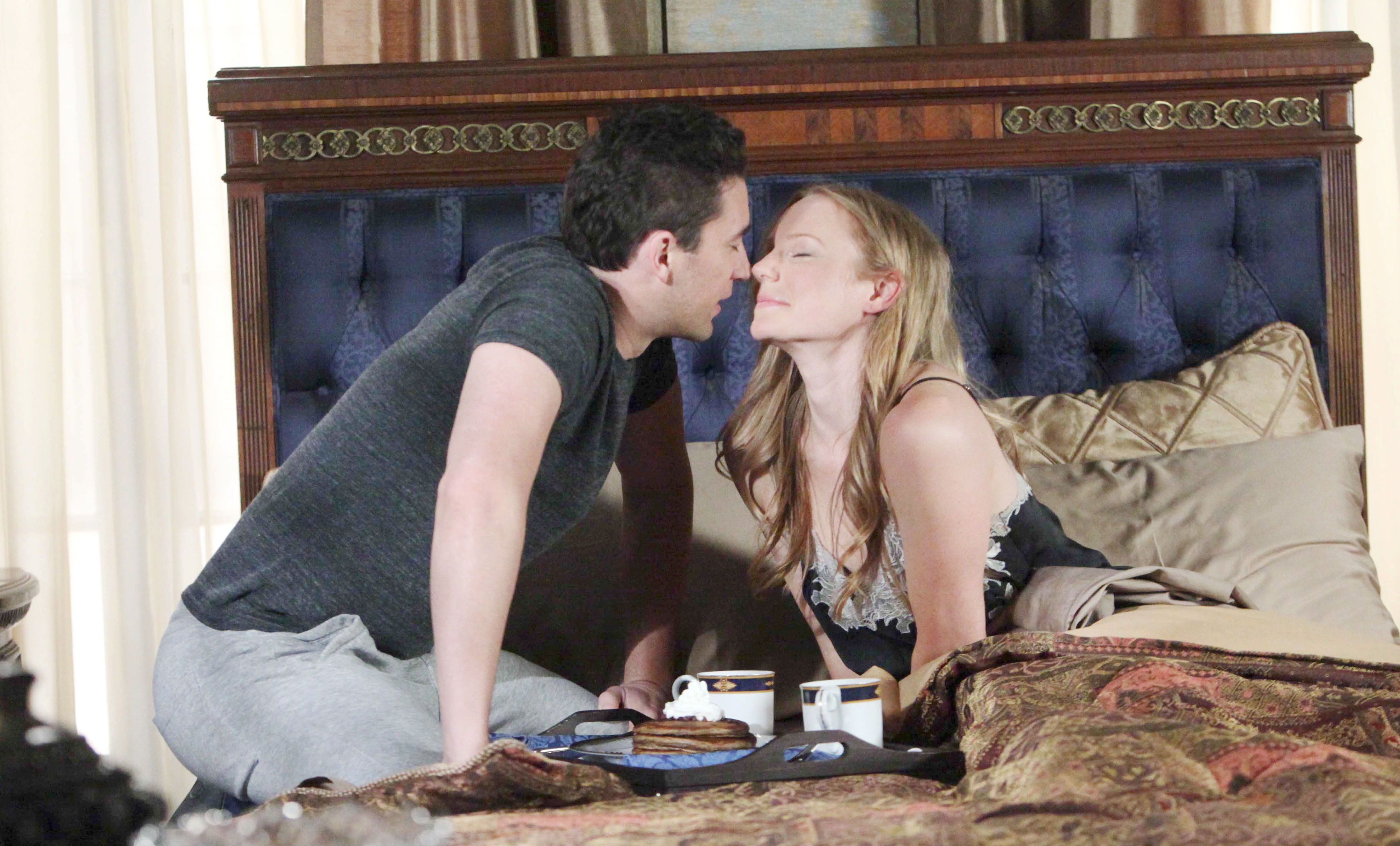 Monday, November 6th – Chad offers Abigail a job.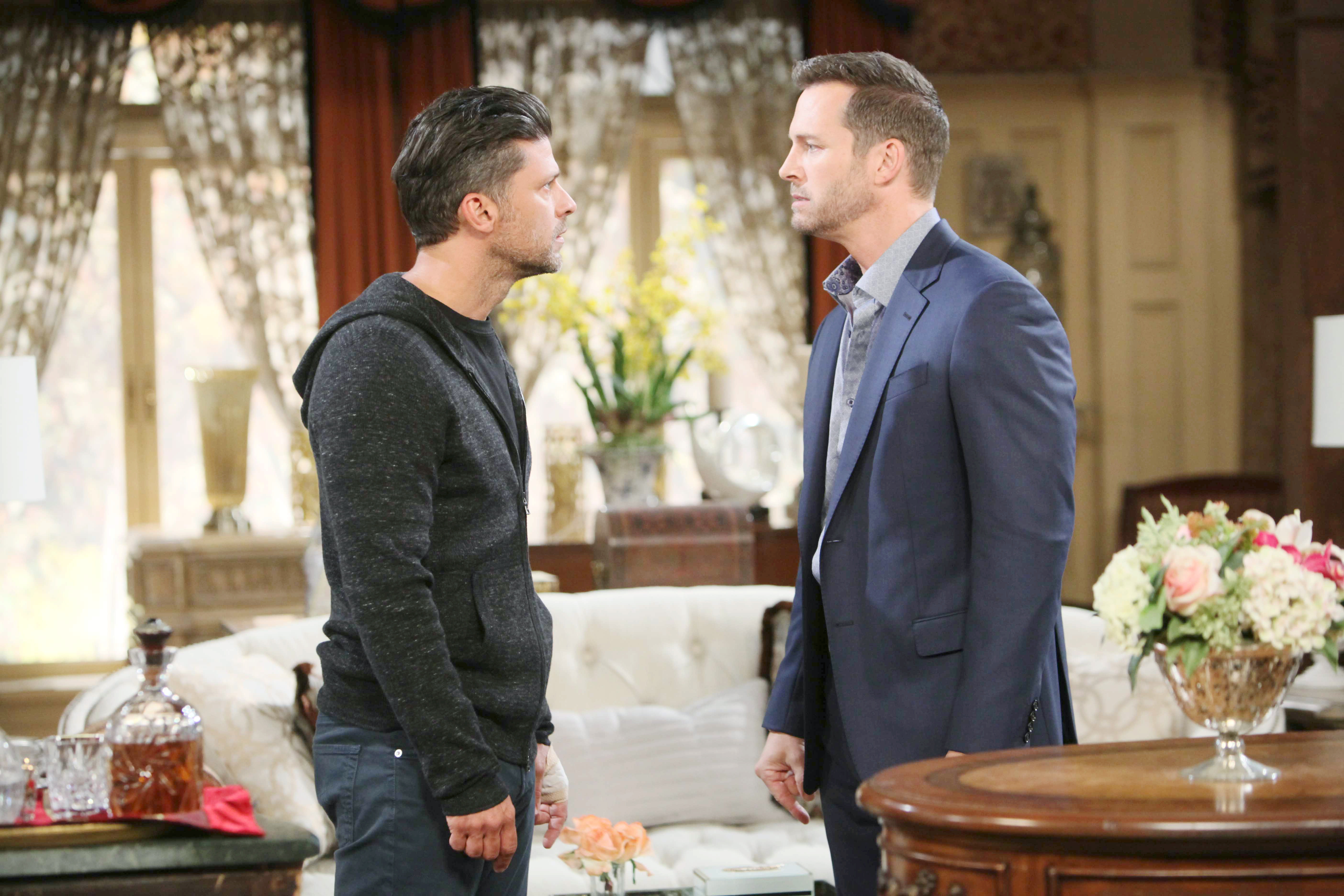 Tuesday, November 7th – Eric and Brady have a tense run-in.
Wednesday, November 8th – Kate is intrigued when she overhears a private conversation between Kayla and Steve.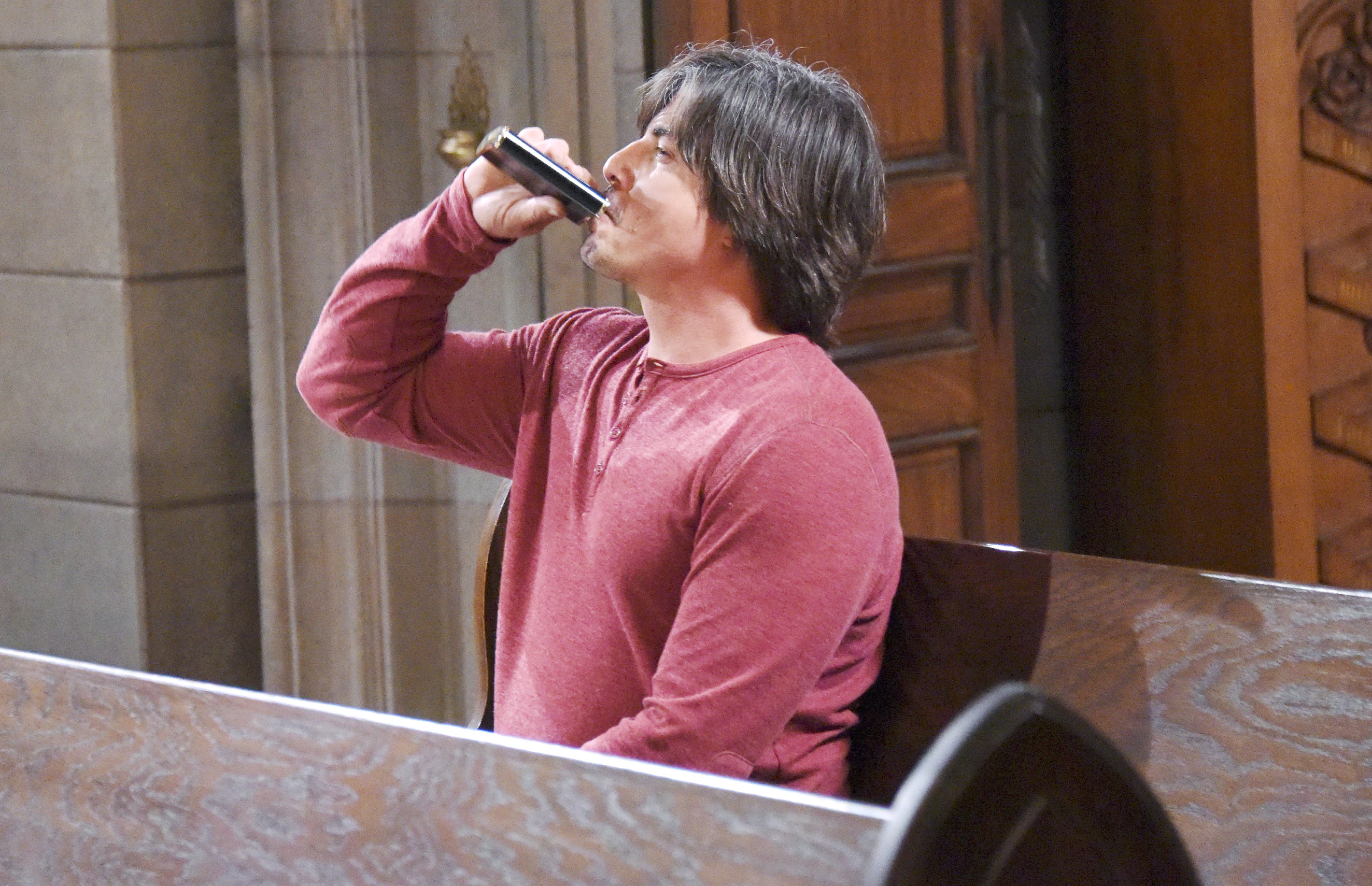 Thursday, November 9th – Chloe tries to get Lucas to stop drowning his sorrows.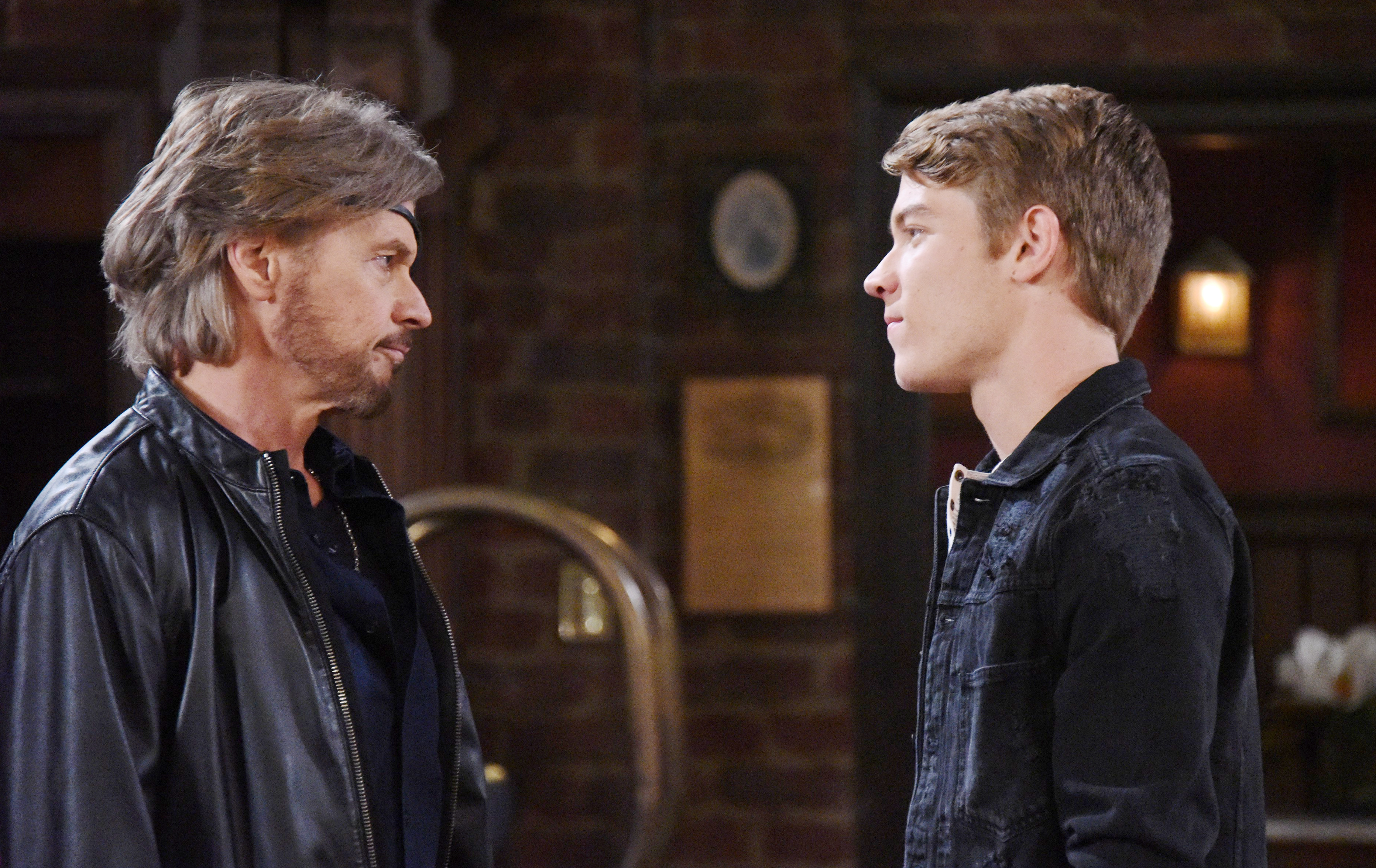 Friday, November 10th – Tripp confides his growing affection for Claire to Steve. 
What's going to happen next on Days of Our Lives? Find out weekdays on GlobalTV.com or the Global Go app!