Celebrity Big Brother Spoilers: Nominees Get Nasty
Celebrity Big Brother Spoilers: Nominees Get Nasty
By: John Powell – GlobalTV.com
The noms have been made and they have went off like a grenade.
Head of Household Tom has put Natalie and Ricky up for eviction causing Natalie and Lolo to have a meltdown.
"He thinks he is a dictator," said Lolo of the Canadian funnyman.
Related Blog: New HOH Has The Entire House On Edge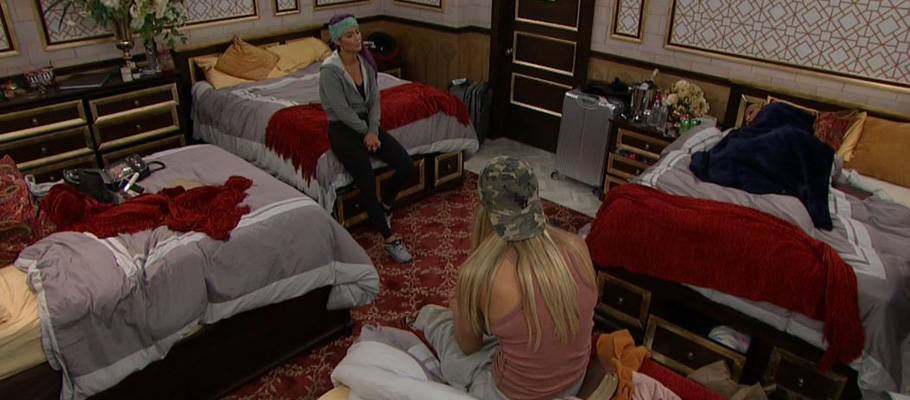 "He thinks he is head of Hollywood," chimed in Tamar.
"He says he doesn't need the money. He makes a good living with his comedy stuff," said Lolo insisting Tom doesn't need the prize money.
"So why is he on the show?" asked Tamar.
"We didn't use the Veto so he (Ricky) didn't get backdoored by a f—–g scum bucket," Natalie said of Tom and her discussion with him today about what happened last week.
"I basically need to win the Veto," Natalie predicted.
"He is trying to look good for America but he is an asshole," Lolo said of Tom.
While Lolo, Natalie and Tamar were trashing Tom, Tom was in the HoH room listening and dancing to his music.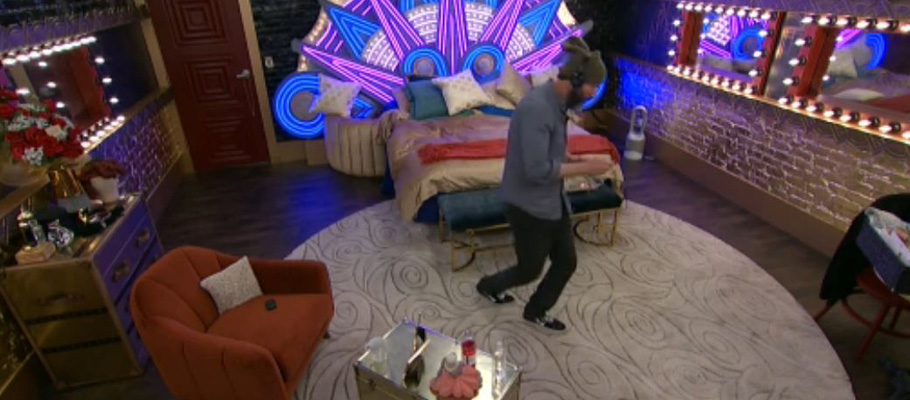 Lolo and Natalie moved the conversation to the media room and then the storage room.
"He is such piece of s—t. He is one of the best competitors in the house and he wants to keep Dina?" Lolo grumbled continuing to trash talk Tom calling him a "male chauvinist pig".
"At the finale, I have no problem saying my vote is for Dina. Tom, you are a dirt bag," said Natalie.
"He will still be locked up in this house and I will backstage mingling saying to everyone how awful Tom is," said Lolo of her plan for the finale if she gets voted out and Tom stays.
This Friday's episode is a live double eviction episode.
This is the rest of the Celebrity Big Brother schedule on GlobalTV:
| | |
| --- | --- |
| Thursday, Feb. 7 | |
| 9:00-10:00 PM, ET/PT | |
| | |
| Friday, Feb. 8 | |
| 8:00-10:00 PM, ET/PT | (2-Hour Episode) |
| | |
| Monday, Feb. 11 | |
| 9:00-10:00 PM, ET/PT | |
| | |
| Wednesday, Feb. 13 | |
| 8:00-10:00 PM, ET/PT | BIG BROTHER: CELEBRITY EDITION Finale |