Big Brother USA Goes All-In With Season Premiere
Big Brother USA Goes All-In With Season Premiere
By John Powell – GlobalTV.com
It was double or nothing for the new Big Brother USA houseguests on the season 23 premiere.
Not only were they divided into teams but one high roller, the first Head of Household of the season, was offered a double or nothing deal.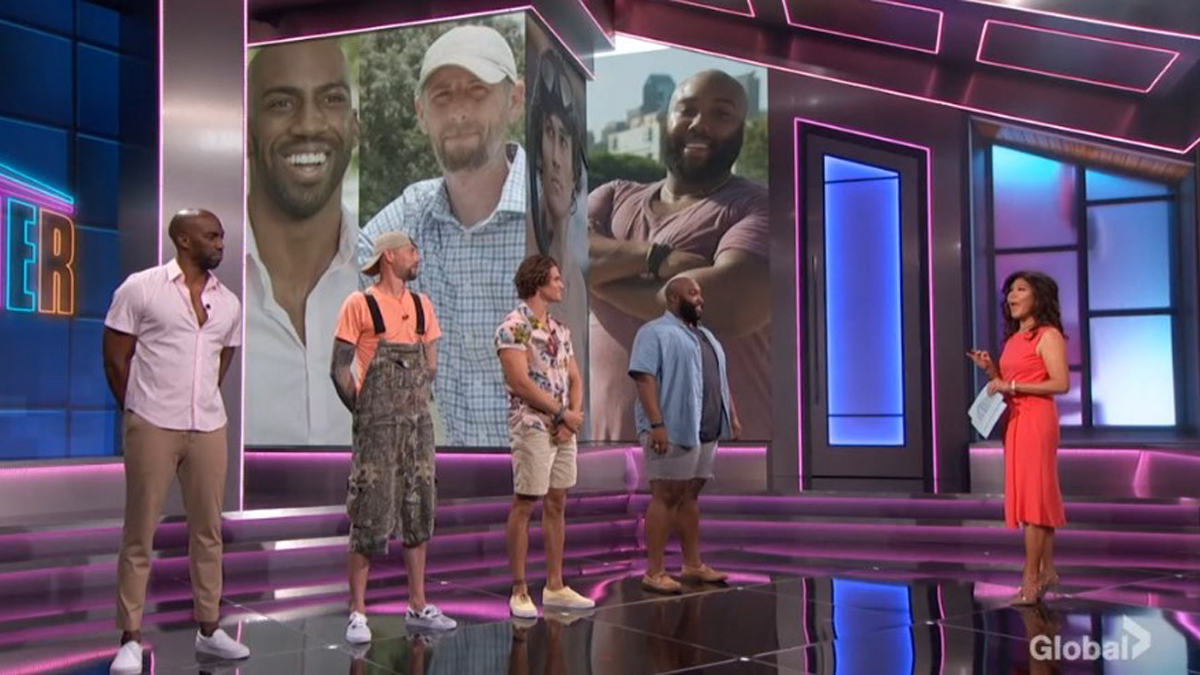 The sixteen new competitors entered the house in groups of four with each group competing in a challenge to determine the team captains.
The winning houseguests were Frenchie (farmer from Tennessee), Whitney (the make-up artist from Oregon), Christian (the General contractor assistant from Connecticut) and Claire (the AI technical architect from New York) .
With the help from a giant slot machine that gave them two choices at a time, the captains picked the teams below.
News
The Jokers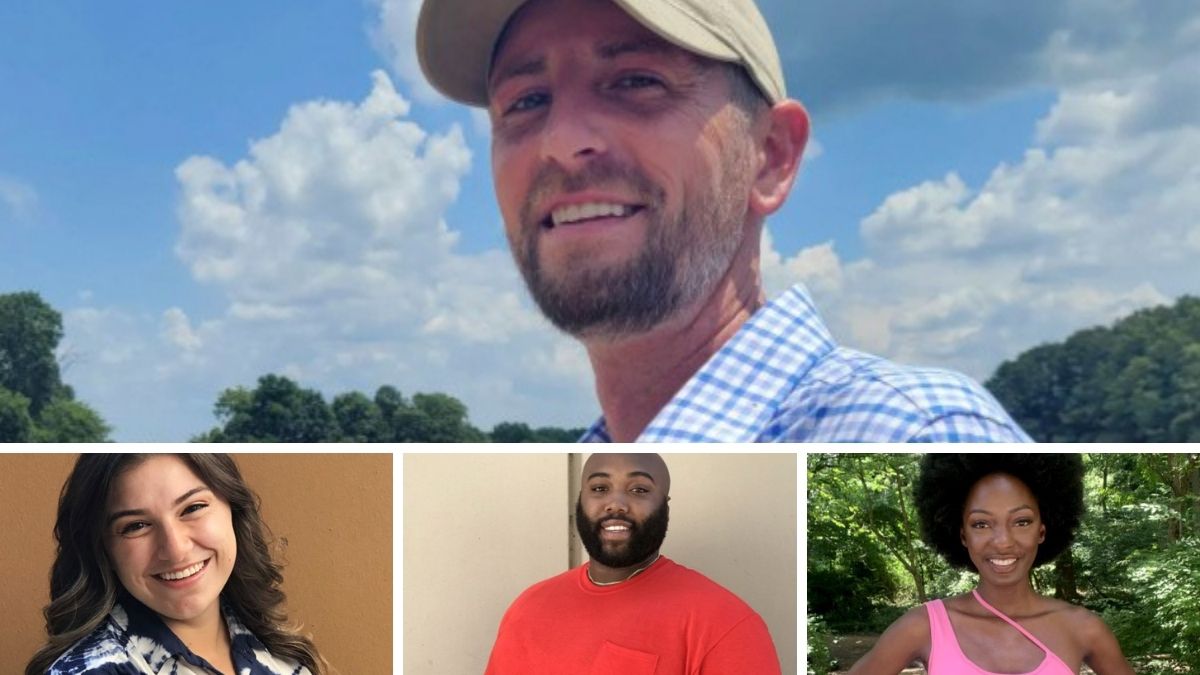 Captain: Frenchie
Britini
Derek F.
Azah
News
The Aces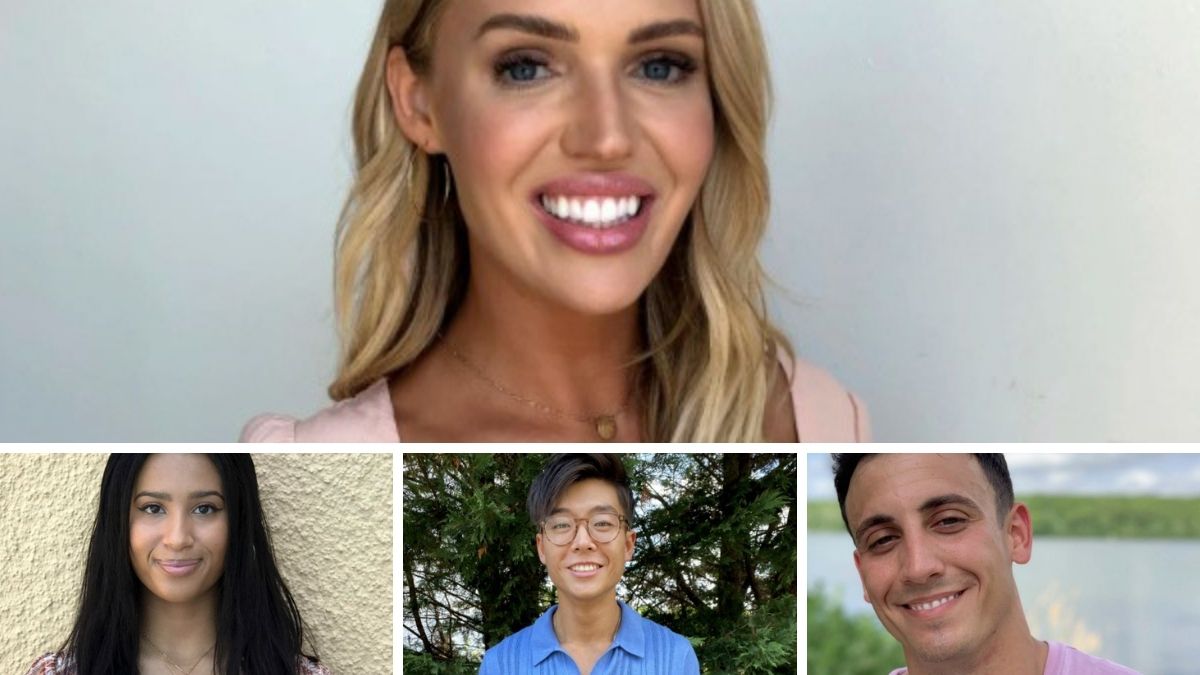 News
Captain: Whitney
Hannah
Derek X
Brent
News
The Kings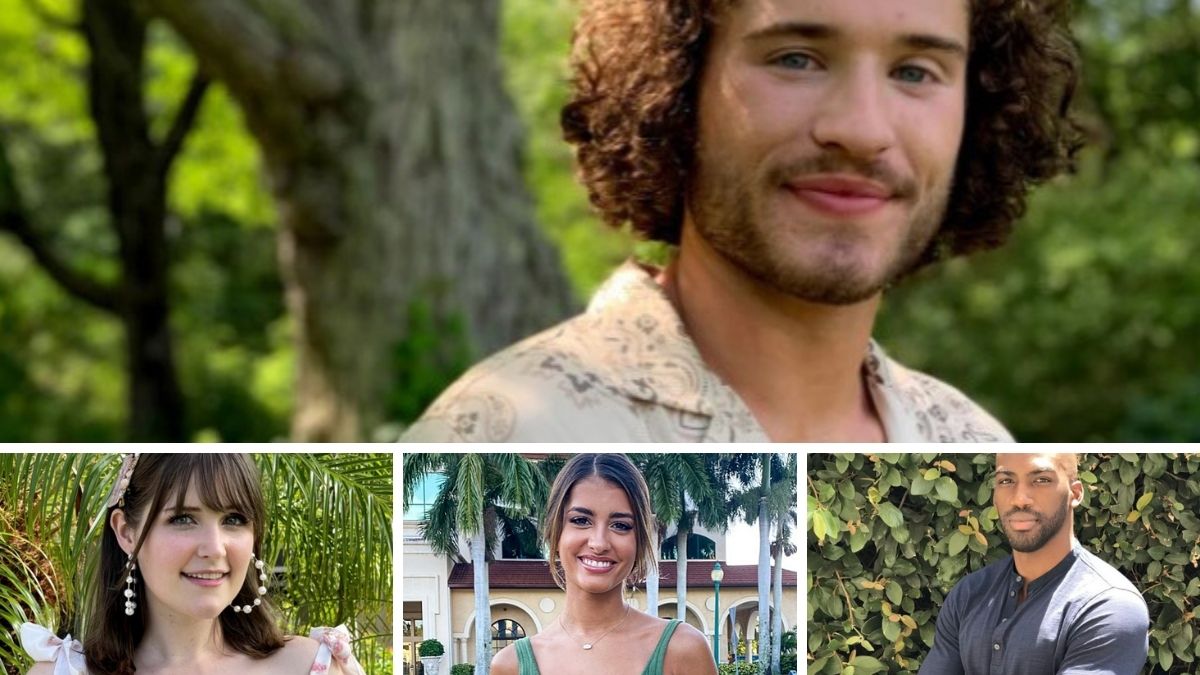 News
Captain: Christian
Sarah Beth
Alyssa
Xavier
News
The Queens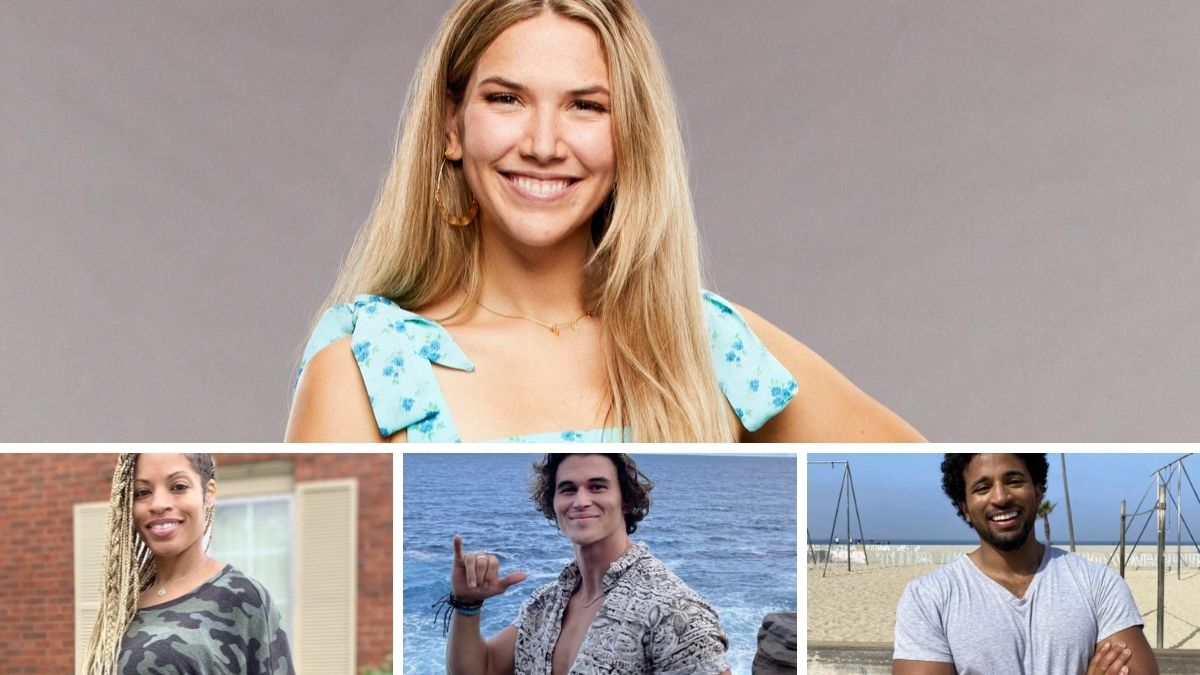 News
Captain: Claire
Tiffany
Travis
Kyland
The teams were then thrust immediately onto an HoH competition. Frenchie and his Jokers won. French is the first HoH of the season and the entire Joker team is safe from eviction for the week.Host Julie Chen-Moonves then offered Frencie a double or nothing deal. If he were to be successful in another small challenge he could insure the Jokers were safe for two weeks. He politely refused citing that pictures and a message from his family back home meant more to him.
Chen-Moonves also told the houseguests that this season they would be playing for an increased prize of $750,000 USD.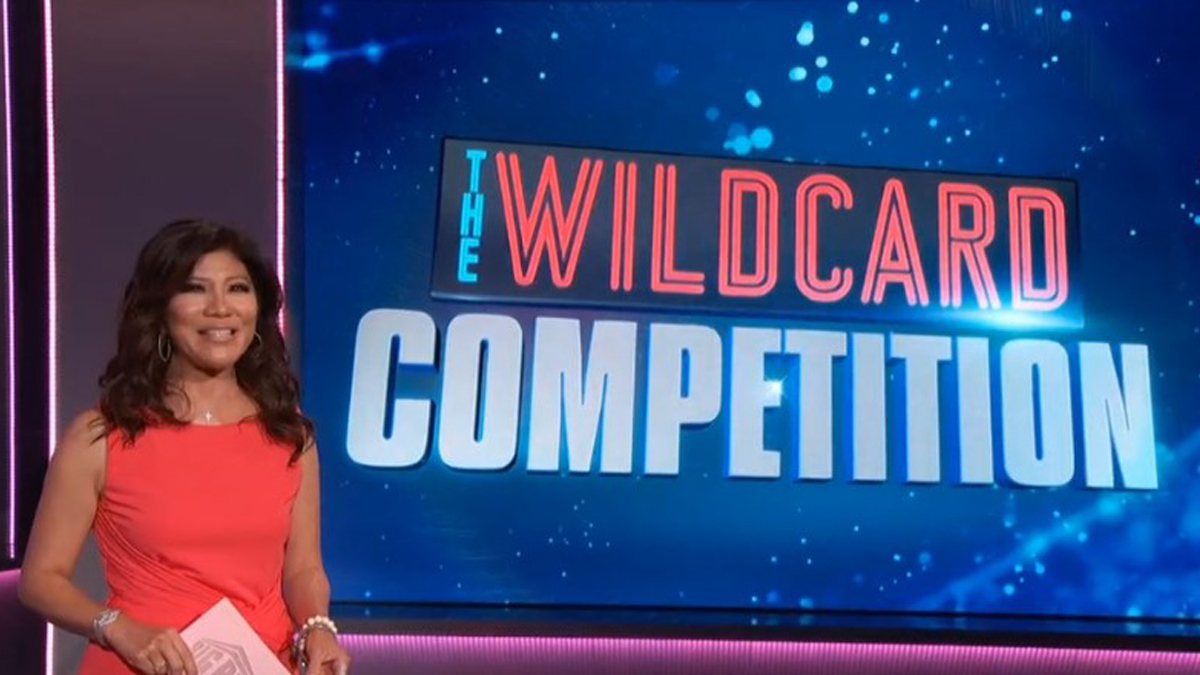 On Sunday's show Frenchie will nominate two houseguests for eviction. Sunday's episode will also introduce the Wild Card Competition which will give the houseguests a chance to take a big risk for a game-changing reward. Wednesday's show will be the Power of Veto and the first houseguest will be evicted next Thursday.Big Brother USA will air three times a week beginning Sunday, July 11. It will air Sundays and Wednesdays (8:00-9:00 PM, ET/PT) and Thursdays (8:00-9:01 PM, live ET/delayed PT) on Global TV, featuring the live eviction show hosted by Julie Chen Moonves.
Check back here for all the latest news from the Big Brother house.
News
News
Watch Big Brother USA's Most Epic Moments:
News
News
News
News
News
News
News
News
News
News