Big Brother Spoilers: Twist to prank HoH
Big Brother Spoilers: Twist to prank HoH
By John Powell – GlobalTV.com
For one houseguest this week is two times the fun…or is it?
Holly Allen, the wine safari guide from Los Angeles, has won Head of Household for the second time this season.
She was HoH during the fifth week nominating Nick and Sam. Nick won Veto and Sam was voted out over Kathryn.
"I don't know if I really wanted to win this one because I don't know what you have in store for me but bring it on. I am thrilled," Holly said to host Julie Chen-Moonves.
Holly is concerned because Chen-Moonves announced to the houseguests that it is Prank Week in the Big Brother house.
Unbeknownst to Holly, viewers are voting on which of the houseguests should be America's Prankster. The Prankster will secretly make one of Holly's nominations for her. If the Prankster's nomination is removed from the block, the Prankster will pick the replacement not Holly. As the current HoH, Holly is not eligible to become the Prankster.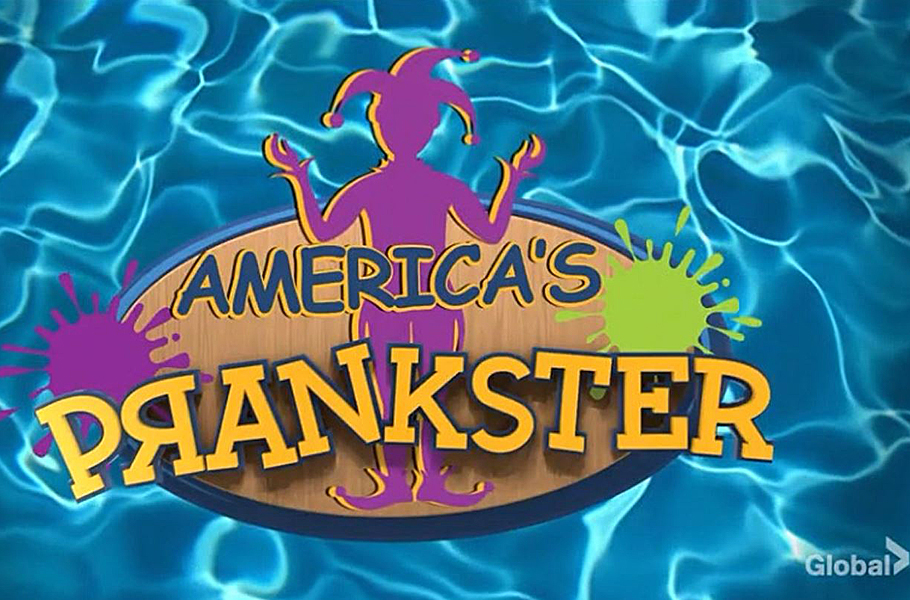 On the live eviction show, Analyse Talavera was evicted by a vote of 5 to 1. Nick was the only vote to boot Christie.
Analyse admitted to Chen-Moonves that if she would have stayed should would have been loyal to Nick.
"We have had our ups and downs but after his comeback he has been super loyal to me and I would want to be loyal to him back," she said.
Big Brother airs Wednesdays and Thursdays at 9et/pt and Sundays at 8et/pt on Global TV.
Return to Global TV for all of the latest Big Brother news and episodes.