Big Brother Spoilers: This Week's Evicted Houseguest Is…
Big Brother Spoilers: This Week's Evicted Houseguest Is…
John Powell – GlobalTV.com
Derek Xiao has been x-ed out.
The 24-year-old start-up founder from New York became the second jury member on last night's live eviction episode. His friends Hannah and Kyland were the only votes for him to stay in the house and the game.
"You can tell from my facial reactions that it sucks. I have so much regret from this week. I was thinking about a long-term game when I didn't realize that my short-term game was at risk," he told host Julie Chen-Moonves.
Tiffany Mitchell won this week's HoH memory competition and celebrated with Claire, Hannah and Azah in the storage on the live feeds.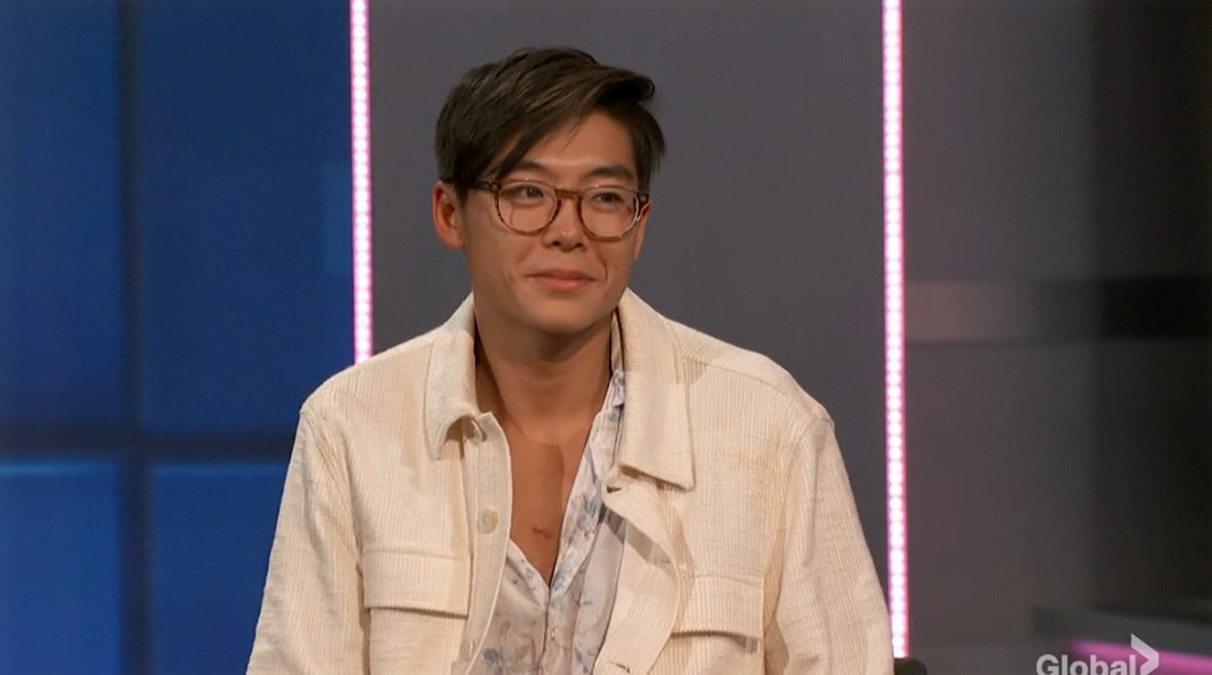 "I can win something in this place!" said Tiffany to Claire.
Kyland was quick to take Tiffany aside to give his HoH advice.
"I hope I am ready for this," said Tiffany.
"You are ready. You are good in every scenario," said Kyland.
In play this week is the Wildcard Competition Coin of Destiny twist. The Coin can be purchased with the Big Brother Bucks given to the houseguest by viewers. It costs $250 BB Bucks. If the houseguest can correctly guess how the coin will land they become the new HoH.
As a result of his Power of Veto win and the punishments that go along with it, Xavier is already on the block as the third nominee.
Big Brother USA airs on Global on Sundays and Wednesdays at 8:00-9:00 PM, ET and Thursdays at 8:00-9:00 PM, ET.
Check back here for all the latest news from the Big Brother house.
News
News
Watch Big Brother USA's Most Epic Moments:
News
News
News
News
News
News
News
News