Big Brother Spoilers: Nominee says 'I need to make people afraid of the Devil'
Big Brother Spoilers: Nominee says 'I need to make people afraid of the Devil'
John Powell – GlobalTV.com
This week's eviction is looming and one of the nominees is ready to give their final pitch to stay in the house and the game.
With the Cookout having a stranglehold on the Big Brother USA game for quite some time it appears that Claire is the clear target this week especially since she is on the block with Xavier.
Still, the AI technical architect from New York isn't giving up hope just yet.
"Potentially, it is my last day here. That makes me want to throw up. I had my worst night's sleep here," said a tired Claire to the live feed viewers.
Claire laid out who she wants to meet with and what she wants to say and argue to people like Alyssa and Derek Frazier.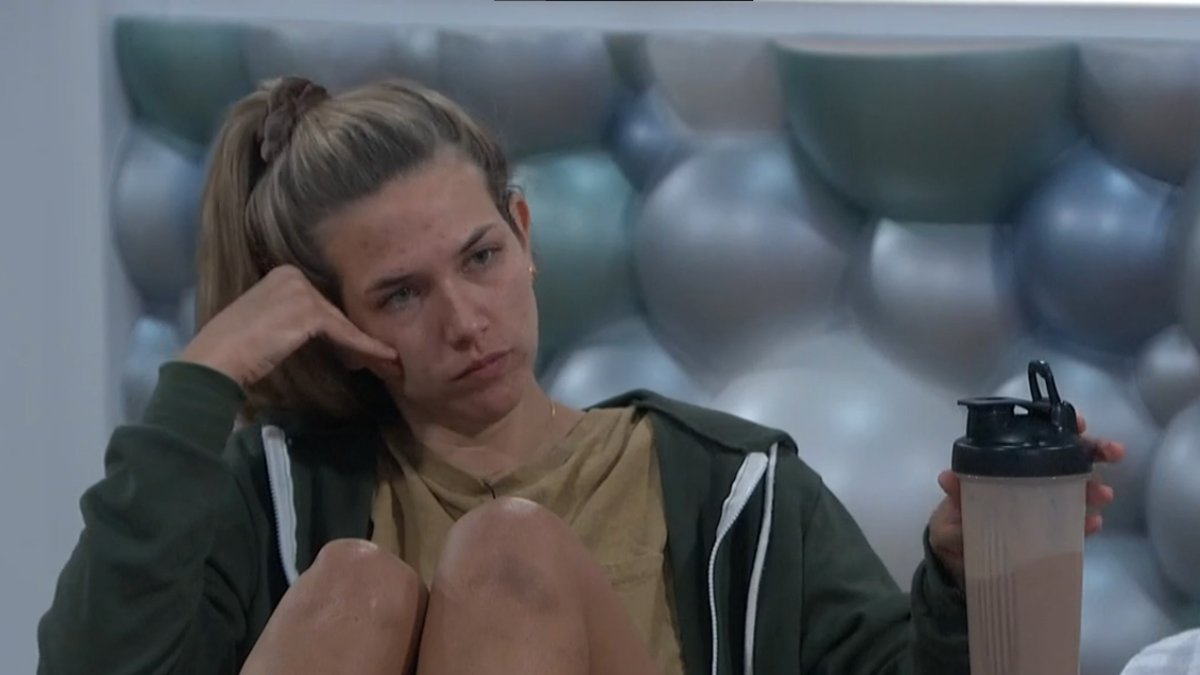 "She might not like what I have to say. It doesn't matter though because I am probably going home. I am going to tell her how it is, woman to woman," said Claire about Alyssa.
"I have to ask Big D…Do you want to win the game or do you want fifth and fourth? You are so close. That is life-changing money for you. Don't you want to win it? Play to win and play as a competitor," she said about her pitch to Derek Frazier.
Claire explained that she's going to focus on everyone's touch points to try and convince them to see things her way.
"The good thing is people are greed driven in life and people are fear driven. I need to make people afraid of the Devil. I need to make people think about the money. They haven't thought about the money in a while. Everyone has their own incentive for being here," she said.
"If I can figure out how to play those people then even though keeping me might not necessarily be what's best for them this can be a non-zero-sum thing. They can still be getting something even if they're voting out their ally," she concluded before setting her plan into motion.
Check back here for all the latest news from the Big Brother house.
News
News
Watch Big Brother USA's Most Epic Moments:
News
News
News
News
News
News