Big Brother Spoilers: A Prime Target Hits The Block
Big Brother Spoilers: A Prime Target Hits The Block
By John Powell – GlobalTV.com
A massive social and competition threat has finally reached the block.
Derek Xiao, who has won HoH once and the Power of Veto twice, has been nominated by HoH Sarah Beth at today's ceremony after Xavier used the veto to save himself.
Sarah Beth originally nominated Claire and Derek Frazier for eviction. Alyssa won the roulette competition. She elected to take Derek off the block. Xaiver replaced him by a spin of the roulette wheel as per the twist, power. Xavier went on to win the Power of Veto.
Derek Xiao met with Sarah Beth before the veto meeting in an attempt to convince her not to put him up.
It wasn't much of a conversation though as he did all the talking. Sarah Beth remained completely silent just nodding her head here and there.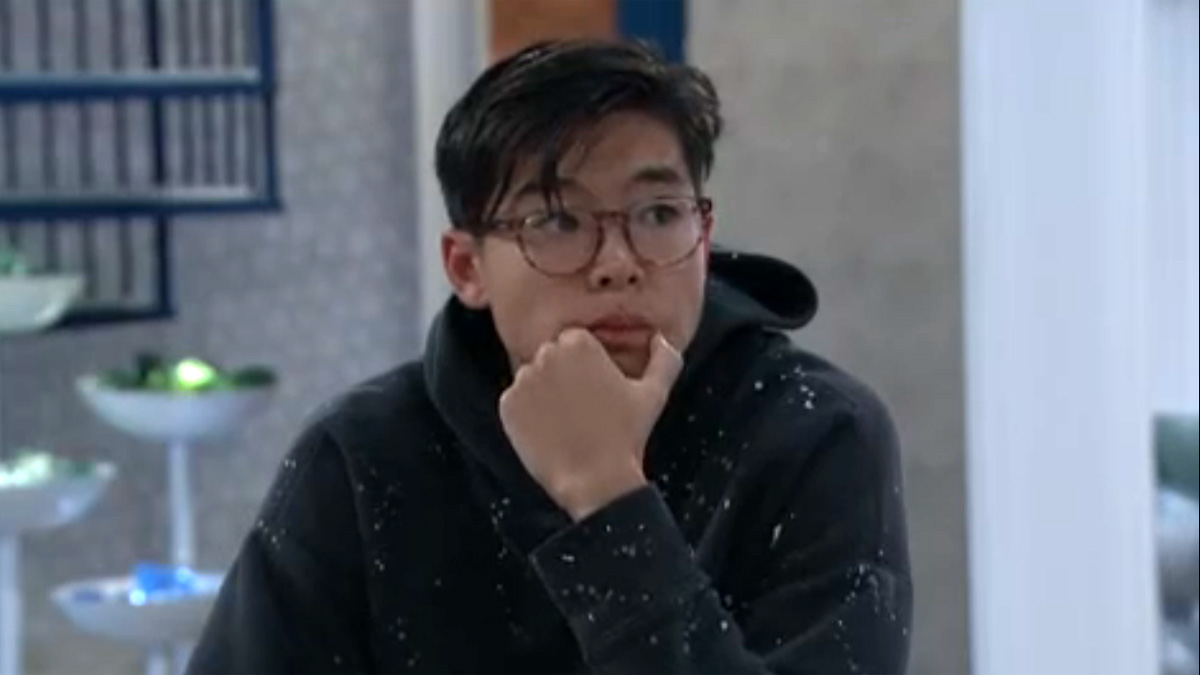 "I think there is a lot I didn't want say early on but I will try to say now and see if it changes anything," he began telling Sarah Beth that she has always been a big target in the house. Her name has been thrown around a lot by a lot of people.
"It was not uncommon to hear your name as a house target. There were specific people looking at you," he said.
Derek claimed it never made sense for him to get rid of her even when Sarah was on the block. He insisted that when she was nominated, people were trying to flip the vote and get her out of the house. Derek admitted his biggest ally in the house though is Hannah.
"If I lost Hannah, I will naturally be closer to you and Kyland. I really don't have anyone else to play this game with. If I do ever hit the block I am going home," he predicted.
Derek also suggested that as long as he remains in the house he will always be a bigger target.
"I literally want to play the game with you and that isn't something I just turned on because you are the HoH," he insisted promising her safety for weeks.
"I really love this game and I am not ready to go home," he said.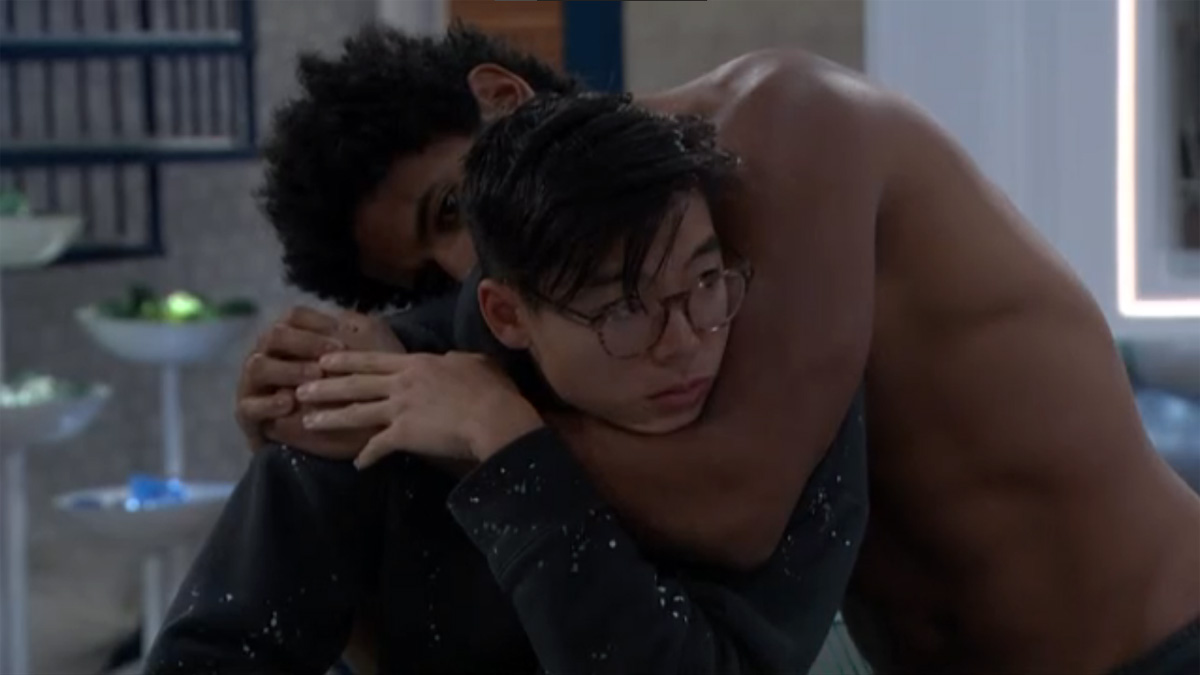 The wall of silence eventually made Derek so comfortable that he awkwardly asked Sarah Beth how she was feeling.
"Obviously, I really love this game too. I want to be here as long as I can. I want to make a decision that allows for that," she said in response.
When Derek left the HoH room, Kyland snuck in to get the lowdown from Sarah Beth.
"I think keeping him doesn't significantly shift anyone's target to us. I think anyone targeting us will do so if he is here or not," she said.
She also criticized his overall pitch.
"He didn't even make a case for himself so there is nothing I can do," she said.
Big Brother USA airs on Global on Sundays and Wednesdays at 8:00-9:00 PM, ET and Thursdays at 8:00-9:00 PM, ET.
Check back here for all the latest news from the Big Brother house.
News
News
Watch Big Brother USA's Most Epic Moments:
News
News
News
News
News
News
News
News