Big Brother Barometer: Week Two
Big Brother Barometer: Week Two
By John Powell – GlobalTV.com
The houseguests are "roughing it" this season at Camp Big Brother. We hit the rewind button to see who really shone this week and relive those unforgettable moments.
This week's Top Big Brother Moments are…
News
News
Moment # 5: Jack Confronts Jessica.
News
News
News
Moment # 4: David's evaluation of the other houseguests.

News
News
News
Moment # 3: Christie eavesdrops on Cliff.
News
News
News
Moment # 2: Sam receives some bad news.
News
News
News
Moment # 1: Kemi's speech outing Belle and Nick.
---
Week 1: Powell's Picks
Who played it cool and who proved themselves to be a fool? Every week John Powell makes his picks for the worst and best players of the week.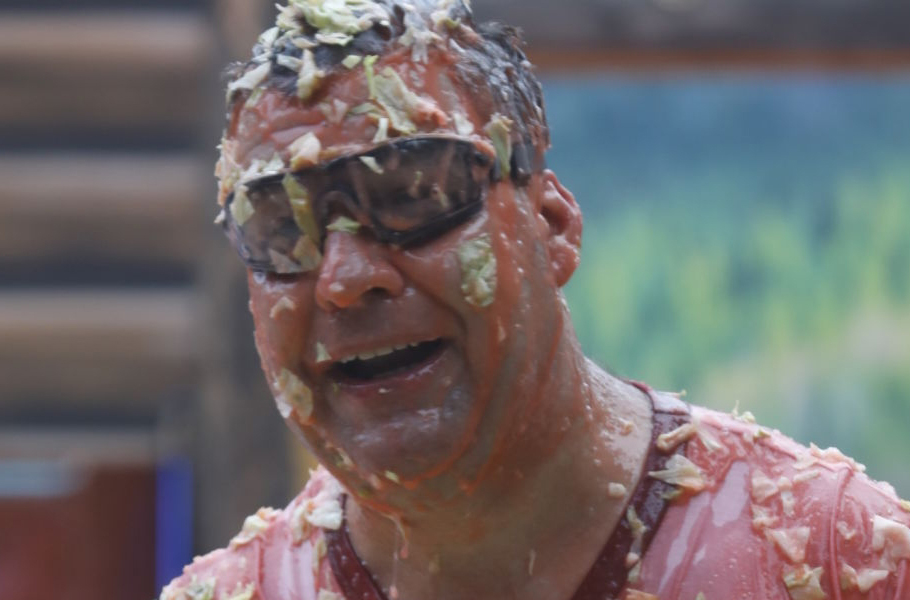 News
News
News
Bronze Amateur: Cliff Hogg III
Caught with his pants down Cliff is in all sorts of trouble. Christie eavesdropped on one of his morning chats with the live feeders and gained all sorts of information about his thoughts and strategy going forward.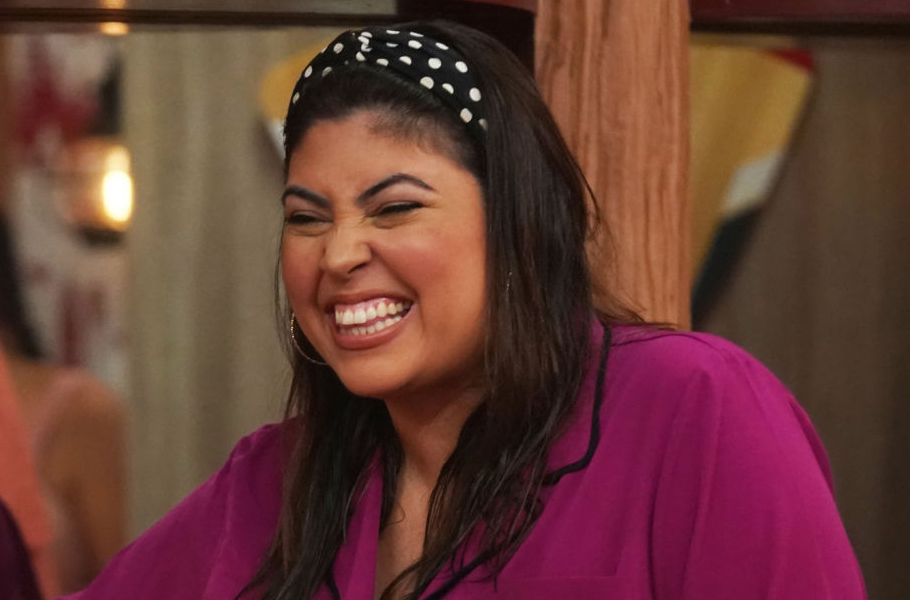 News
News
News
Silver Amateur: Jessica Milagros
Not only did she get caught in an out and out lie, her campaign to stay was excruciating to watch. It was clumsy, awkward and ineffective. It was some of the very worst Big Brother gameplay we have seen in years.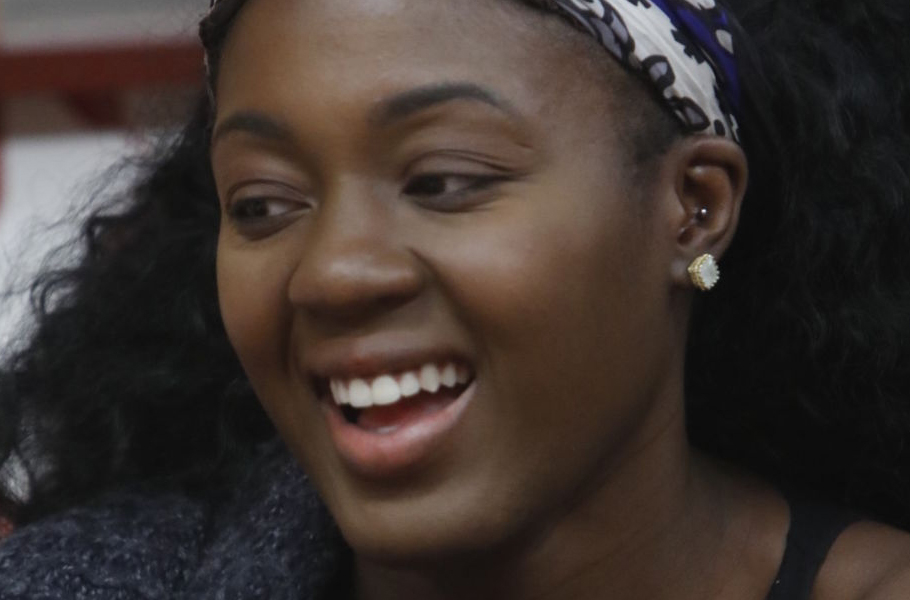 News
News
News
Gold Amateur: Kemi Fakunle
She admitted she wasn't even aware of the show until last year and it shows. While she made decent arguments to stay, calling out an alliance who are part of the core alliance as you are walking out the door never, ever works. A rookie move from a rookie player.
News
News
News
Bronze MVP: Jackson Michie
Although he may be a challenge threat he has developed relationships with all of the other players which has mitigated whatever threat he poses to their games. His social game is one of the best in the house at present time.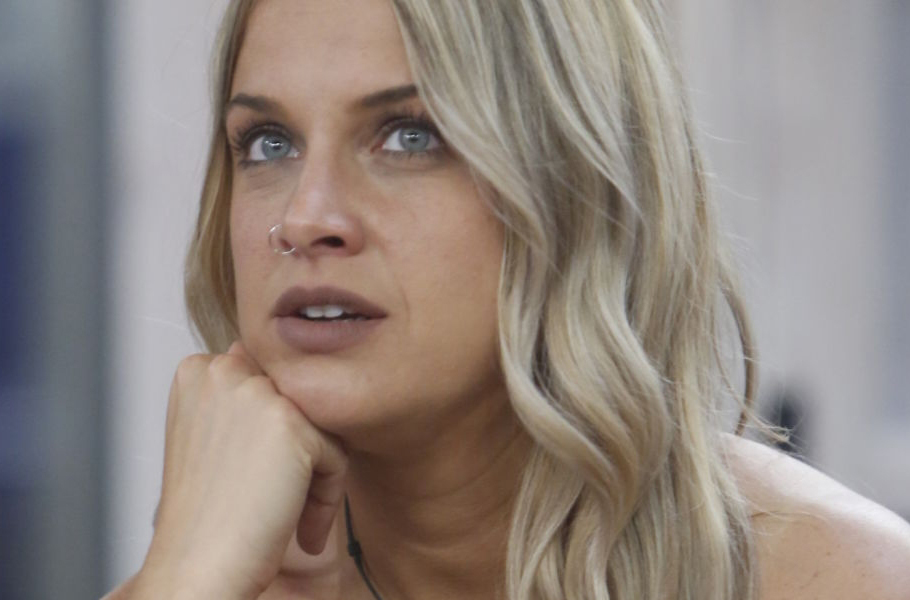 News
News
News
Silver MVP: Christie Murphy
She escaped her HoH without damaging her stock. She has used the relationships she made during her reign to strengthen her position in the house and in the game.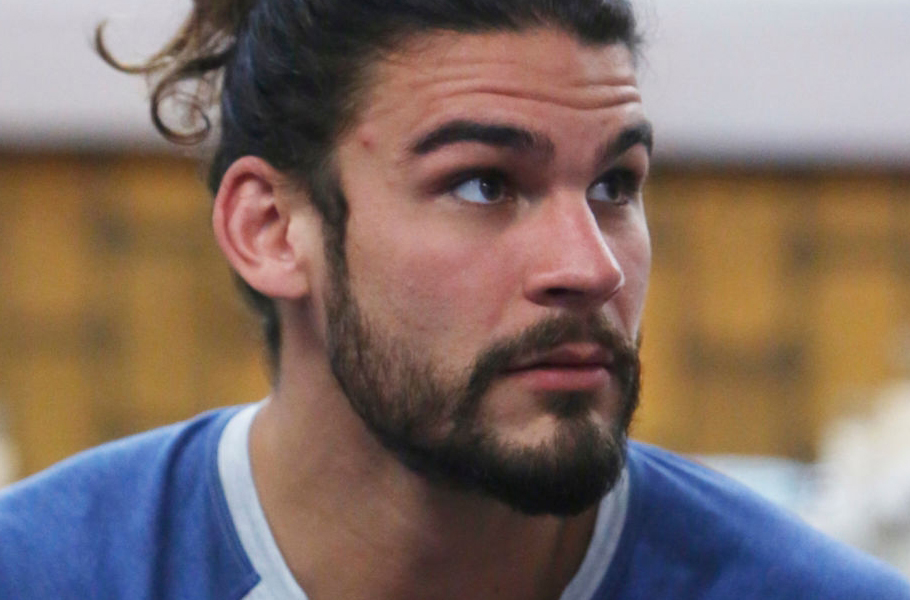 News
News
News
Gold MVP: Jack Matthews
Like him or hate him, Jack had a strong week in the Big Brother house. He won HoH and the Whackivity Challenge. He has also cleverly used the end of his HoH reign to smooth things over with Kemi and others. Whether that will actually change any minds or opinions remains to be seen.
Big Brother airs Wednesdays and Thursdays at 9et/pt and Sundays at 8et/pt on Global TV.
Return to Global TV for all of the latest Big Brother news and episodes.