Big Brother Barometer: Week Three
Big Brother Barometer: Week Three
By John Powell – GlobalTV.com
The houseguests are "roughing it" this season at Camp Big Brother. We hit the rewind button to see who really shone this week and relive those unforgettable moments.
This week's Top Big Brother Moments are…
News
News
Moment # 5: Analyse can't spell Julie.
News
News
News
Moment # 4: Ovi Stands up for Nicole.

News
News
News
Moment # 3: Nicole "Bella It's You".
News
News
News
Moment # 2: Cliff wins the Comeback Competition.
News
News
News
Moment # 1: David expresses his disappointment.
---
Week 3: Powell's Picks
Who played it cool and who proved themselves to be a fool? Every week John Powell makes his picks for the worst and best players of the week.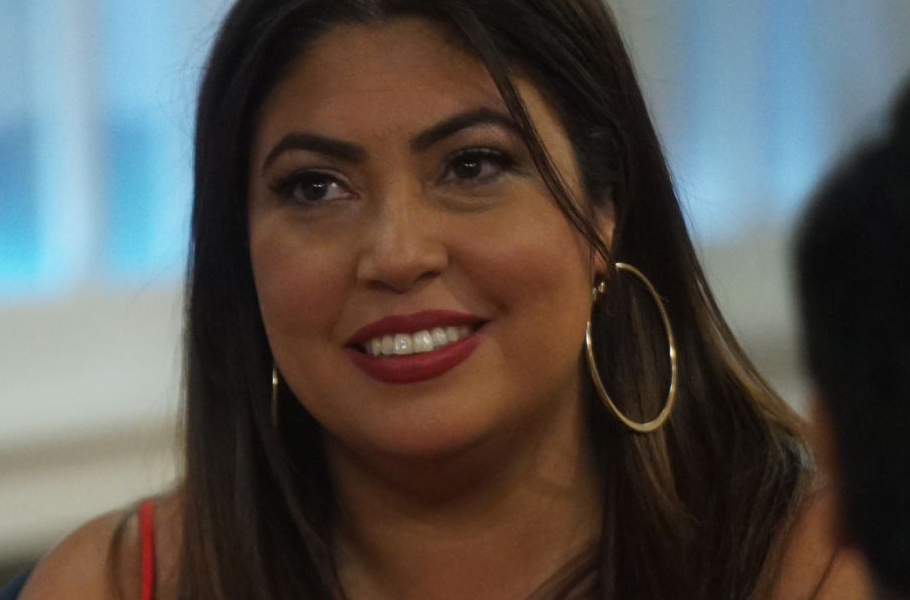 News
News
News
Bronze Amateur: Jessica Milagros
She is so out of touch with the house and its politics it is like she is playing the game via Face Time on Mars.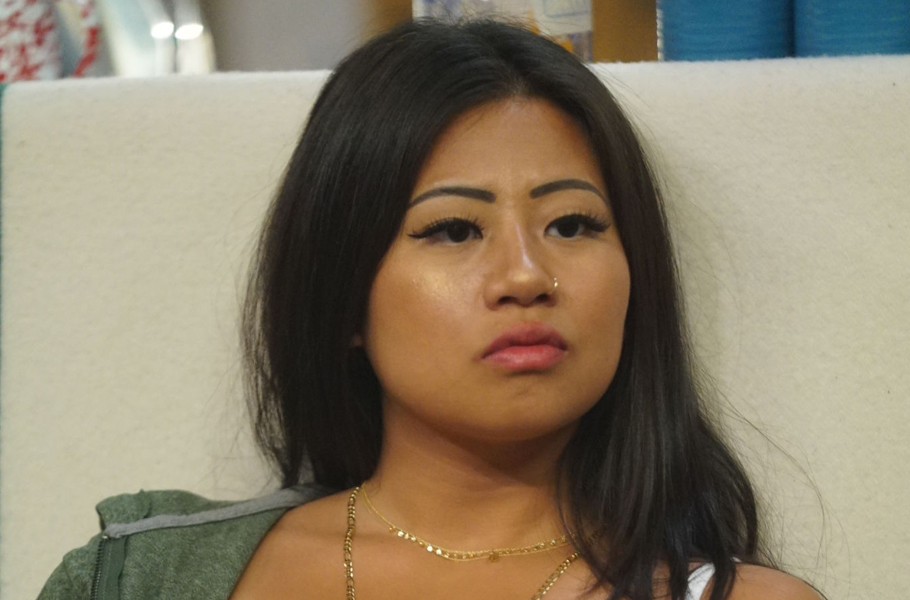 News
News
News
Silver Amateur: Isabella Wang
She has obviously never heard of choosing your battles wisely. She had every reason to call Kemi out but she didn't have to be so belligerent about it. She could have cleared things up with Nicole in a far more civil way which might have turned an enemy into an ally. Bella is her own worst enemy.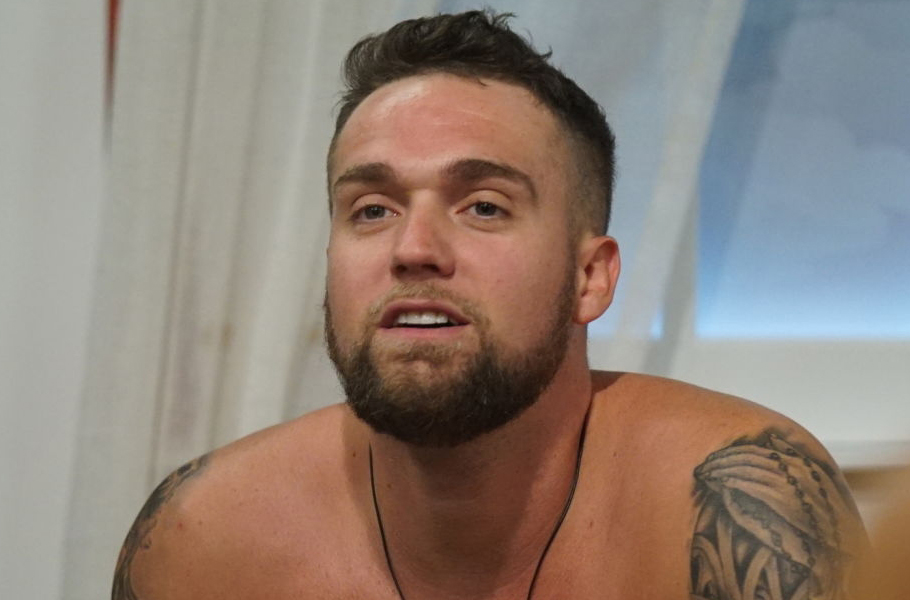 News
News
News
Gold Amateur: Nick Maccarone
His HoH was a train wreck. His target wasn't voted out and the people he thought were his allies turned on him. To make matters worse, Cliff won his way back into thereby making Nick's HoH quite pointless and useless.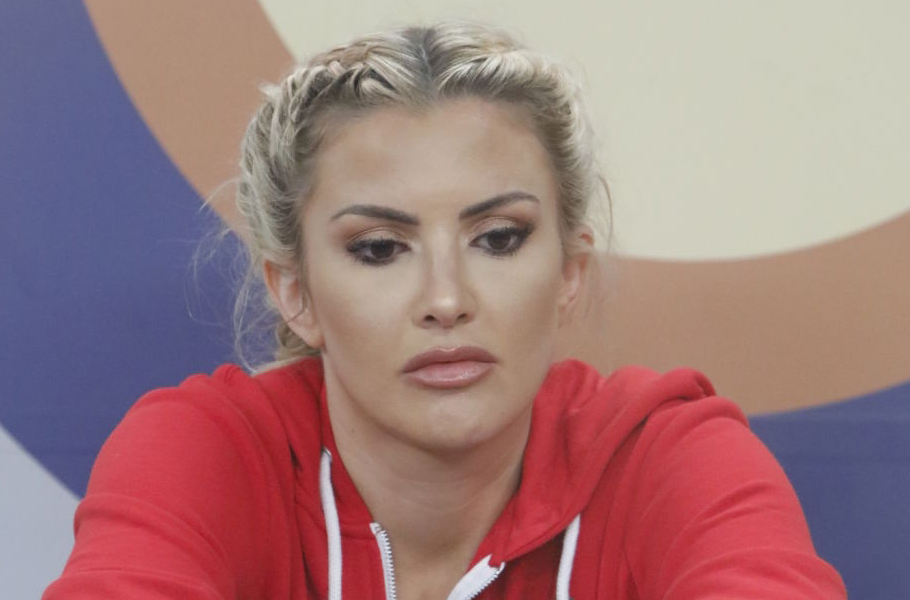 News
News
News
Bronze MVP: Kathryn Dun
Winning the Power of Veto wasn't her only play this week. Aligning with Jessica may not be the best move in the world, however, Kat has become far more savvy at her social and strategic game since her partnership with Jackson was dissolved.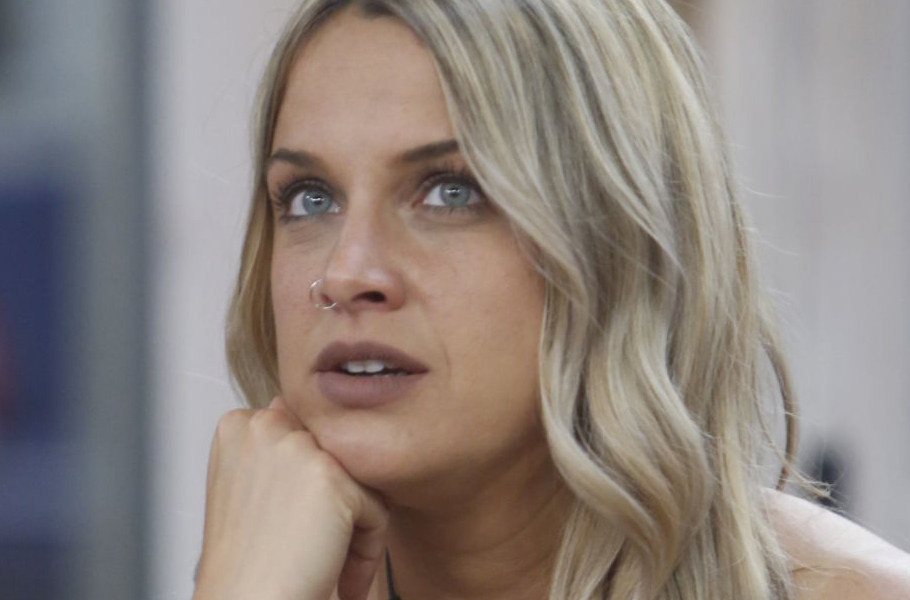 News
News
News
Silver MVP: Christie Murphy
She turned Nick's HoH on his head causing a major fracture which was to her and Tommy's benefit.
News
News
News
Gold MVP: Cliff Hogg
He refused to give up fighting hard to get back into the house and then won HoH. He may be able to take advantage of the splits in the house now that he is in a position of power. Perhaps he will be that leader who can finally unite the outcasts.
Big Brother airs Wednesdays and Thursdays at 9et/pt and Sundays at 8et/pt on Global TV.
Return to Global TV for all of the latest Big Brother news and episodes.