Big Brother Barometer: Week Six
Big Brother Barometer: Week Six
By John Powell – GlobalTV.com
The houseguests are "roughing it" this season at Camp Big Brother. We hit the rewind button to see who really shone this week and relive those unforgettable moments.
This week's Top Big Brother Moments are…
News
News
Moment # 5: Jackson Becomes An Area 21 Alien Doctor.
News
News
News
Moment # 4: Jack Has A New Bromance,

News
News
News
Moment # 3: Tommy's Big Brother Explorer Punishment.
News
News
News
Moment # 2: Jack and Jackson argue.
News
News
News
Moment # 1: The Six Shooters Fall Apart.
---
Week 6: Powell's Picks
Who played it cool and who proved themselves to be a fool? Every week John Powell makes his picks for the worst and best players of the week.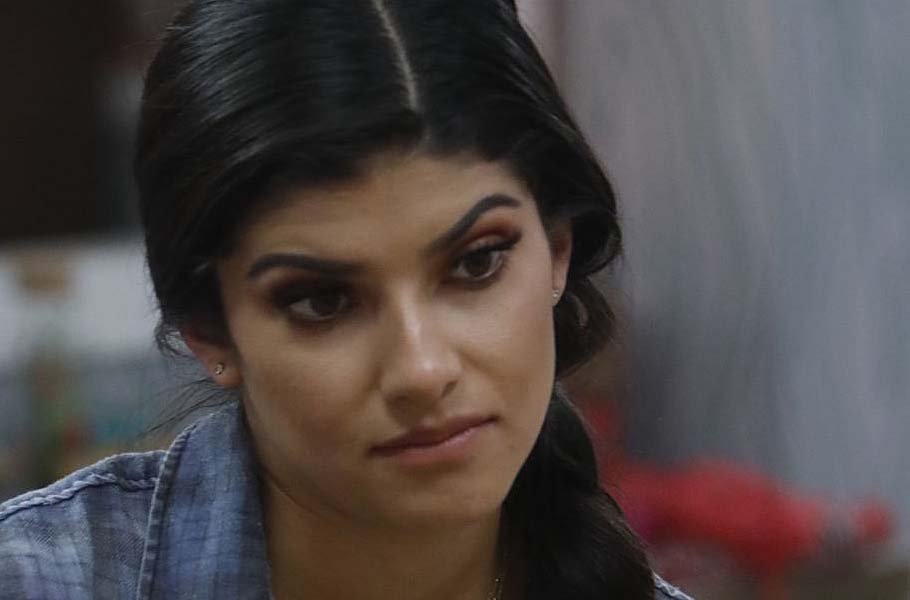 News
News
News
Bronze Amateur: Analyse Talavera
For those who are puzzled by this entry, Analyse is a college soccer player from California. She is not the owl. That is Orwell. She is not the host. That is Julie Chen-Moonves. If you remember… Oh, never mind. You have as much chance of recalling her as you would Beth from Season One. Moving on.
News
News
News
Silver Amateur: Jack Matthews
His campaign was about as effective as using a sledgehammer to clean your windows. People had already made their minds up by the time eviction day rolled around, the day he decided to start campaigning in earnest. His offer to call out Kat didn't sit well with Cliff who has a father-daughter relationship with her. Awkward!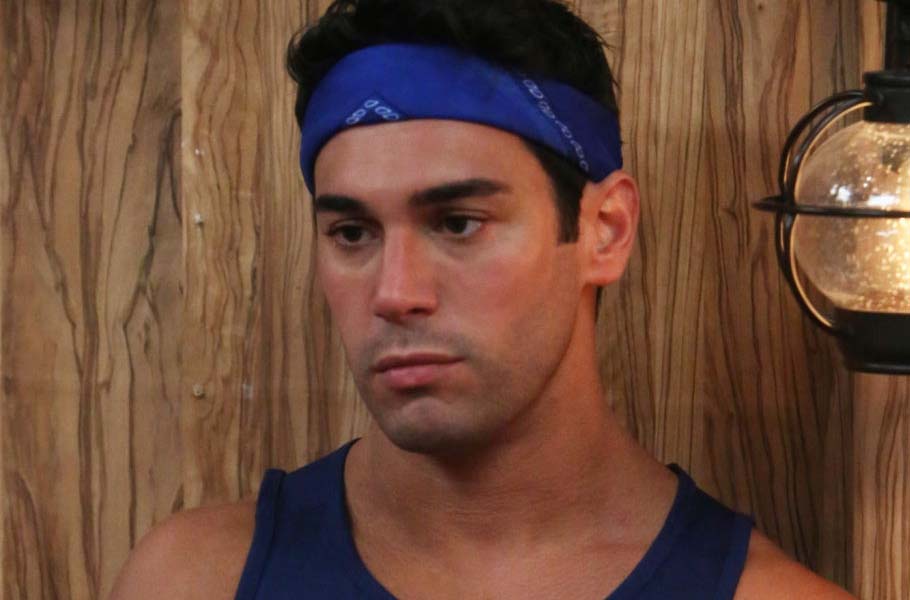 News
News
News
Gold Amateur: The Six Shooters
Strangely, they stopped aiming at their enemies and starting using their own allies for target practice. They had a decent group. They had a good core alliance. Their savage pettiness, double-dealing gameplay and bloated egos destroyed them from within.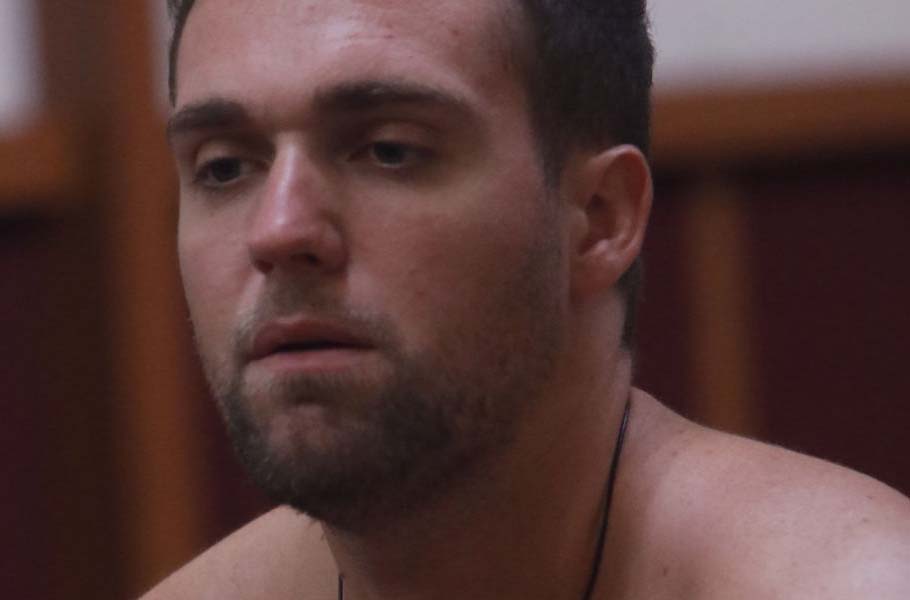 News
News
News
Bronze MVP: Nick Maccarone
Everyone's static target is now off their radar. He is even building an army in the house that might be able to take the reins of power.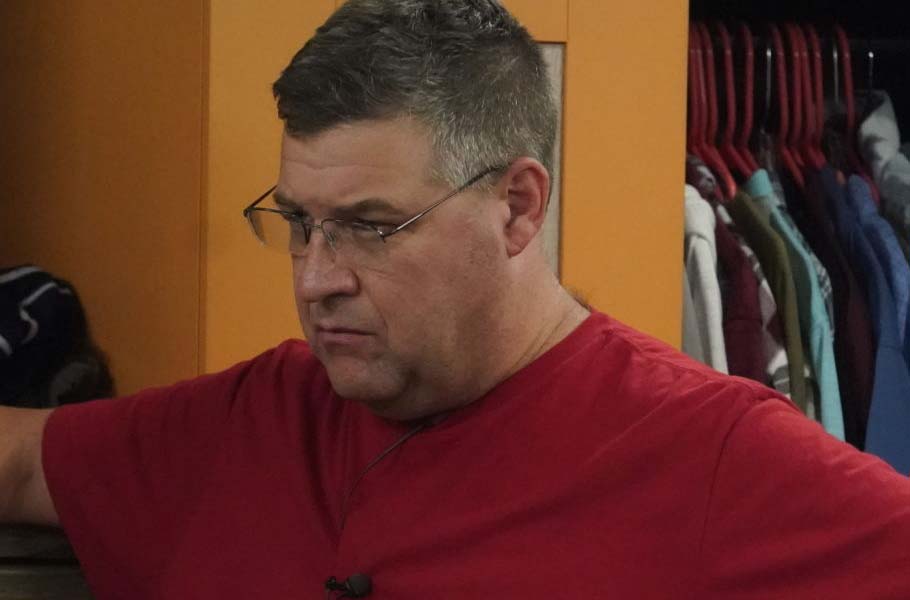 News
News
News
Silver MVP: Cliff Hogg III
He didn't waver. He kept his word while also building up a stronger bond with Nick. Are those allies reliable though?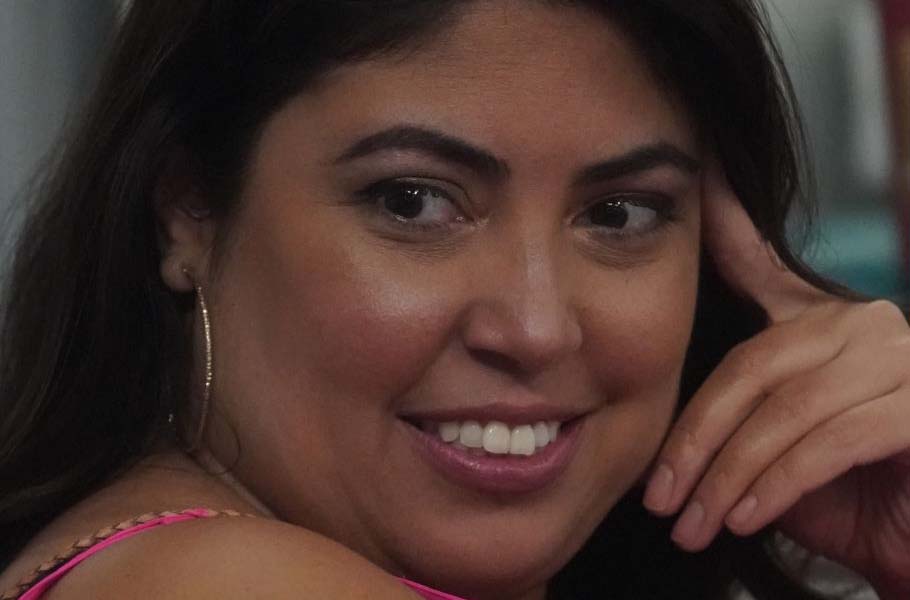 News
News
News
Gold MVP: Jessica Milagros
Jessica has been perpetually perplexed and utterly inconsequential for the last five weeks. Credit where credit is due though, she controlled all of the power this week by winning HoH and the Veto. She also learned a lot about the house politics. Let's see if she puts any of that information to good use.
Big Brother airs Wednesdays and Thursdays at 9et/pt and Sundays at 8et/pt on Global TV.
Return to Global TV for all of the latest Big Brother news and episodes.