Big Brother Barometer: Week Seven
Big Brother Barometer: Week Seven
By John Powell – GlobalTV.com
The houseguests are "roughing it" this season at Camp Big Brother. We hit the rewind button to see who really shone this week and relive those unforgettable moments.
This week's Top Big Brother Moments are…
News
News
Moment # 5: Analyse comes in second during the Field Trip.
News
News
News
Moment # 4: Analyse Gets the Chicken Punishment.

News
News
News
Moment # 3: Kat Eliminates Cliff From Veto Competition.
News
News
News
Moment # 2: Houseguests Get Pooped at Veto Comp.
News
News
News
Moment # 1: Kat Confronts Cliff.
---
Week 7: Powell's Picks
Who played it cool and who proved themselves to be a fool? Every week John Powell makes his picks for the worst and best players of the week.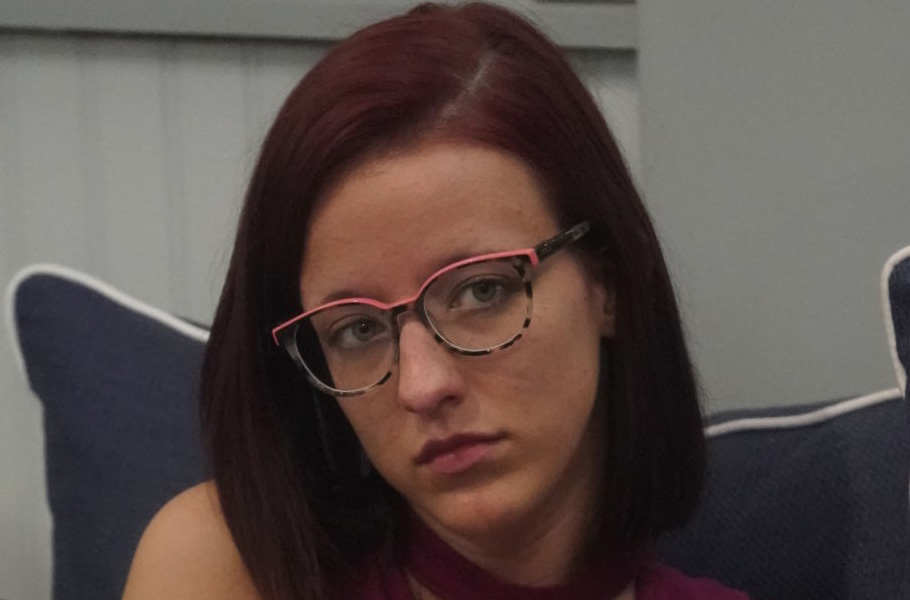 News
News
News
Bronze Amateur: Nicole Anthony
Because she had a "crisis of conscience" Nicole blabbed about the inconsequential and makeshift alliance of six to Jessica throwing everyone under the bus including Cliff. Jessica immediately turned around and revealed with Nicole said to others. She is like the NHL in July. No game.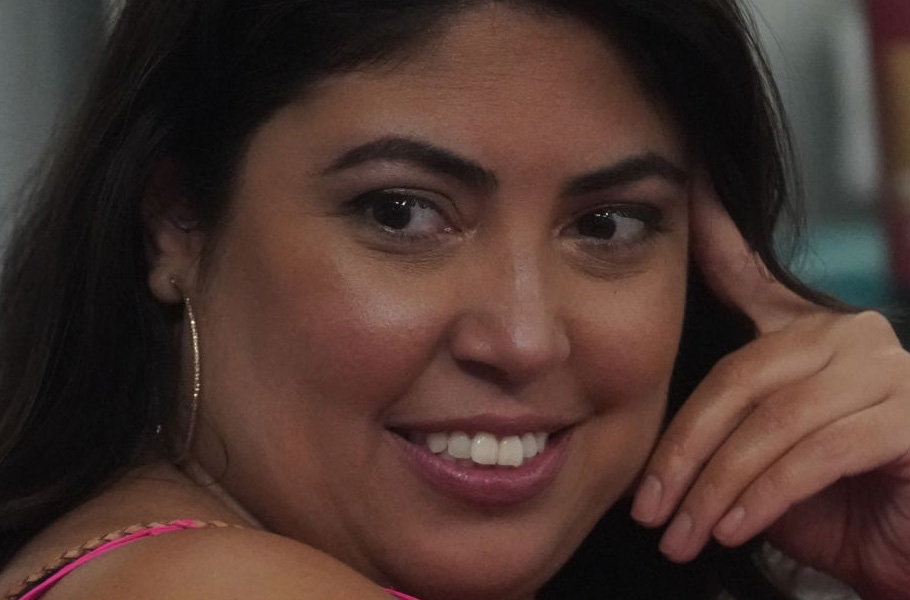 News
News
News
Silver Amateur: Jessica Milagros
The more of Jessica we see on the feeds the more we realize she is as confused as a herd of cows on Astroturf. The elementary aspects of the Big Brother game are just utterly lost on her.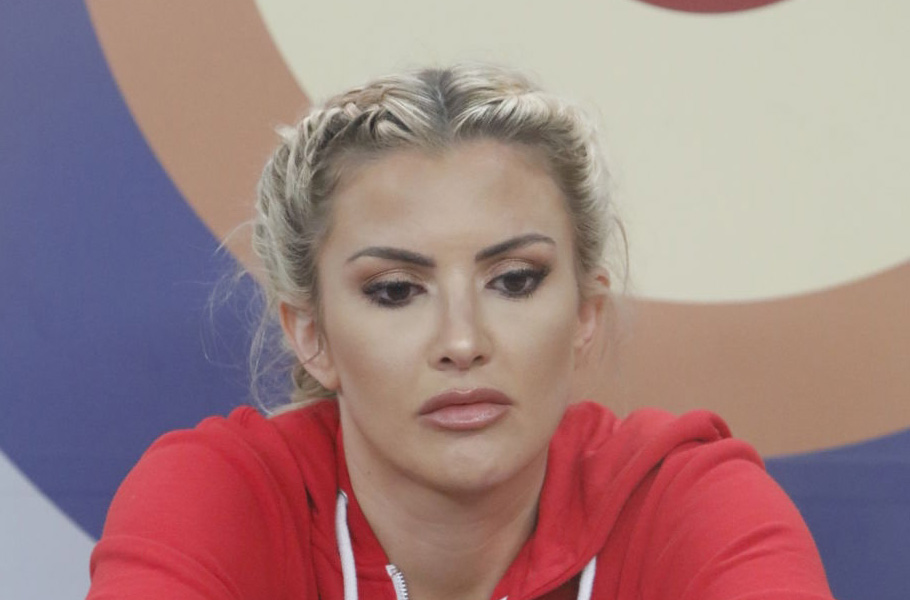 News
News
News
Gold Amateur: Kathryn Dunn
She played all sides and eventually it caught up to her despite her tears and her contrived numskull persona.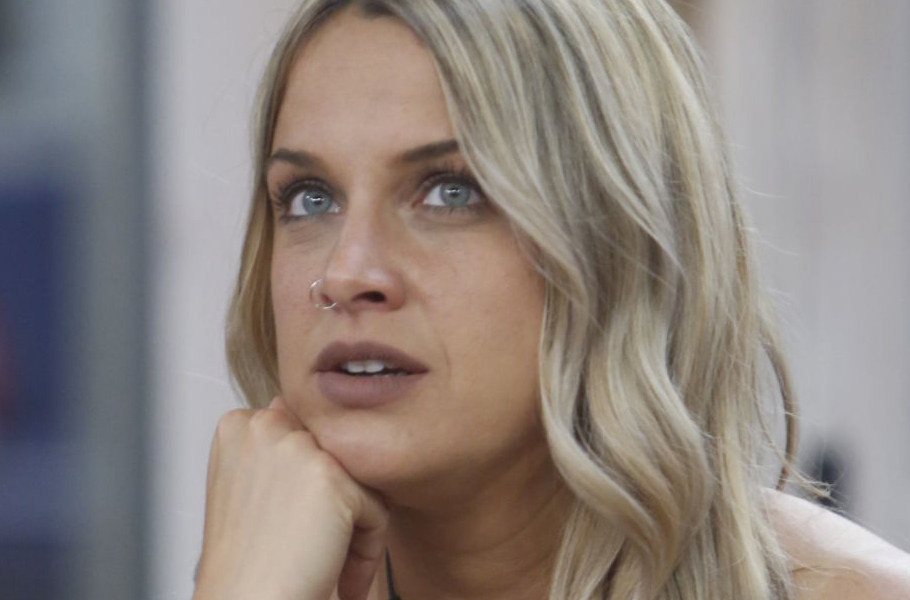 News
News
News
Bronze MVP: Christie Murphy
She counseled Tommy well. She reduced her target with some people.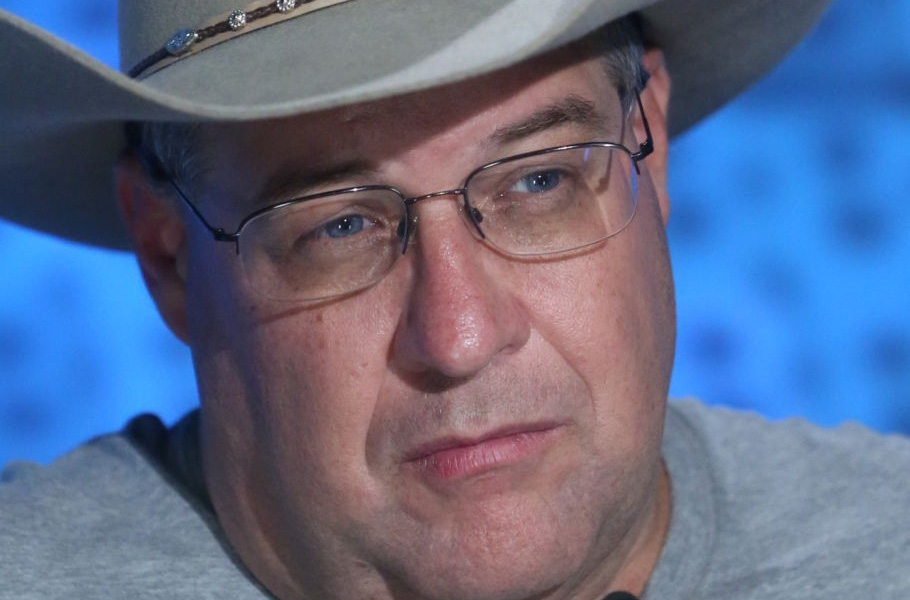 News
News
News
Silver MVP: Cliff Hogg III
He was in a tough spot but he did what he had to do. Kat's criticism and guilt trip was uncalled for. Cliff could very well wrangle his way right into the finals.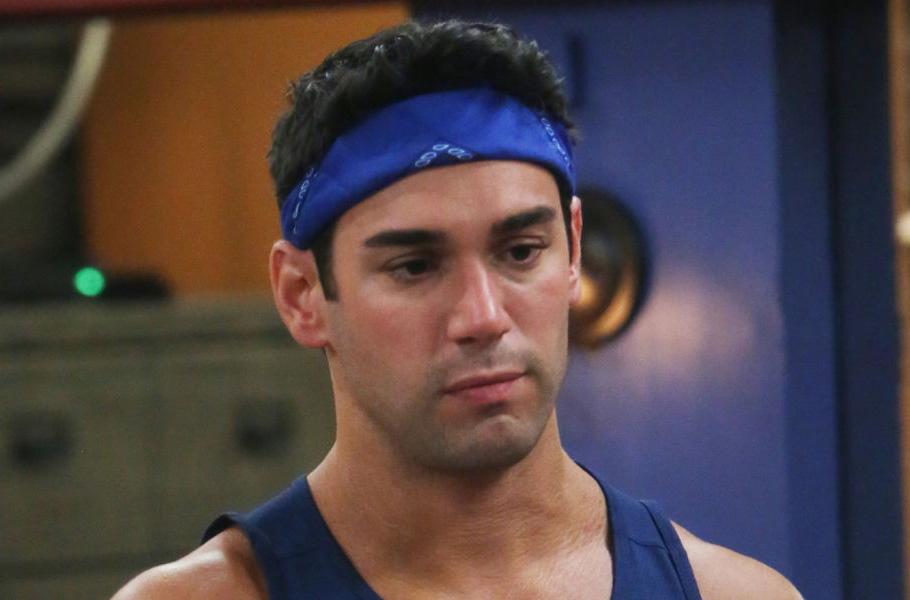 News
News
News
Gold MVP: Tommy Bracco
He cleverly targeted a player whom was on everyone's radar. He saved Christie and although the Six Shooters didn't reform, he did a lot of successful mediation throughout the week smoothing things over with everyone that he could.
Big Brother airs Wednesdays and Thursdays at 9et/pt and Sundays at 8et/pt on Global TV.
Return to Global TV for all of the latest Big Brother news and episodes.