Big Brother Barometer: Week Four
Big Brother Barometer: Week Four
By John Powell – GlobalTV.com
The houseguests are "roughing it" this season at Camp Big Brother. We hit the rewind button to see who really shone this week and relive those unforgettable moments.
This week's Top Big Brother Moments are…
News
News
Moment # 5: Nick and Bella Discuss When the House Guests Turned on Them.
News
News
News
Moment # 4: Christie Reveals her Power to Cliff.

News
News
News
Moment # 3: Jack uses his Chaos Power
News
News
News
Moment # 2: Bella Calls Out her Alliance for Making "Stupid" Move.
News
News
News
Moment # 1: Cliff Celebrates his Camp Comeback Win.
---
Week 4: Powell's Picks
Who played it cool and who proved themselves to be a fool? Every week John Powell makes his picks for the worst and best players of the week.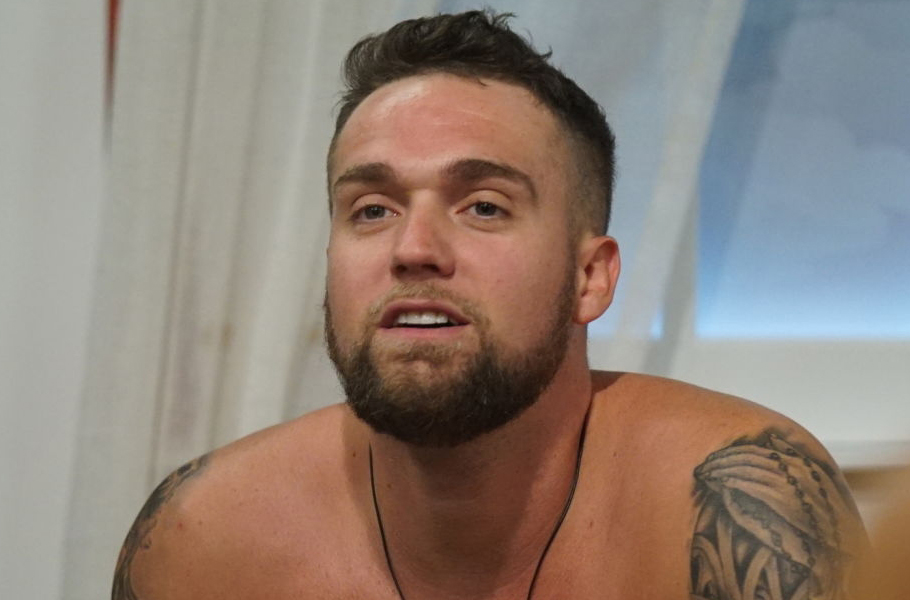 News
News
News
Bronze Amateur: Nick Maccarone
Instead of distancing himself from Bella, circling back with his trusted allies and sweeping his mistakes under the carpet, he digs himself a hole deeper than the Grand Canyon. This therapist's game is shrinking and shrinking fast.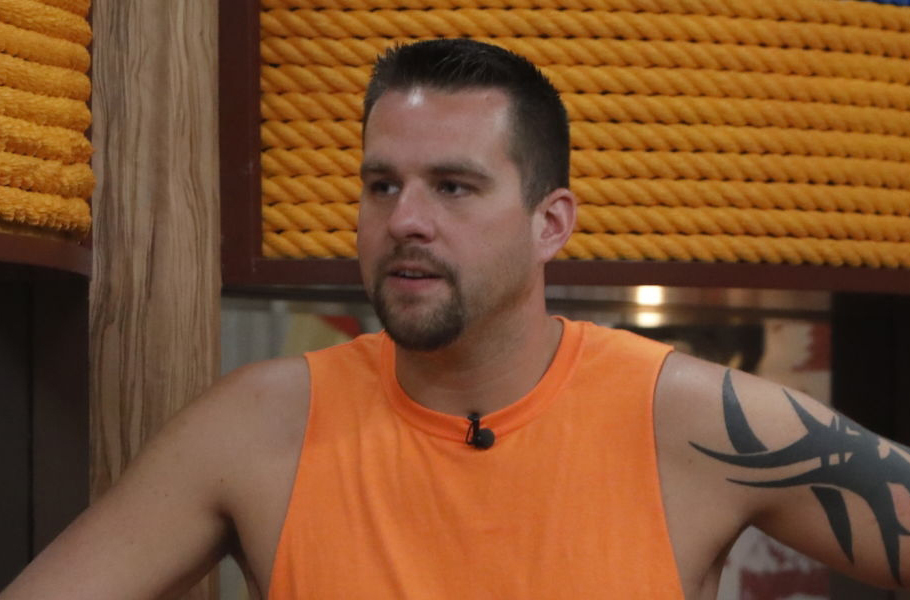 News
News
News
Silver Amateur: Sam Smith
Sam has been completely out of the loop for the last two votes. Someone call Sherlock because this guy needs a clue.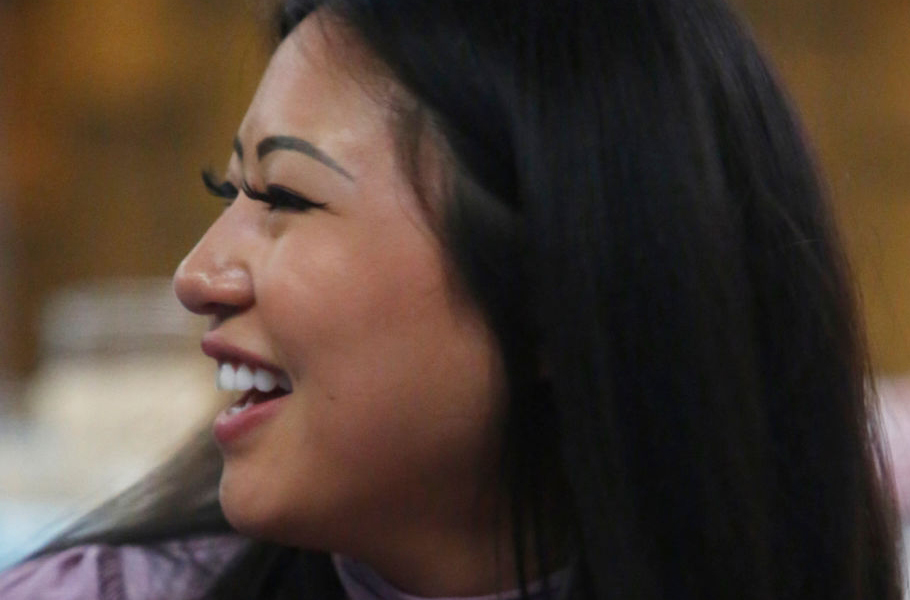 News
News
News
Gold Amateur: Isabella Wang
If you are going to play the role of snitch, keeping people off balance by feeding them information, make sure you cover your tracks well. Bella couldn't clean up after herself if she hired the entire Molly Maid organization.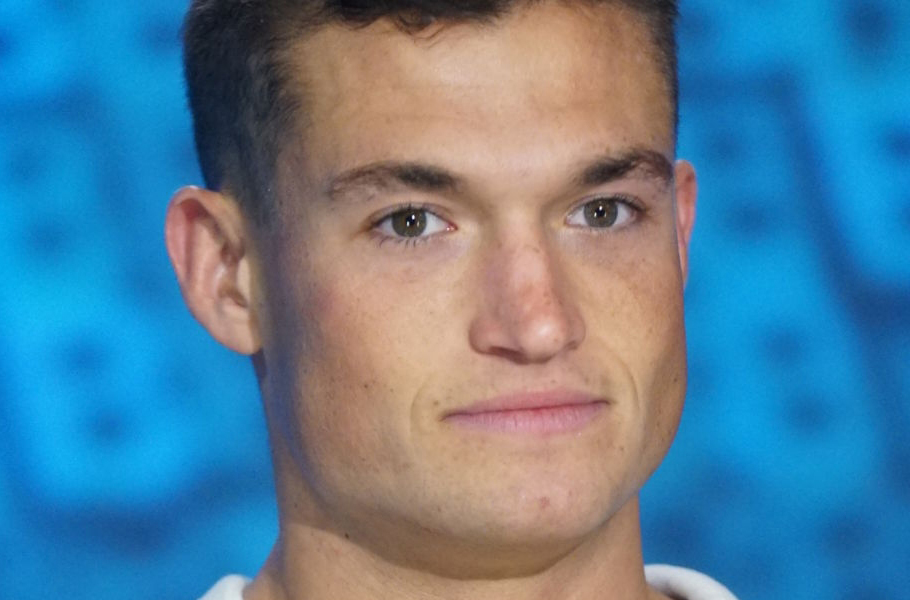 News
News
News
Bronze MVP: Jackson Michie
He pulled himself off the block, come through when he had to. His social game hit some serious pot holes though with Holly and some others.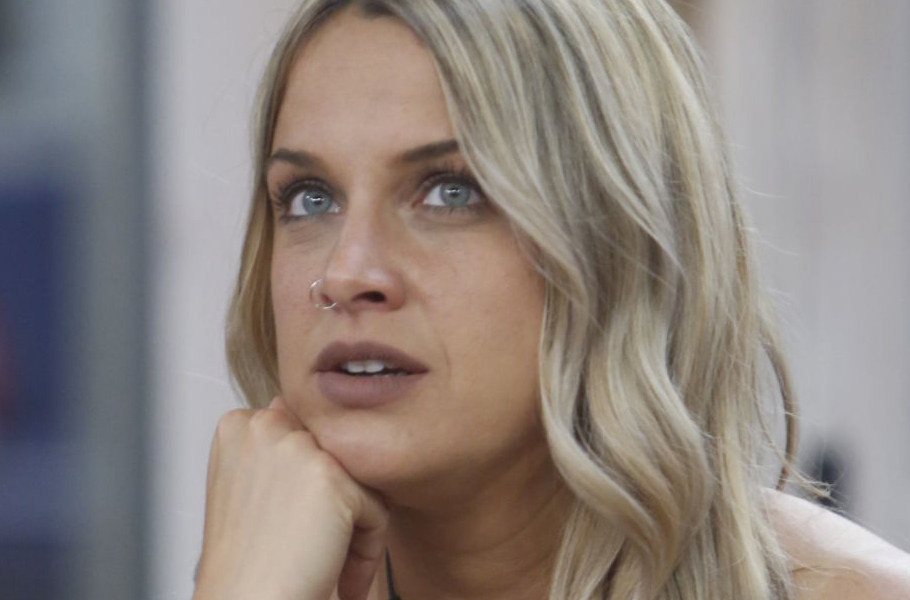 News
News
News
Silver MVP: Christie Murphy
Despite intense pressure in the house she did not break down and use her power. She worked a deal with Cliff to satisfy him and the rest of the house.
News
News
News
Gold MVP: Cliff Hogg
What a week for Cliff. If winning his way out of Camp Comeback wasn't enough he also became HoH. He worked well with Christie and others to pull off a successful HoH. He also doesn't seem to be the target this week either.
Big Brother airs Wednesdays and Thursdays at 9et/pt and Sundays at 8et/pt on Global TV.
Return to Global TV for all of the latest Big Brother news and episodes.