Big Brother Barometer: Week Five
Big Brother Barometer: Week Five
By John Powell – GlobalTV.com
The houseguests are "roughing it" this season at Camp Big Brother. We hit the rewind button to see who really shone this week and relive those unforgettable moments.
This week's Top Big Brother Moments are…
News
News
Moment # 5: Kat offers to go on the block.
News
News
News
Moment # 4: Cliff offers beer bribes

News
News
News
Moment # 3: Sheep veto comp
News
News
News
Moment # 2: Holy, Kat Conspire.
News
News
News
Moment # 1: Kat's conspiracies.
---
Week 5: Powell's Picks
Who played it cool and who proved themselves to be a fool? Every week John Powell makes his picks for the worst and best players of the week.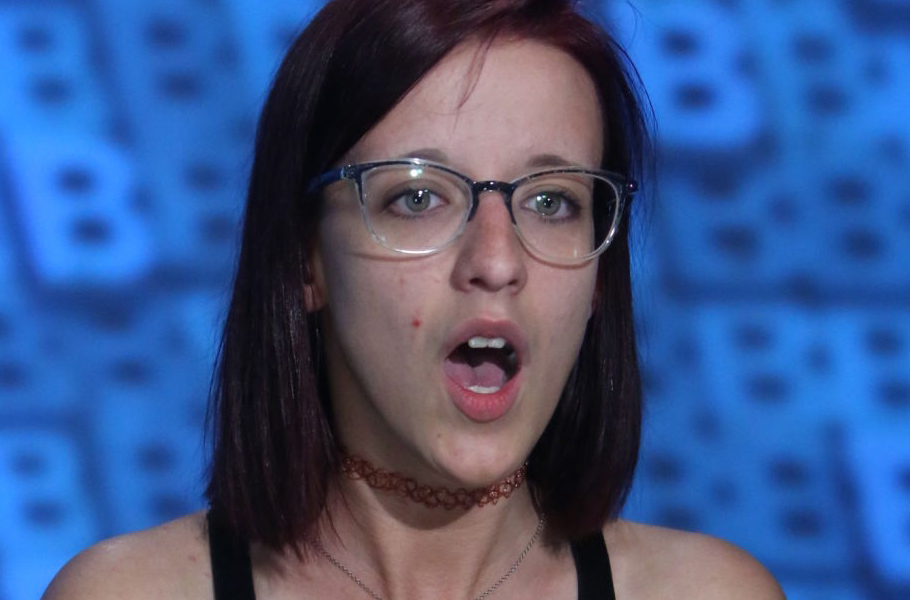 News
News
News
Bronze Amateur: Jack Matthews, Analyse Talavera, Nicole Anthony and Jessica Milagros
All four of them were absolutely irrelevant last week. They could have all went on week-long vacation to Prince Albert National Park in Saskatchewan, returned on Thursday just in time to vote and it wouldn't have mattered in the least.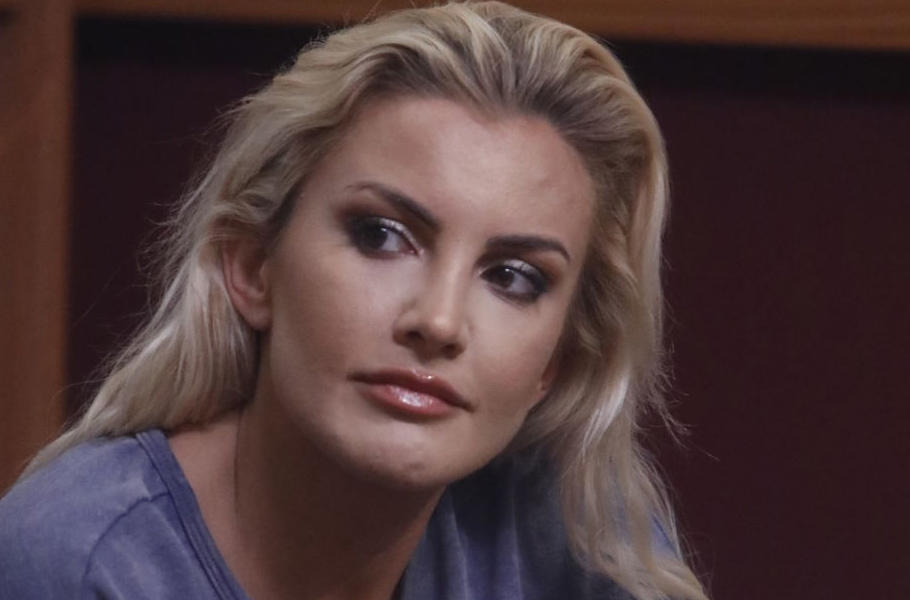 News
News
News
Silver Amateur: Kathryn Dunn
If you are playing Big Brother you have two overriding objectives. The first is to win the jury vote because if you don't accomplish that nothing you did during the other 12 weeks matters at all. The second is stay out of danger and that means not being nominated for eviction. Knowing all of this what does Kat do? She volunteers to go on the block if the Veto is used. Is there a twist we don't know about? Was she secretly coached by Lawon, Kathy or Marcellas?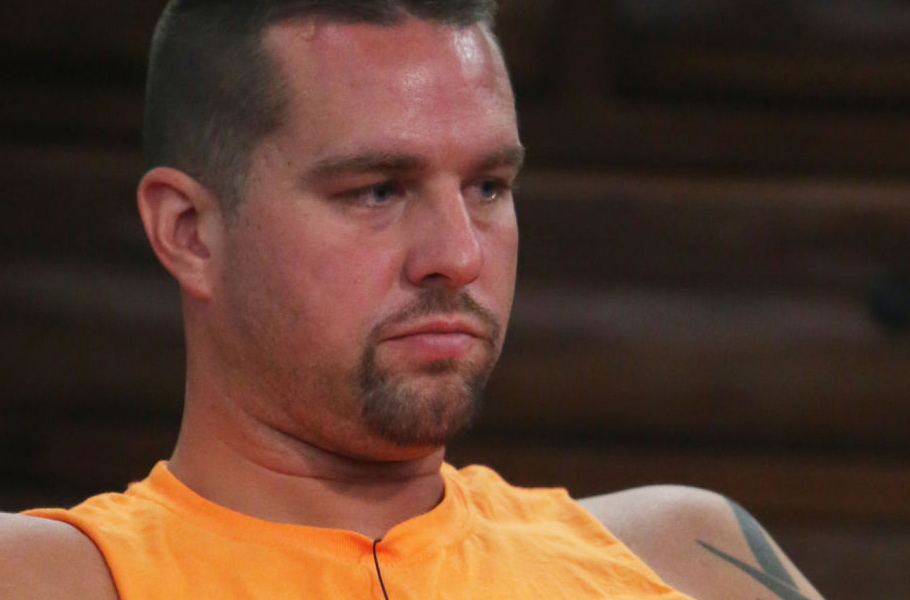 News
News
News
Gold Amateur: Sam Smith
An A for effort, an F for results. We will give credit where credit is due. Once he was on the block he turned up his gameplay. The thing is, his house meeting was hijacked by Nick and didn't do anything to resurrect his image in the house. He may have caused chaos before he left bu he was still voted out unanimously. For Sam, it was a case of too little, too late.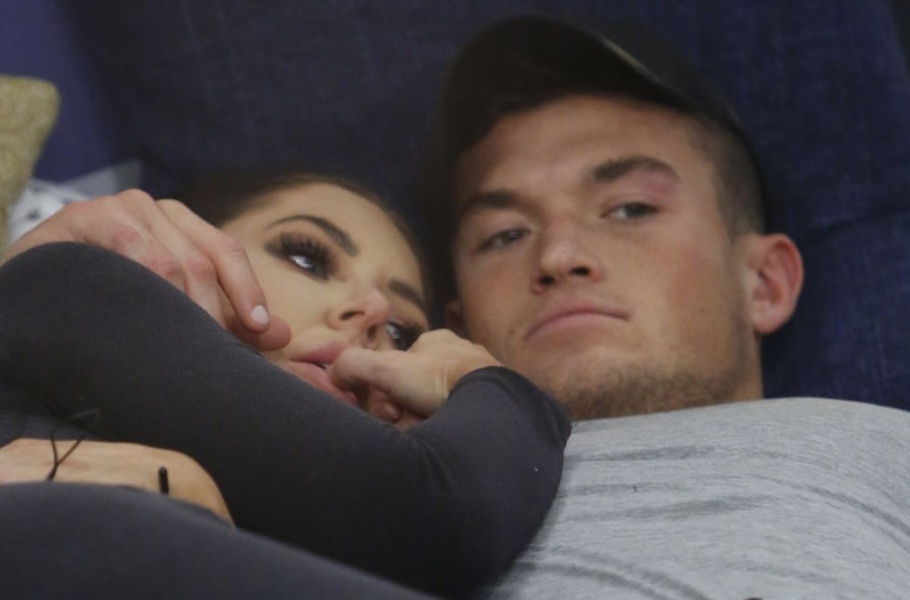 News
News
News
Bronze MVP: Jackson Michie
He was Holly's co-pilot helping to guide her HoH. He also got even closer to her which might be the partnership or alliance that carries him through, like Tommy and Christie.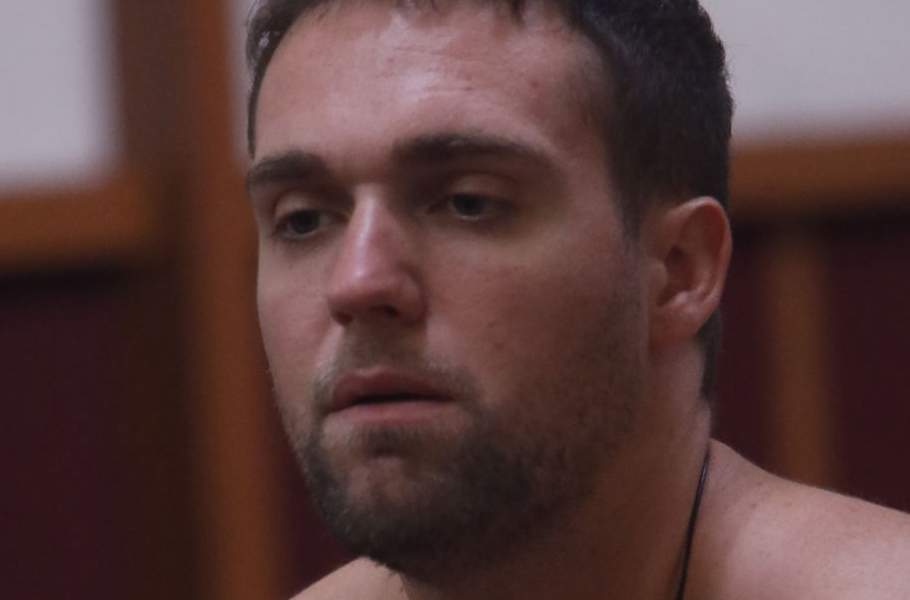 News
News
News
Silver MVP: Nick Maccarone
He doesn't deserve this honour just for winning Veto and saving himself. He also handled being on the block quite well. He has managed to repair some relationships. If he can make further progress this week he might be able to turn his apocalyptic run in the house around. He laid some groundwork for that last week.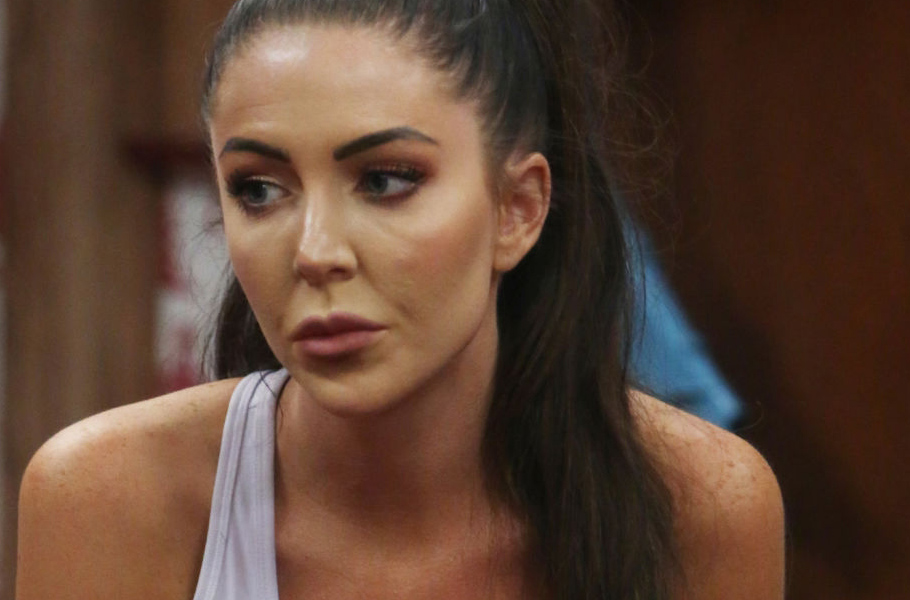 News
News
News
Gold MVP: Holly Allen
She had a pretty decent reign, an even run as HoH. Nothing really went haywire except Nick's Veto win. Despite that, she still got out a viable target. Nothing overly impressive but not a disaster either.
Big Brother airs Wednesdays and Thursdays at 9et/pt and Sundays at 8et/pt on Global TV.
Return to Global TV for all of the latest Big Brother news and episodes.