Big Brother 21 Houseguests Revealed
Big Brother 21 Houseguests Revealed
John Powell – GlobalTV.com
It will be a Broadway dancer versus a college soccer star versus a wine safari guide versus a photographer who named his cat Celine Dion.
The 16 houseguests who will be backstabbing for $500,000 prize and the title of Big Brother USA champion have been revealed.
Big Brother 21 will start with a two-night premiere Tuesday, June 25 and Wednesday, June 26 at 8et/pt on Global.
Following the two-night premiere Big Brother will be broadcast Sunday, June 30 at 8et/pt.
Starting Wednesday, July 10, the show moves to Wednesdays and Thursdays at 9et/pt, with the Sunday broadcast remaining at 8et/pt.
The first live eviction airs Wednesday, July 3.
Here are the 16 houseguests for the 21st season of Big Brother USA.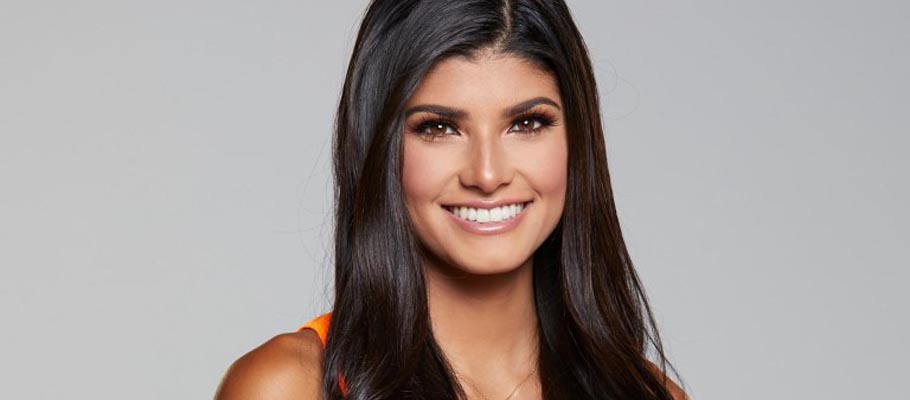 Analyse Talvera (22)
Hometown: Northridge, Calif.
Current City: Simi Valley, Calif.
Occupation: College Soccer Star.
She wants to be a low-key player who ramps things up when she has to. She is missing the FIFA World Cup already.
"I don't know how the women's team is doing."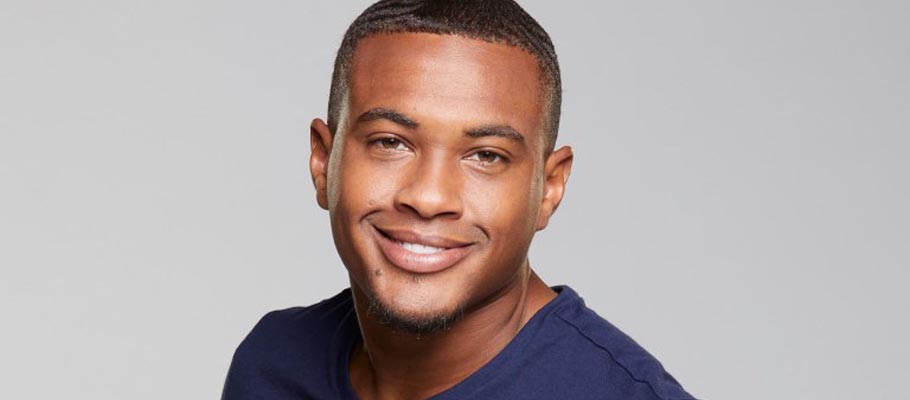 David Alexander (29)
Hometown: Atlanta
Current City: Atlanta
Occupation: Photographer
He only became a Big Brother fan "recently". He doesn't want to dominate the challenges early on and would find it hard to perhaps have to compromise his beliefs.
"It would be hard for me to lie."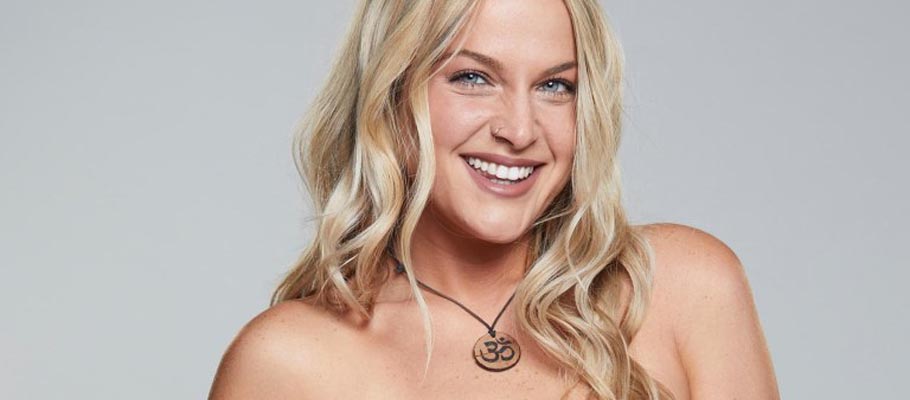 Christie Murphy (28)
Hometown: Staten Island, N.Y.
Current City: Keyport, N.J.
Occupation: Boutique
She owns a store called Mystic Earth Boutique in New York. She doesn't want to play too hard, too soon. She would like to align with a male and female player.
"I am all about love not about hurting anyone."
The rumour is she knows Tommy.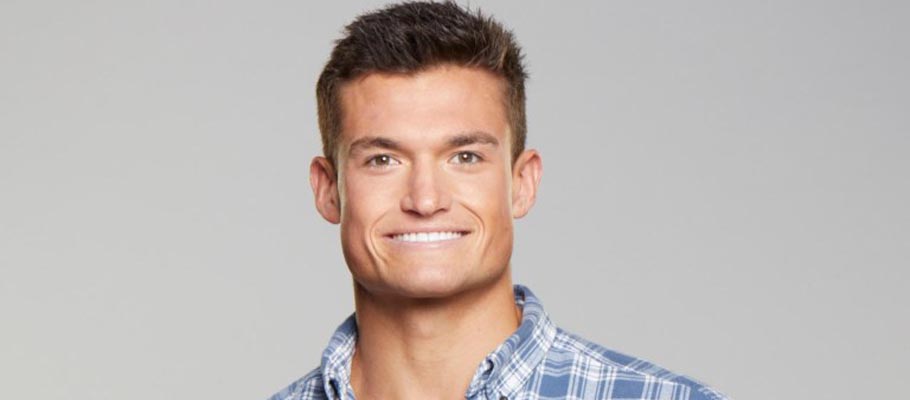 Jackson Michie (23)
Hometown: Nashville, Tenn.
Current City: Los Angeles
Occupation: Server
Is gunning for a strong social game and wants to stay true to himself.
"You have to remind yourself this is a game."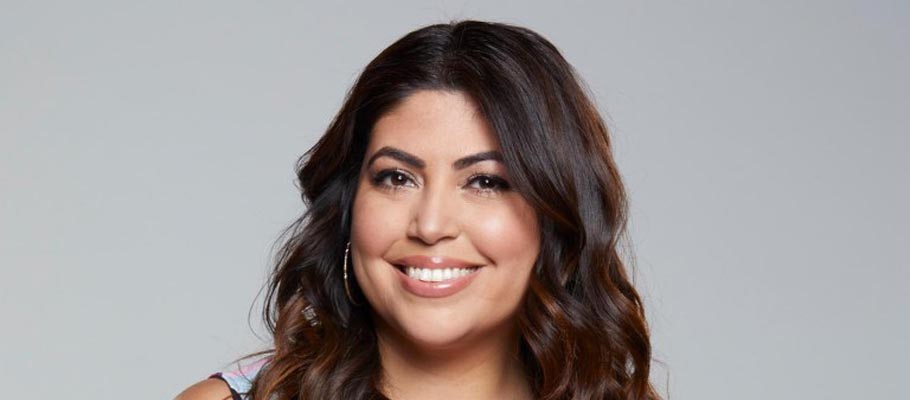 Jessica Milagros (30ish)
Hometown: Chicago
Current City: Oak Park, Ill.
Occupation: Model
She is married and has children. She wants to be authentic. She recognizes she has a strong personality.
"I will try not to open my mouth too much."
Nick Maccarone (27)
Hometown: Sewell, N.J.
Current City: Sewell, N.J.
Occupation: Therapist
He is not afraid to call people out. He is hyper active. He knows he needs to chill out in the Big Brother house. He will use his therapy tools in the game.
Ovi Kabir (22)
Hometown: Oakridge, Tenn.
Current City: Knoxville, Tenn.
Occupation: College Student
As part of his sociology class in high school, he studied Big Brother. He is more loyal to the friends and family back home so he will do what it takes to bring the money back to them.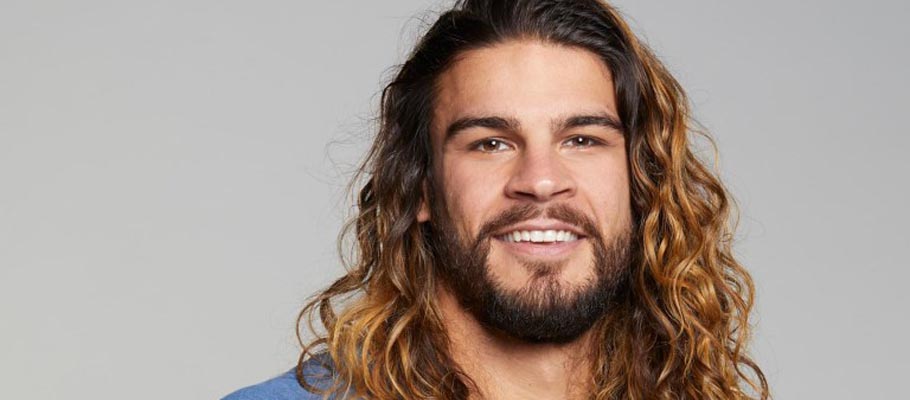 Jack Matthews (28)
Hometown: Chicago
Current City: Tampa, Fla.
Occupation: Fitness Trainer
Is mistaken for Jason Momoa all the time. He bills himself as another "recent fan". He realizes the only way he will survive is to soften his competitive nature. He claims to be good at a lot of things but a master of none. He is a control freak who owns a cat named "Celine Dion".
"I am the king of average."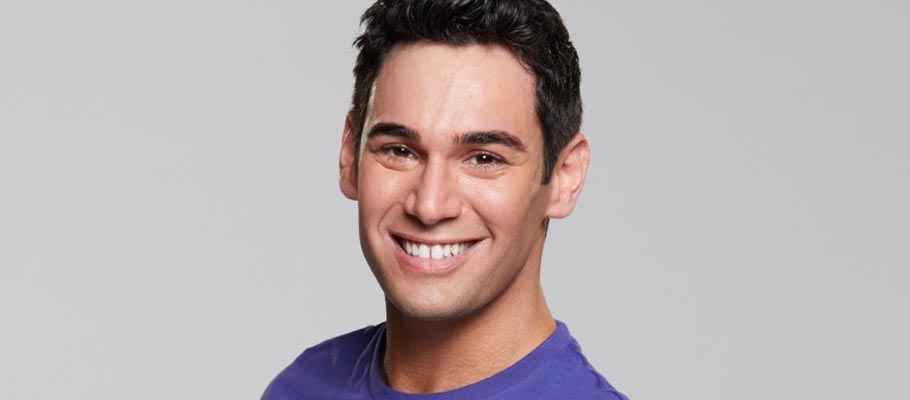 Tommy Bracco (28)
Hometown: Staten Island, N.Y.
Current City: Staten Island, N.Y.
Occupation: Broadway Dancer
He currently stars in Pretty Woman on Broadway. He will throw competitions if he has to. He is used to being part of a large ensemble.
"I feel like I have been playing Big Brother my entire life."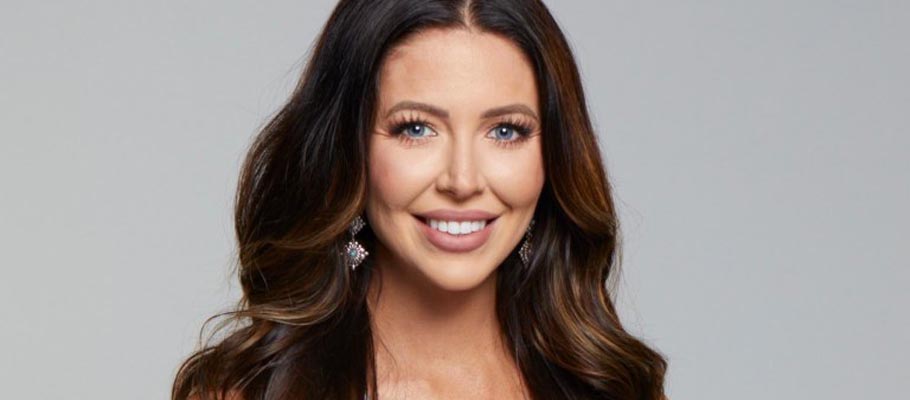 Holly Allen (31)
Hometown: Lander, Wyo.
Current City: Los Angeles
Occupation: Wine Safari Guide
She is looking to build a strong alliances and real relationships.
"I am going in single and skeptical."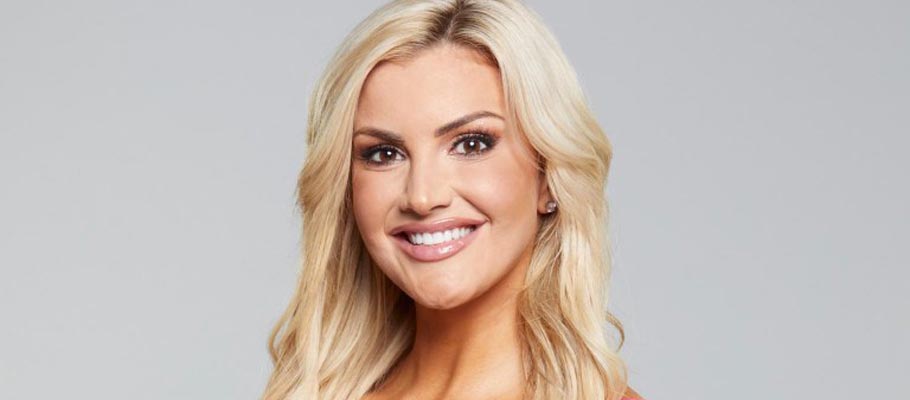 Kathryn Dunn (29)
Hometown: Irving, Texas
Current City: Dallas, Texas
Occupation: Digital Marketing Executive
She will miss social media. Her strategy is to get close to people, be that secret threat.
"You do have to stab people in the back to win the game."
Isabella Wang (22)
Hometown: Mount Olive, N.J.
Current City: Los Angeles
Occupation: Public Health Analyst
She will connect with each and every houseguest so they have no reason to boot her. She doesn't carry grudges or take things to heart. She admits to having a bad memory.
"I can take information from people and sell it right back to them."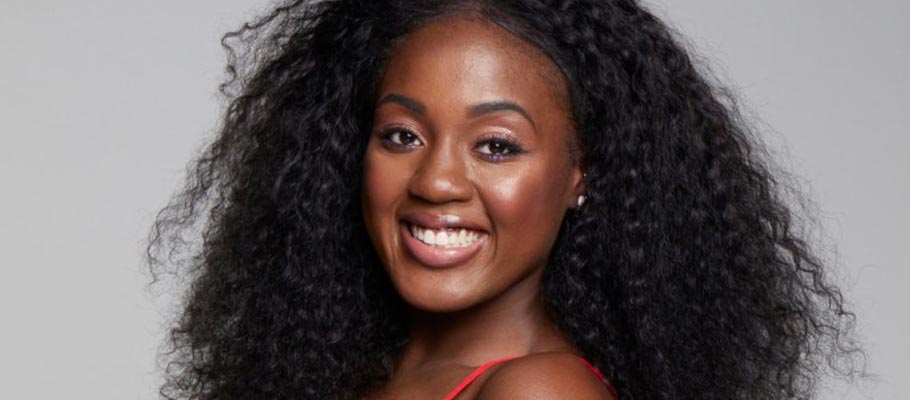 Kemi Faknule (25)
Hometown: Elkridge, Md.
Current City: Brooklyn, N.Y.
Occupation: Marketing Strategist
She wants to have multiple back-up alliances. She is all about winning the money. She has a dog named "Billion".
"I came in solo. I am leaving solo."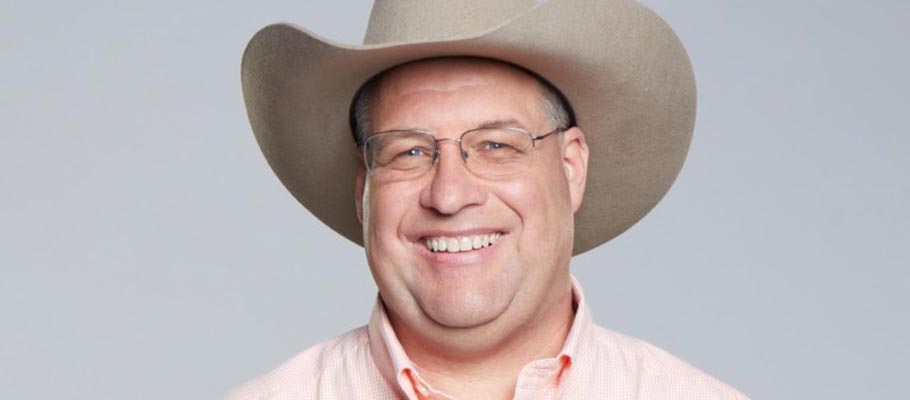 Cliff Hogg III (53)
Hometown: Houston
Current City: Houston
Occupation: Petroleum Engineer
A fan for a very long time. He has lots of life stories to tell. He will use people's assumptions about him against them. He doesn't want to fall victim to the boot the older person curse. His short-term goal is to survive the first two weeks.
"I have played every season in my head and won."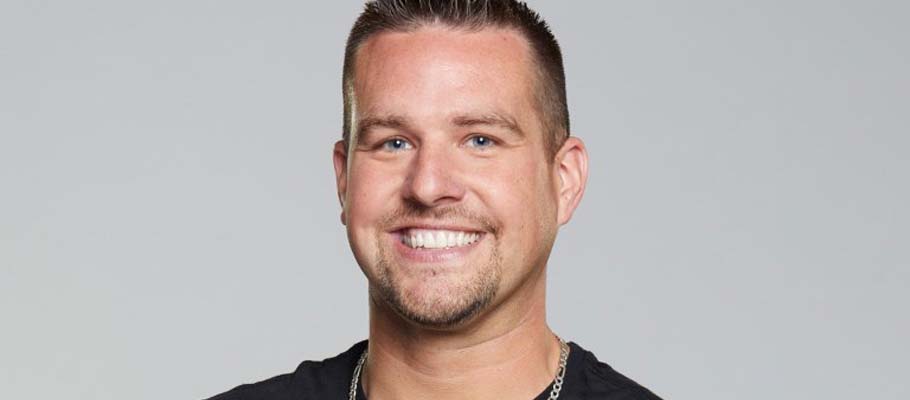 Sam Smith (31)
Hometown: West Nanticoke, Pa.
Current City: Mountain Top, Pa.
Occupation: Truck Driver
He has been married eight years. He is buried under huge medical bills for his son. He has never been away from his kids for this long.
"You are going to see lots or tears."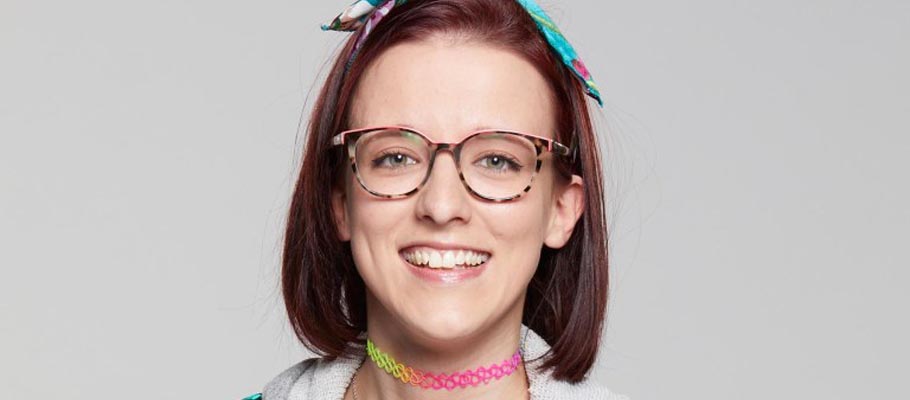 Nicole Anthony (24)
Hometown: Long Island, N.Y.
Current City: Long Island, N.Y.
Occupation: Preschool Aide
She puts 100 percent into everything. Working in a preschool she is used to dealing with chaos and people.
"I don't like people who try to be someone else."