Big Brother 20 Spoilers: Houseguest Outlasts the Others, Wins HoH
Big Brother 20 Spoilers: Houseguest Outlasts the Others, Wins HoH
By John Powell – GlobalTV.com
After an hour-long endurance competition the Big Brother 20 house has a new HoH (Head of Household).
Sam Bledsoe, the welder from Virginia, outlasted all the others to claim the title.
In the endurance competition the houseguests had to stand on a tree perch while the trees leaned forward, water, feathers and white guck were spat at them.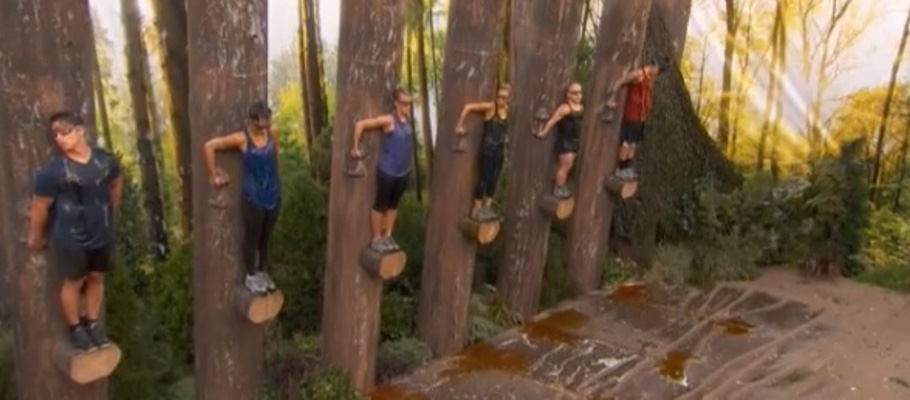 Rockstar (Angie Lantry) was the first to fall at about half an hour into the competition. Faysal Shafaat, the former American Ninja Warrior contestant, dropped a few minutes later.
At 35 minutes in, Brett Robinson and Bayleigh Dayton dropped from their perches. Angela Rummans and Rachel Swindler fell one after another at around the 42 minute mark.
WATCH: Big Brother After Dark Online – Season 20 Full Episodes
Hayleigh Broucher lasted almost an hour before giving up. JC Mounduix was next a few minutes later.
Kaitlyn Herman and Kaycee Clark fell at approximately an hour in leaving Sam against Tyler Crispen.
Sam begged Tyler over and over again to throw the competition on the live feeds.
"Jump down! Tyler, jump down!" she shouted.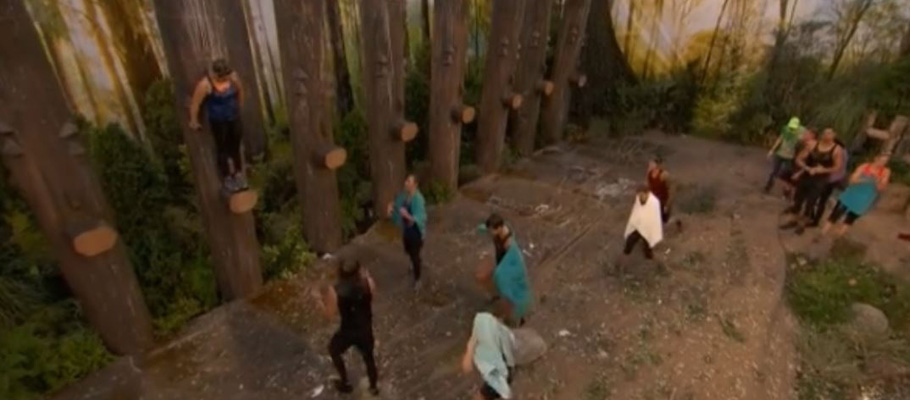 Finally, he did giving her the win.
The curious thing about this week is Sam is in possession of the Extra Life special App Power which will automatically be used this week. It gives one houseguest of her choosing the chance to return to the game if evicted.
Bayleigh also has the Identity Theft App Power which permits her to secretly override the current HoH and put her choices on the block instead.
Earlier on the live show, the Big Brother 20 bromance ended. Winston Hines, the 28-year-old medical sales rep, was evicted by a vote of 6 to 5. Kaycee, Rockstar, Faysal, Bayleigh and Haleigh voted for Winston to stay. When Sam did not use her special App Power to save him, he threw away a friendship bracelet she gave him.
RELATED – Big Brother 20 Spoilers: Accusation Causes Houseguest to Snap
Who will Sam nominate for eviction? Tune into Global on Sunday, July 22 to find out.
Big Brother airs Sundays and Wednesdays at 8 et/pt and Thursdays at 9 et/pt on Global. Watch Big Brother online the day after broadcast on GlobalTV.com/BigBrother or on the free Global Go app for iOS and Android.
CATCH UP NOW: Big Brother Full Episodes – Season 20