Big Brother 20 Spoilers: First phase of Final HoH Complete
Big Brother 20 Spoilers: First phase of Final HoH Complete
By John Powell – GlobalTV.com
An excruciating endurance competition began the final HoH of the Big Brother 20 season.
Tyler Crispen has won part one. The competition involved hanging from an apparatus while blue goo was sprayed on them. JC Mounduix fell first then Kaycee Clark giving Tyler the win.
Tyler will now face off against the winner of part two in the final phase on finale night.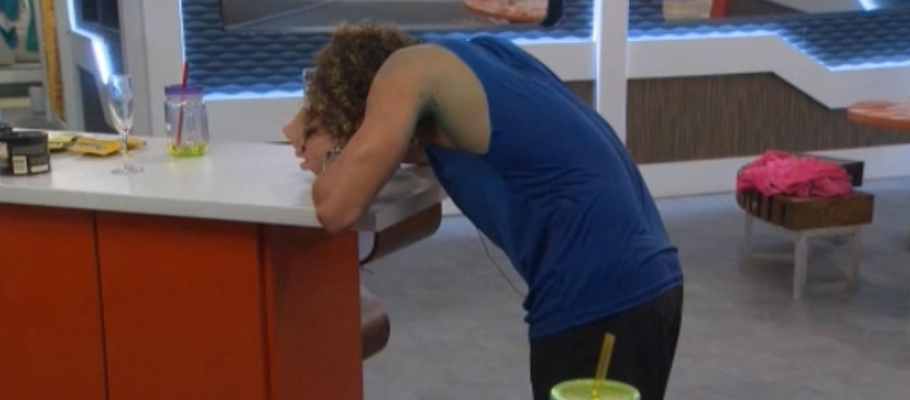 While JC was showering after the competition, Tyler told Kaycee that right when she fell, he was ready to hand it to her but wasn't sure she was really going to fall.
"I am so proud of you," Kaycee told Tyler as they hugged.
The finale of Big Brother 20 airs on Global on September 26th at 9:30 pm (ET) following the premiere of Survivor: David vs. Goliath at 8:00 pm (ET).
Big Brother airs Sundays and Wednesdays at 8 et/pt and Thursdays at 9 et/pt on Global. Watch Big Brother online the day after broadcast on GlobalTV.com/BigBrother or on the free Global Go app for iOS and Android.
CATCH UP NOW: Big Brother Full Episodes – Season 20