Big Brother 20 Spoilers: Finale night HoH players decided
Big Brother 20 Spoilers: Finale night HoH players decided
By John Powell – GlobalTV.com
Now, it is just a matter of time.
The second phase of the final HoH of the season was played today and Kaycee defeated JC.
Kaycee and Tyler, who have already agreed to take each other to the final two, will now compete in the third phase on the season finale of Big Brother 20.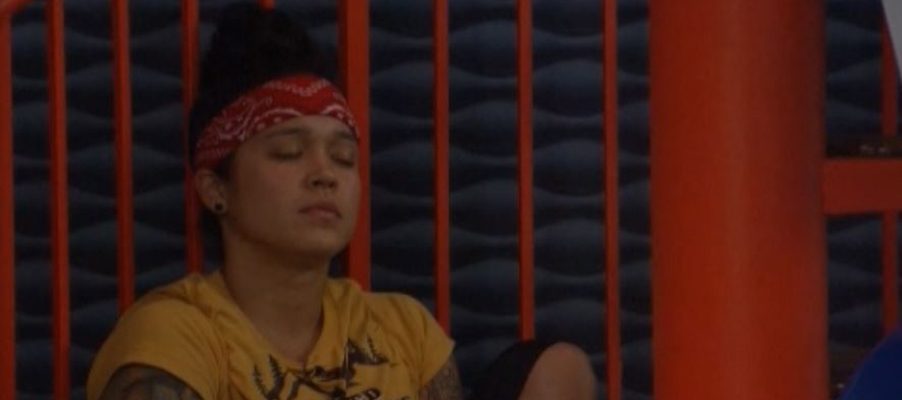 When the live feeds returned after the competition, Kaycee, Tyler and JC sat in the kitchen chatting.
It appears the competition involved climbing and the houseguests were all wearing T-shirts which read: "I climbed Mount Evictus and all I got was this lousy T-shirt."
Kaycee was glad they didn't need to remember the faces of the other houseguests or certain dates for the competition.
JC was wondering where he will sit on the live show as Tyler and Kaycee battle it out in the final phase. He wants to be able to watch like everyone else.
"I bet you will be able to watch," said Tyler.
JC said he couldn't climb properly during the competition because of his shoes. He admitted he should have worn his other pair but he thought the competition would include running not climbing.
"Whatever, it is all done. It will be in the books forever," he sighed.
"Let's just get this over with. Let there be a finale tomorrow," said a hopeful Tyler.
"I have a weird feeling it will be tomorrow," replied Kaycee.
When Tyler left to check to see if they had been given anything special in the storage room, JC told Kaycee he was proud of her.
"You did so well too," said Kaycee.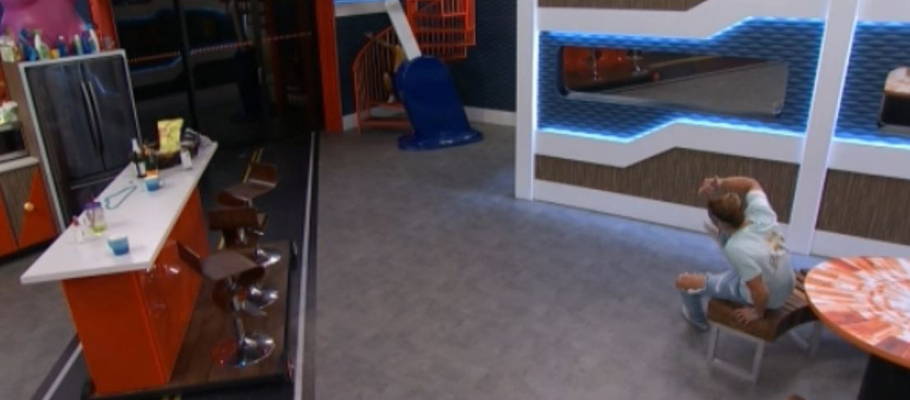 When JC left the kitchen, Tyler gave her a silent thumbs up from across the room.
"We made it! We f—–g made it!" whispered an excited Kaycee in return.
The finale of Big Brother 20 airs on Global on September 26th at 9:30 pm (ET) following the premiere of Survivor: David vs. Goliath at 8:00 pm (ET).
Big Brother airs Sundays and Wednesdays at 8 et/pt and Thursdays at 9 et/pt on Global. Watch Big Brother online the day after broadcast on GlobalTV.com/BigBrother or on the free Global Go app for iOS and Android.
CATCH UP NOW: Big Brother Full Episodes – Season 20