Big Brother 19 Spoilers: Josh Unleashes Reign of Terror on Houseguests
Big Brother 19 Spoilers: Josh Unleashes Reign of Terror on Houseguests
By: John Powell – GlobalTV.com

Taking a page out of the playbook of Big Brother 8 winner (Evel) Dick Donato, Josh Martinez has unleashed his own reign of terror on the Big Brother 19 house.
Instructed by veteran and returning player Paul Abrahamian to cause chaos today, Josh woke everyone up by banging pots and pans on the live feeds.
"I am leaving but they are going to experience hell!" yelled Josh humming the famous circus, carnival song – Julius Fucik's "Entry of the Gladiators" – as he woke up everyone.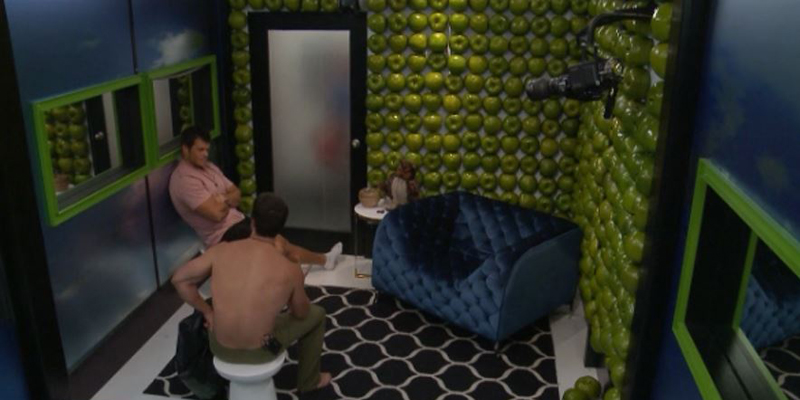 "Honestly, the only person I want to bug is Mark. We had a connection since we walked here. I am never going to see him again!" said Josh of his rival in the house.
"Mark, come on. Let's talk about it," he taunted from the kitchen once he had put the pots and pans away, two of which he broke.
Walking in to check on Elena in one of the bedrooms, Josh said he wanted to have fun before he leaves.
"He (Mark) is going to kill you," said Elena.
"I am going to torture him. I am sorry," said Josh.
"Mark? He might kill you," Elena warned.
"That is fine. I will walk out with my head held high," replied Josh.
"You won't walk out. You will be taken out on a stretcher," laughed Elena.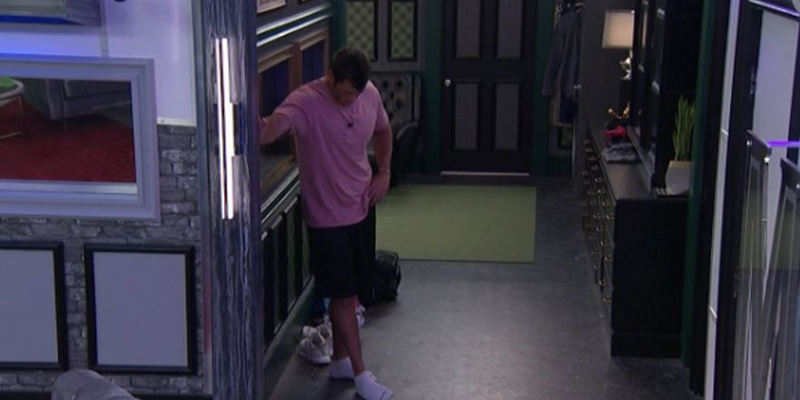 As Mark remained in one of the rooms with Cody, Josh continued to bang pots right outside.
"Mark! I want to bond with you! Why are you by yourself?" Josh yelled banging the broken pots as he sat on one of the kitchen stools outside the room.
"This won't stop me and you from being good friends! This is seven hours of hell! You signed up for it!" Josh continued to scream.
Inside, Cody and Mark talked about the situation. Cody called Josh a "scumbag".
Mark and Cody finally left the room, walked by Josh in the hallway and headed to the Head of Household room.
"I am pretty sure that door is not soundproof, buddy! We can bond through a door!" Josh screamed after them still executing Paul's plan.
"This is crazy, dude," Mark said to Cody.
What the Houseguests still don't know is because Jessica accepted the final Temptation which nulls eviction night; a curse of some sort will be released on the house tonight, eviction night.
Will it be Ramses or Josh who goes home? Find out on the live eviction show tonight on Global TV.
Watch Big Brother [BB19] online the day after broadcast on GlobalTV.com/BigBrother or on the free Global Go app for iOS and Android.
CATCH UP NOW ON THE LATEST EPISODE: Big Brother Season 19, Episode 14