Coming This Fall To GlobalTV: Our 2019 2020 Primetime Schedule
Coming This Fall To GlobalTV: Our 2019 2020 Primetime Schedule
Global has unveiled its vibrant and diverse 2019-2020 lineup of extraordinary television. Featuring 12 new series for the broadcast year, including eight new primetime series, one new daytime talk show, one new late-night series, and a landmark comedy taking its final bow on Global, the network offers Canadians a full-service platform for the hottest shows on TV in every genre, anytime they want it.
L.A.-Screening standouts Prodigal Son and Evil join Global's drama slate alongside New Amsterdam, FBI, 9-1-1, and more this fall season. The final season of Modern Family and sophomore season of Single Parents find a new home on Global. New comedies The Unicorn and Carol's Second Act pair up with Superstore and The Good Place. Canadian YouTube star Lilly Singh headlines a new late-night show with A Little Late with Lilly Singh. Newly acquired series Tommy, FBI: Most Wanted, and Broke join Canadian original series Departure, Nurses, and Big Brother Canada in 2020.
NEW SERIES
PRODIGAL SON – MONDAYS AT 9 PM
Prodigal Son follows criminal psychologist Malcolm Bright (Tom Payne) as he uses his twisted genius to get inside the minds of murderers to help the NYPD solve cases. As Bright helps track down the city's most dangerous criminals, he also battles his own demons. WATCH TRAILER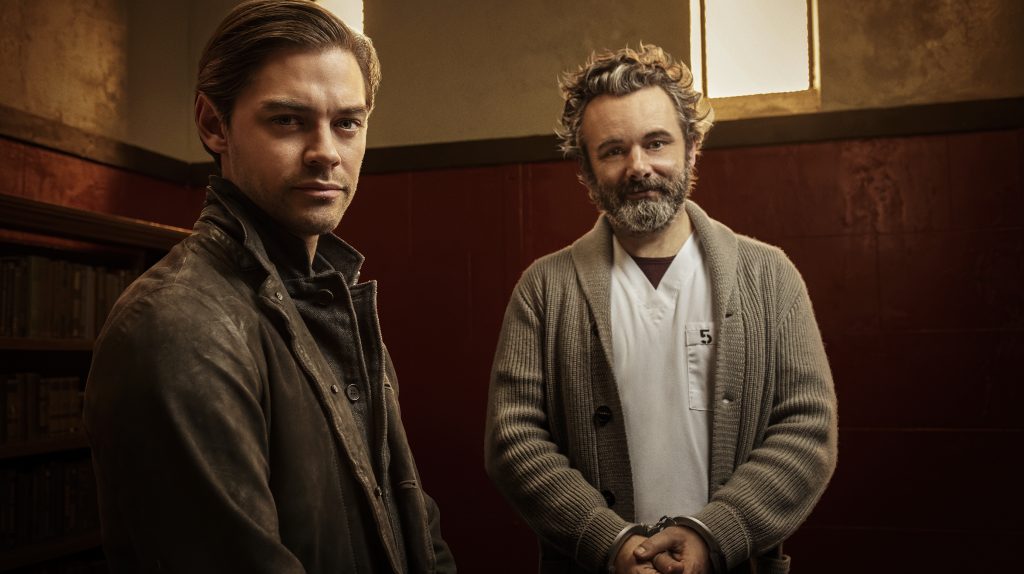 MODERN FAMILY – WEDNESDAYS AT 9 PM
Modern Family stars the Pritchett-Dunphy-Tucker clan, a wonderfully large and blended family. Together these three families give us an honest and often hilarious look into the sometimes warm, sometimes twisted embrace of the modern family. WATCH TRAILER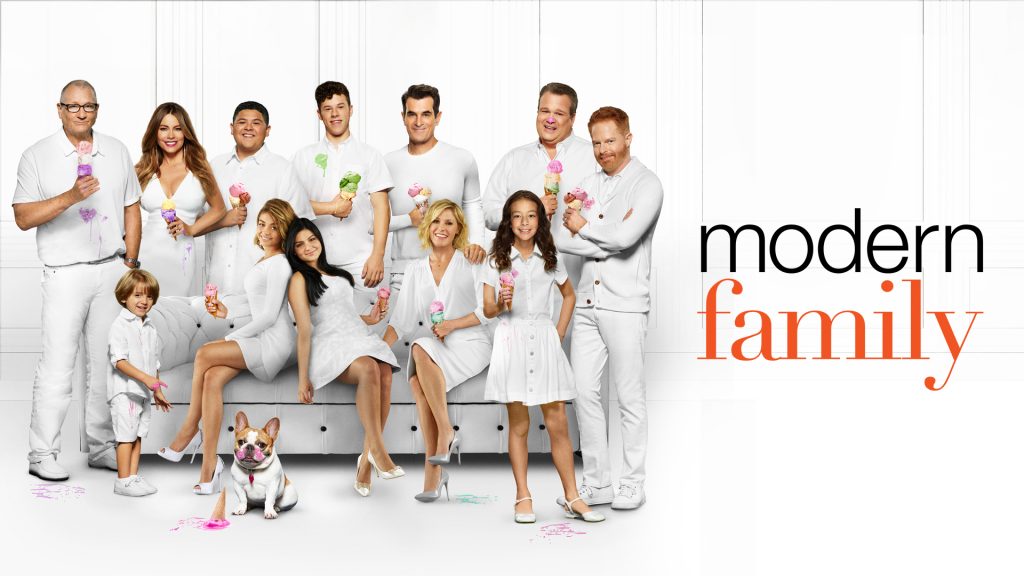 SINGLE PARENTS – WEDNESDAYS AT 9:30 PM
This ensemble comedy follows a group of single parents as they lean on each other to help raise their 7 year-old kids and maintain some kind of personal lives outside of parenthood.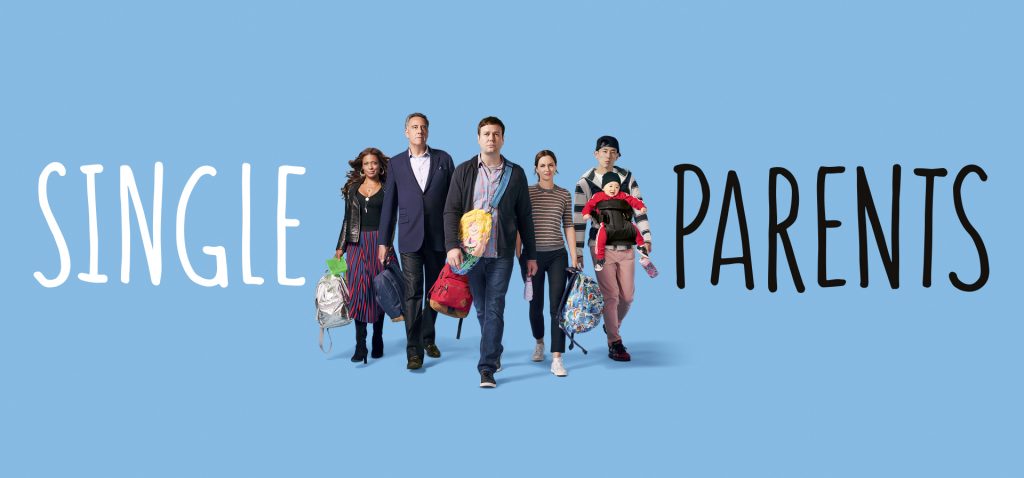 THE UNICORN – THURSDAYS AT 8:30 PM
The Unicorn is a single-camera comedy about a tight-knit group of best friends and family who help Wade (Walton Goggins) embrace his "new normal" in the wake of the loss of his wife one year ago. As a sometimes ill-equipped but always devoted single parent to his two adolescent daughters, he is taking the major step of dating again. To Wade's amazement, he's a hot commodity with women, and his friends explain that he's the perfect single guy – a "unicorn": employed, attractive, and with a proven track record of commitment. With his daughters and best friends rooting him on and hoping he'll find happiness again, Wade and his healing heart are ready to try life, and love, again. WATCH TRAILER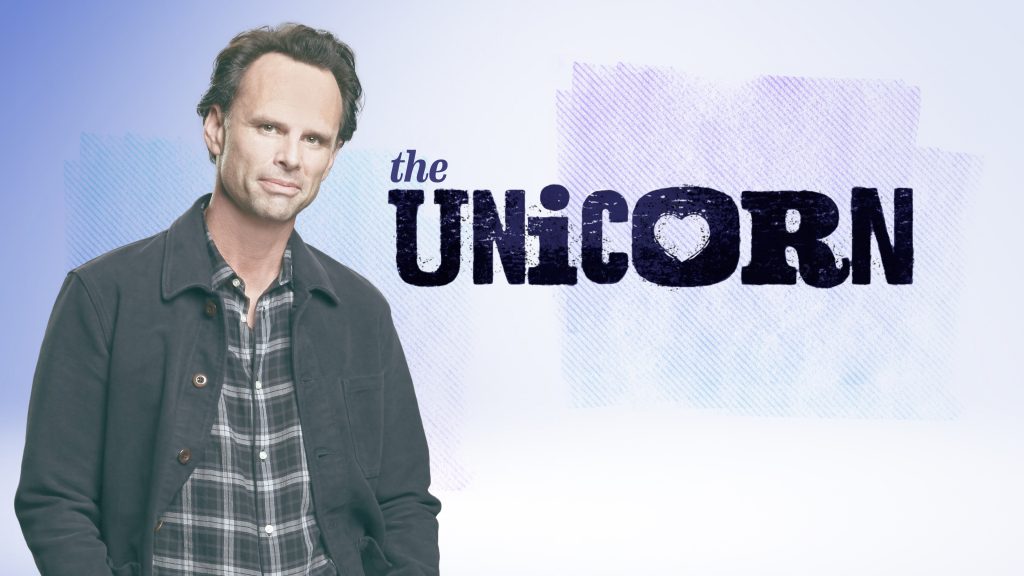 CAROL'S SECOND ACT – THURSDAYS AT 9:30 PM
Emmy® Award winner Patricia Heaton stars in Carol's Second Act, a comedy about a woman who embarks on a unique second act after raising her children, getting divorced, and retiring from teaching to pursuing her dream of becoming a doctor. At age 50, Carol is a medical intern who must sink or swim with peers who are half her age. It's her enthusiasm, perspective and yes, even her age, that may be exactly what will make her second act a great success. WATCH TRAILER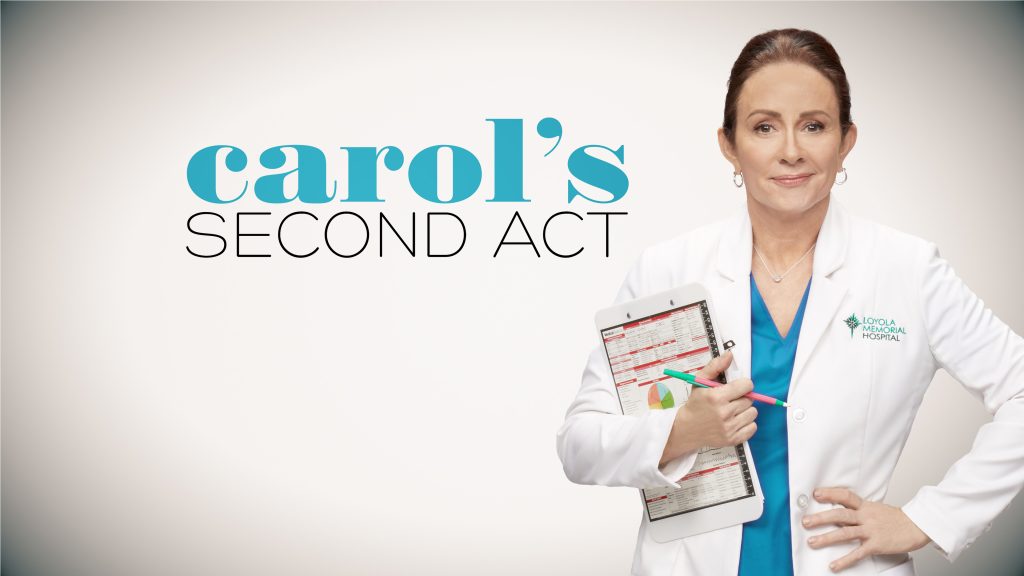 EVIL – THURSDAYS AT 10 PM
Evil is a psychological mystery that examines the origins of evil along the dividing line between science and religion. The series focuses on a skeptical female psychologist who joins a priest-in-training and a carpenter as they investigate the Church's backlog of unexplained mysteries, including supposed miracles, demonic possessions, and hauntings. Their job is to assess if there's a logical explanation or if something truly supernatural is at work. WATCH TRAILER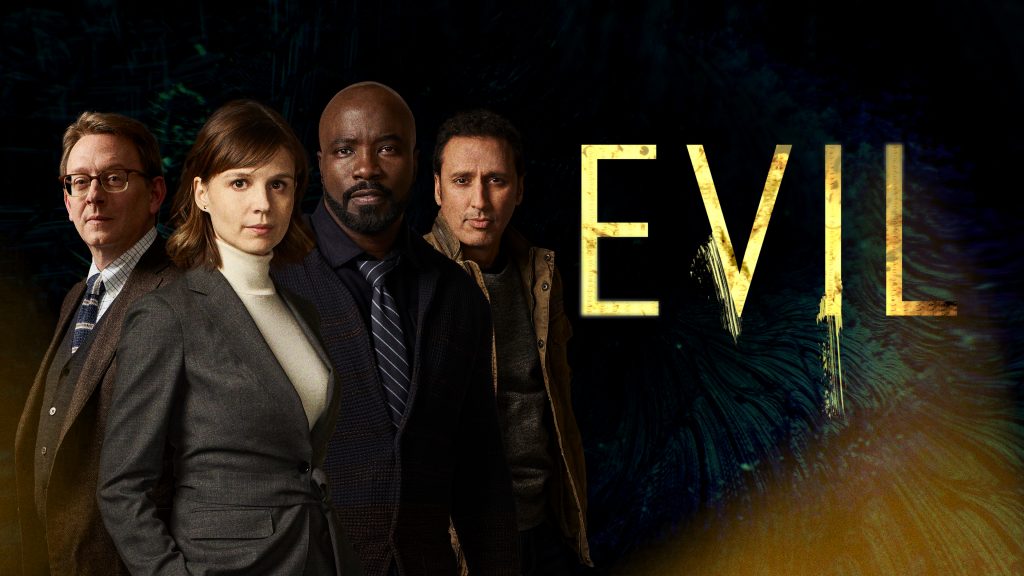 KIDS SAY THE DARNDEST THINGS – SUNDAYS AT 8 PM
Kids Say The Darndest Things is a new iteration of the classic variety show, hosted and executive produced by comedic superstar Tiffany Haddish. The hilarious reimagined format showcases a mix of instudio segments and taped pieces from across the country, all set in front of a live studio audience. The series captures Haddish's unique voice and sensibility as she interacts with real kids – and their innocently entertaining points of view. Each episode highlights the comedic perspectives of a diverse group of kids in segments, such as "Kids Rule," in which kids explain to Tiffany the rules for everything from sportsmanship to dating; "Love Talk," where Tiffany seeks advice on her love life; "Best Carpool Ever," with Tiffany taking on carpool duty with a minivan full of kids; "Granny Tiff," when Tiffany, in prosthetics and dressed up as an older woman, receives technology advice from the kids; and more. WATCH TRAILER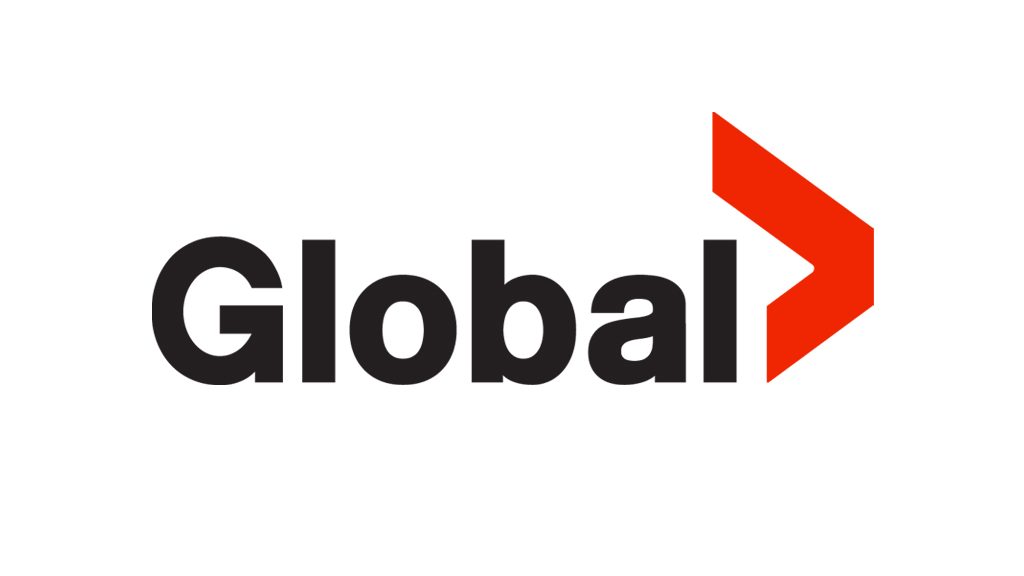 TAMRON HALL – WEEKDAYS
From the deeply moving to the purely fun, Tamron Hall will be a daily destination for all things topical and a platform for viewers to connect with the people who are shaping our world. Tamron Hall will be executive produced by Bill Geddie and Tamron Hall. WATCH TRAILER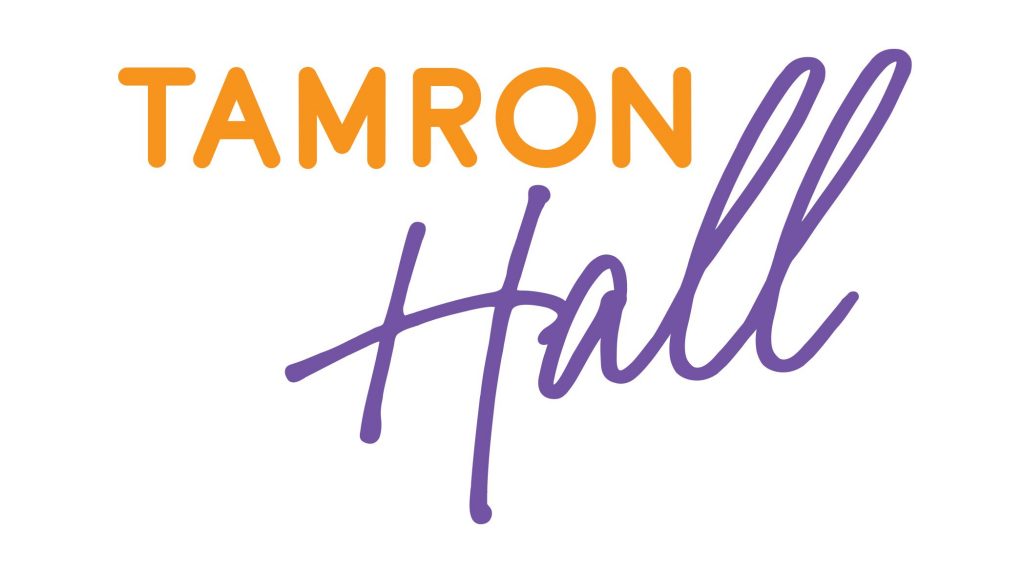 A LITTLE LATE WITH LILLY SINGH – WEEKNIGHTS AT 1:35 AM
A Little Late with Lilly Singh is a half-hour program with an array of guests. Singh will conduct in-studio interviews as well as create and star in pre-taped comedy sketches and signature segments.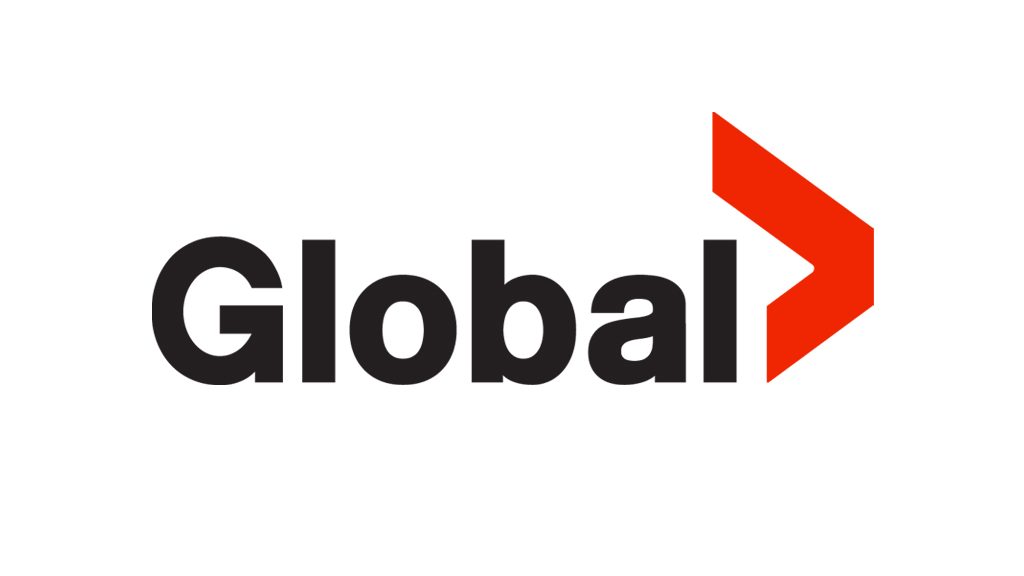 News
COMING MIDSEASON
BROKE 
Jaime Camil and Pauley Perrette star in Broke, a comedy about Jackie (Pauley Perrette), a single suburban mother who's shocked when her estranged sister, Elizabeth (Natasha Leggero), her sister's outrageously wealthy, big-hearted, Latin husband, Javier (Camil), and Javier's fiercely loyal assistant/driver/friend land on her doorstep in need of a place to live after the couple's money dries up. Though class differences may separate the women, and the size of the house and the number of people living in it will test the limits of family ties, the familiar bond of sisterhood might be the catalyst they need to restore their relationship. WATCH TRAILER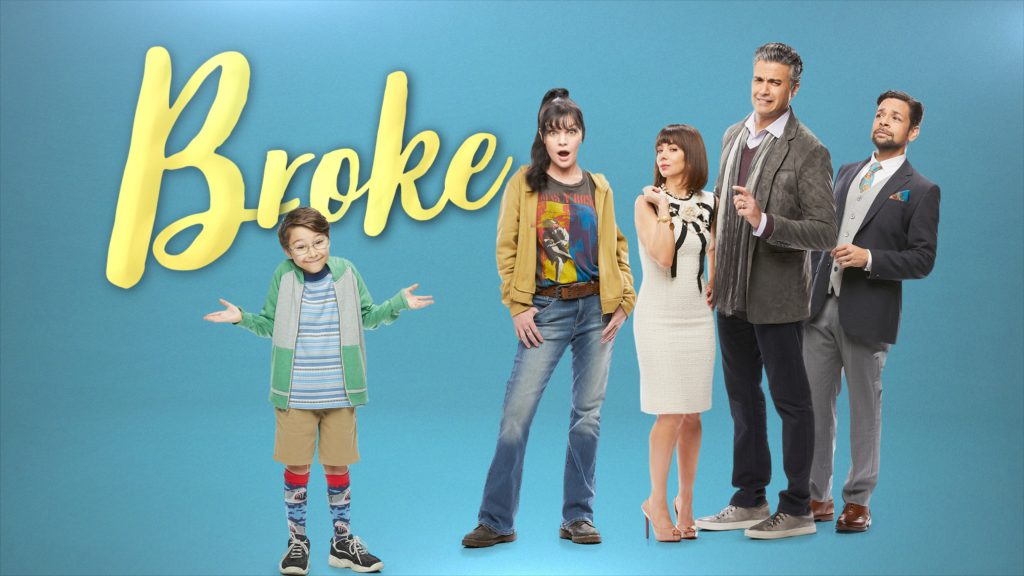 FBI'S MOST WANTED
From Emmy® Award winner Dick Wolf and the team behind FBI and the Law & Order franchise, FBI: Most Wanted is a high stakes drama that focuses on the Fugitive Task Force, which relentlessly tracks and captures the notorious criminals on the Bureau's Most Wanted list. Seasoned agent Jess LaCroix (Julian McMahon) oversees the highly skilled team which functions as a mobile undercover unit that's always out in the field, pursuing those who are most desperate to elude justice. WATCH TRAILER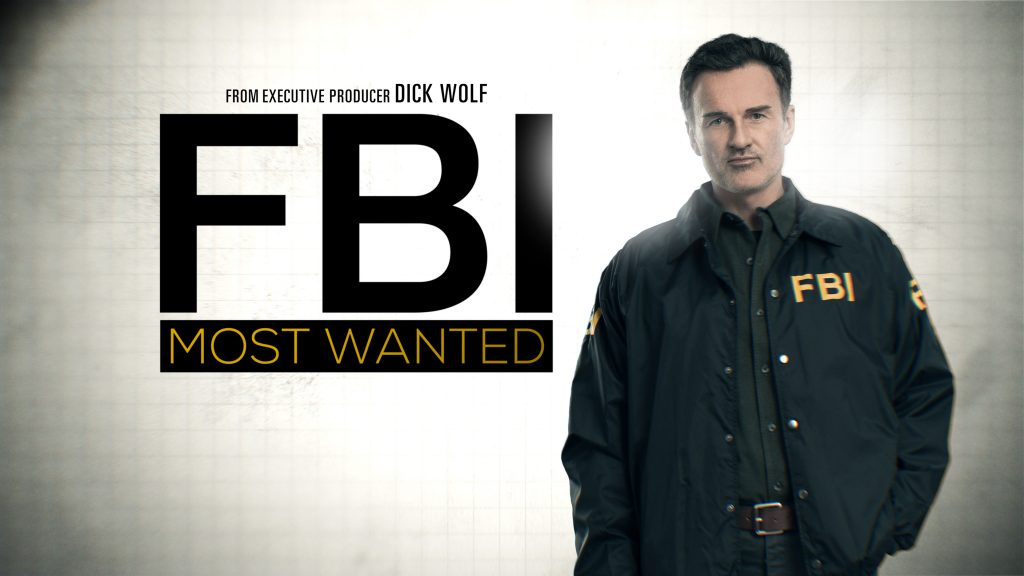 TOMMY
Multiple Emmy® Award winner Edie Falco stars in Tommy as a former high-ranking NYPD officer who becomes the first female Chief of Police for Los Angeles. A true blue New Yorker, Abigail "Tommy" Thomas (Edie Falco) uses her unflinching honesty and hardball tactics to keep social, political, and national security issues from hindering effective law enforcement in the Southland. WATCH TRAILER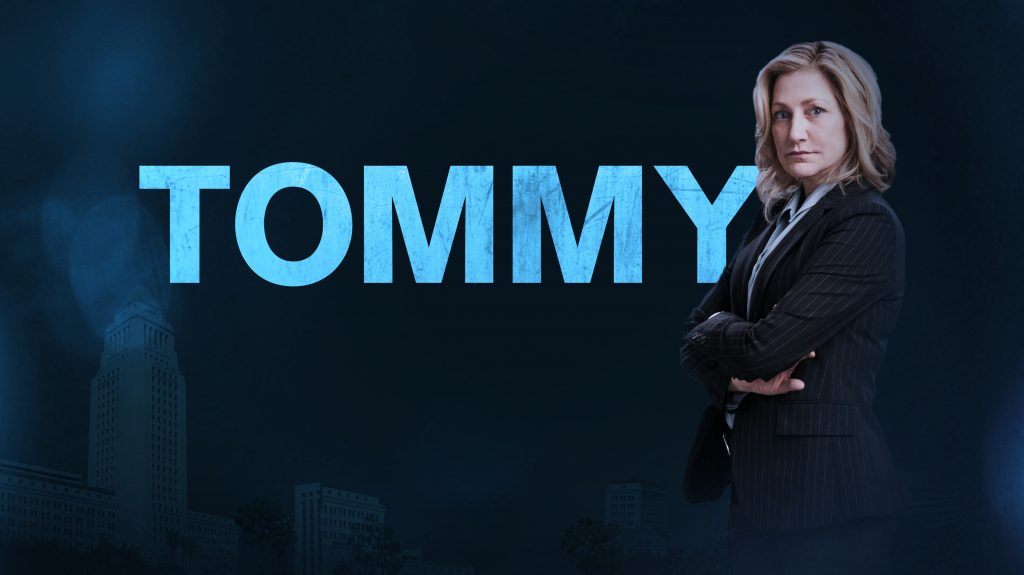 RETURNING FAVOURITES
Schedule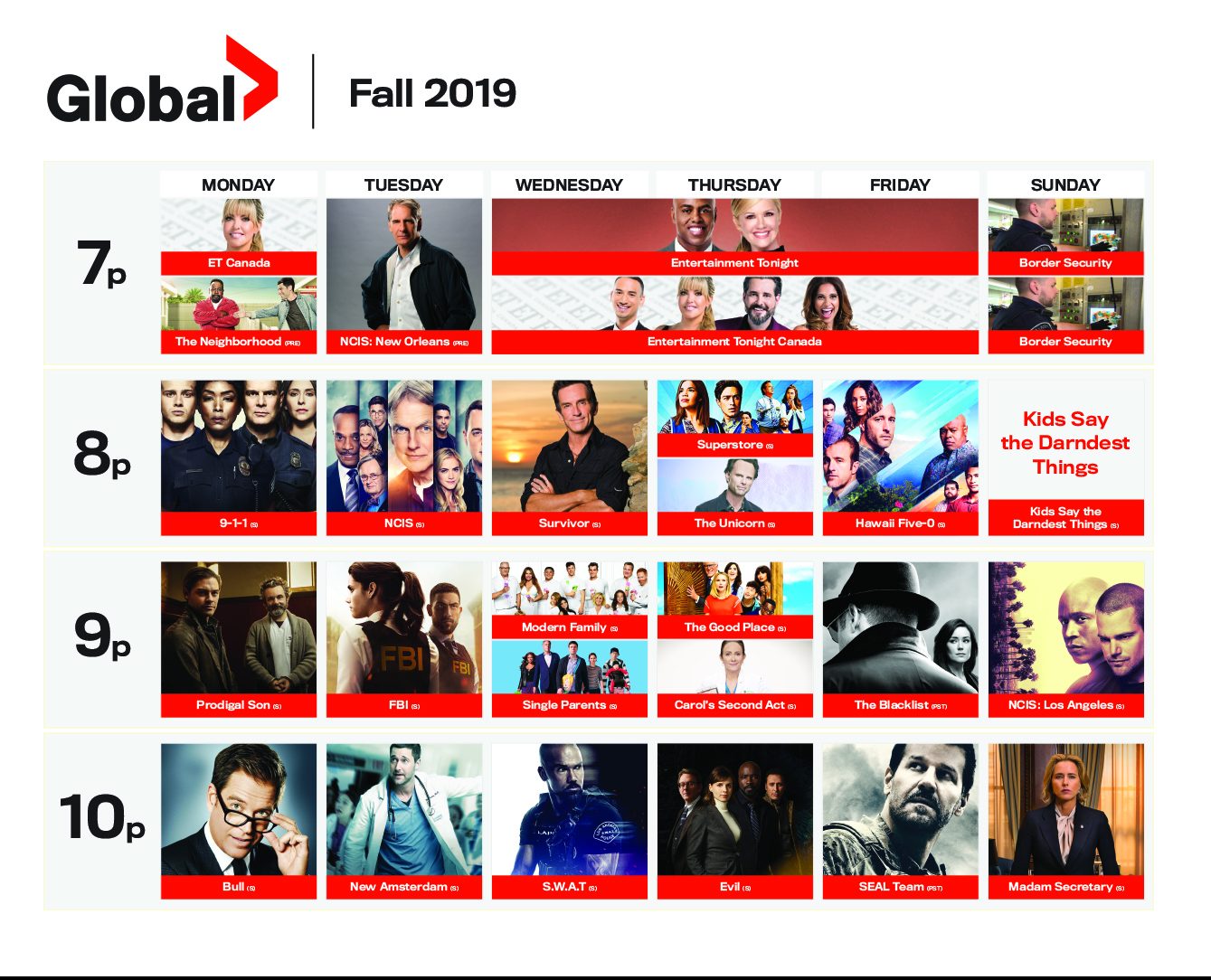 News
TRAILERS
Prodigal Son

Evil

Carol's Second Act

The Unicorn

Tamron Hall

Tommy

FBI: Most Wanted

Broke