And the winner is…
And the winner is…
By John Powell – GlobalTV.com
A showmance has won it all.
Jackson Michie and Holly Allen made it to the finals of Big Brother 21.
Jackson, the 24-year-old bartender from Los Angeles, was the overall winner and Holly, the 31-year-old wine safari guide from Los Angeles, came in second place.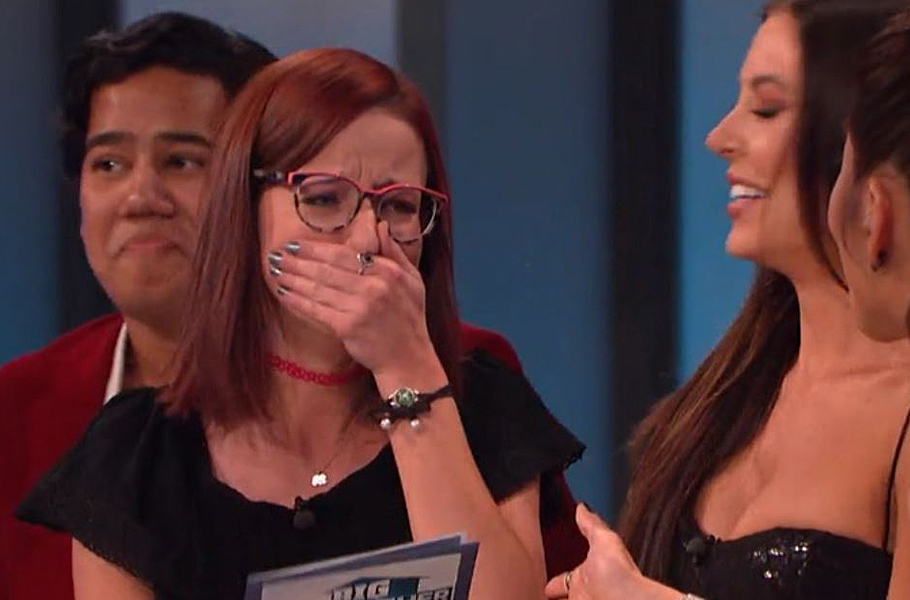 Jackson beat out Holly by a vote of three to six. Nicole, Jessica and Kat were the only votes for Holly to win.
"I did it for my family. I did it for my mom and I did it for my dad. At the end of the day what matters most to me is that they are proud of me and I hope that everything is all right," Jackson told host Julie Chen Moonves.
Jackson beat Holly in the final HoH of the season winning the third phase of the competition, The Jury is Out.
Being the sole vote to evict, Jackson sent Nicole to the jury.
Nicole, the third place finisher, won America's Favourite Houseguest and the $25,000 that goes along with it.
"I feel amazing! I didn't expect this at all!" she said as Chen Moonves handed her the check.