And the winner is…
And the winner is…
By John Powell – GlobalTV.com
A lawyer from Milwaukee, Wisconsin, has made Big Brother USA history.
After 23 seasons Xavier Prather is the first African American to win the game.
Prather beat Derek Frazier to take home the record-setting $750,000 grand prize. He won by a unanimous jury vote. Frazier had to settle for second place and $75,000.
"It is surreal. I wouldn't have been here without all the members of the Cookout, every single member of the jury and those houseguests who were not members of the jury this season. I cannot thank you enough. I am so blessed to have met every single one of you. We all made history this season," said Xavier when asked about his big win by host Julie Chen-Moonves
Tiffany Mitchell, the Phlebotomist from Detroit, Michigan, was voted by viewers as America's Favourite Houseguest and won $50,000. Mitchell thanked America for rewarding her with the honour.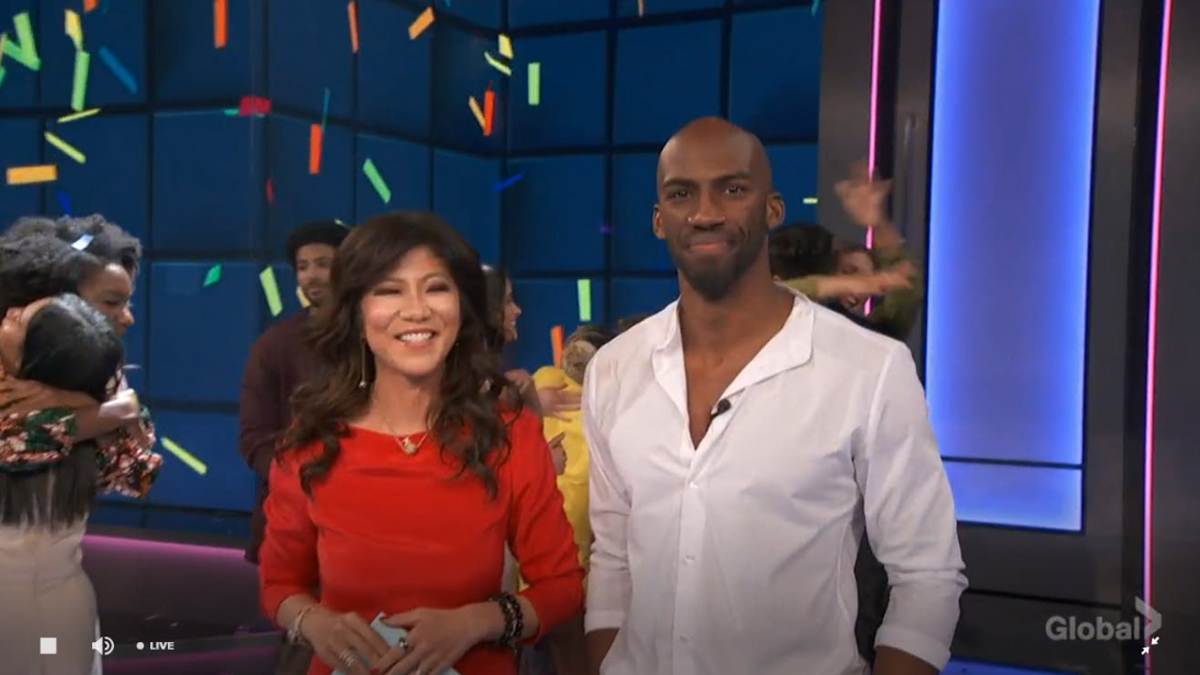 Azah Awasum, the sales operations director from Takoma Park, Maryland, came in third place after losing the last phase of the final Head of Household competition to Xavier.
Xavier kept his word and took Derek to the finals by voting out Azah making her the final member of the jury.
"Big D, we came through those doors together and I think it is only fitting that we walk out those doors together," said Xavier upon making his decision.
Big Brother USA returns with another celebrity edition in February of next year. Stay tuned to Globaltv.com for more details.