And the winner is…
And the winner is…
Mike Gabler is the Ultimate Survivor.
Gabler, the 52-year-old heart valve specialist, was declared the winner of Survivor 43 by a jury vote of seven to one.
Finalists Cassidy scored one vote (James) and Owen didn't get a single one.
"Tonight was special because I got to tell all of the story…Out here tonight I was working it until the very last second," Gabler admitted to host Jeff Probst about his win.
Gabler also made history by being the first Survivor to donate their entire winnings to charity.
"There are people who need that money more and I am going to donate the entire prize, the entire million dollars in my father's name – Robert Gabler, he's a Green Beret, to Veteran's In Need," he said. "I am only the second person over 50 to win Survivor. I have an amazing life at home. I have an amazing family. I have amazing friends."
On the finale, the final five became a final three very quickly.
Seen as a massive threat Karla was the first to be voted out when Owen won immunity.
Cassidy won the final immunity challenge cementing her place in the final three. Cassidy did what was best for her game and picked Jesse and Gabler to make fire.
While we are speaking of the fire-making challenge I still think it is awful that you can play a tremendous game but are booted, cannot make your case to the jury because of one fire-making challenge. The American series is the only one in the Survivor franchise that ends things in such a disappointing way.
Gabler ran away with the challenge ending it faster than anyone else has before. A broken-hearted and disappointed Jesse was sent to the jury leaving Gabler, Cassidy and Owen as the final three.
The next season of Survivor was previewed on the finale.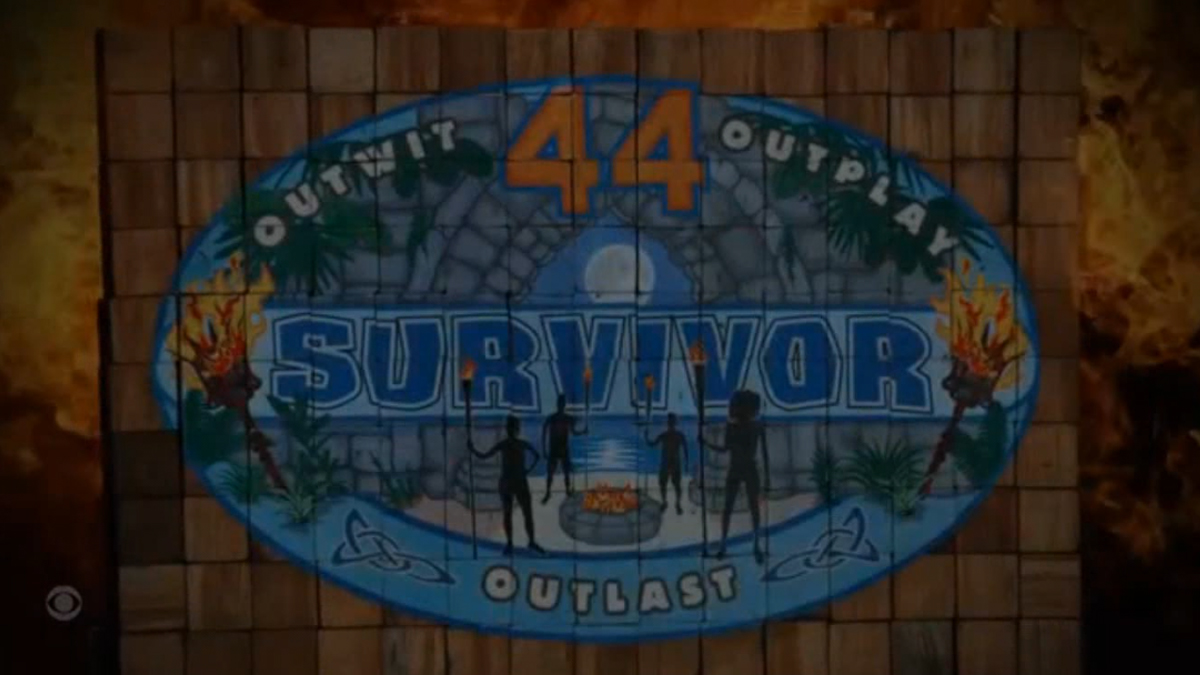 It showed an emergency medical situation which looked very serious.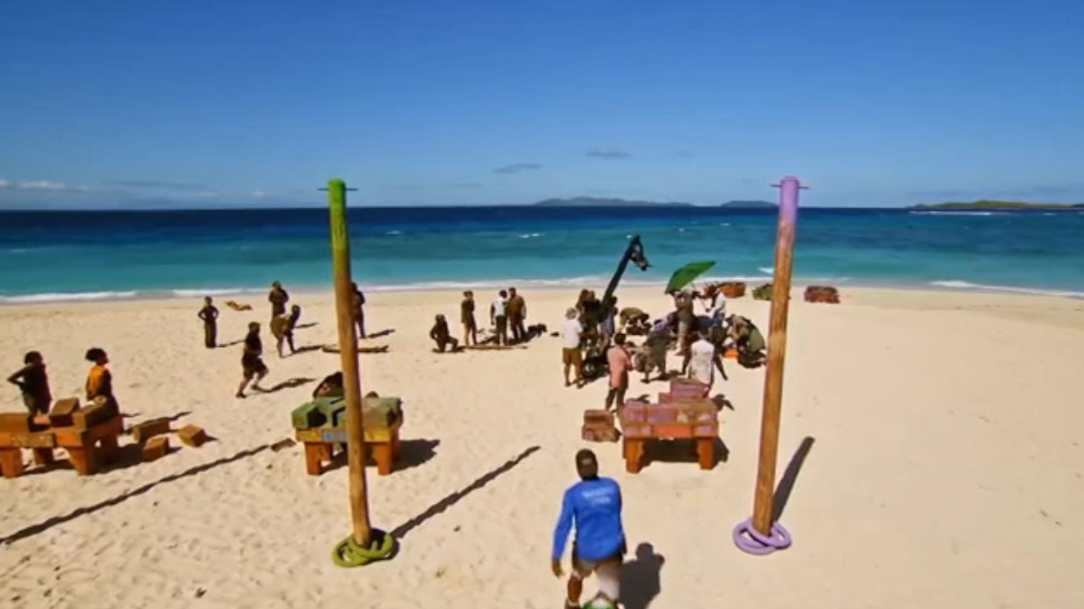 "If this doesn't bond us nothing will," says one muddy player looking on.
The promo also confirmed that Brandon Cottom, formerly of the Seattle Seahawks, is a contestant. Rumours are that social media personality Jaime Lynne Ruiz is also part of the cast.
There was also a shot of the new 'idol cages' twist containing a fake idol and a real idol under lock and key but out in the open for everyone to see.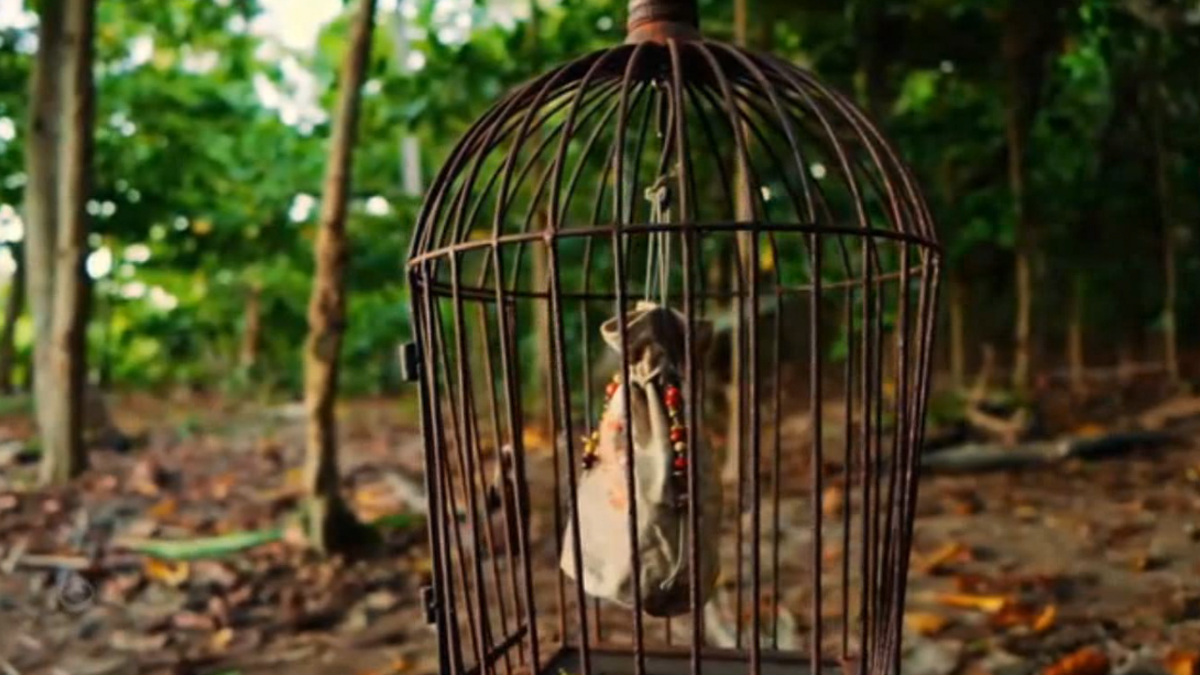 The new season of Survivor debuts March 1st, 2023 on Global.
Reader Alert: Check back tomorrow for our interview with Gabler and all the other finalists.