And the winner is…
And the winner is…
By: John Powell – GlobalTV.com
A celebrity has been crowned champion.
Tamar Braxton, the singer, actress and reality star has won the second season of Celebrity Big Brother 2.
Tamar beat former NFL and CFL player Ricky Williams by a unanimous jury vote.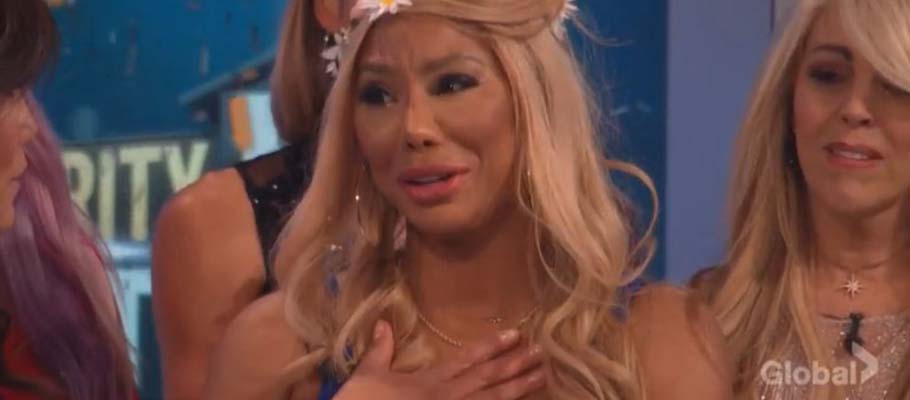 "I am so grateful! Thank you so much! I feel so amazing!" said a teary Tamar who called winning Big Brother one of her life-long dreams.
Canadian comedian Tom Green took home the America's Favourite Houseguest award and the $25,000 that comes with it. The award is voted on by viewers.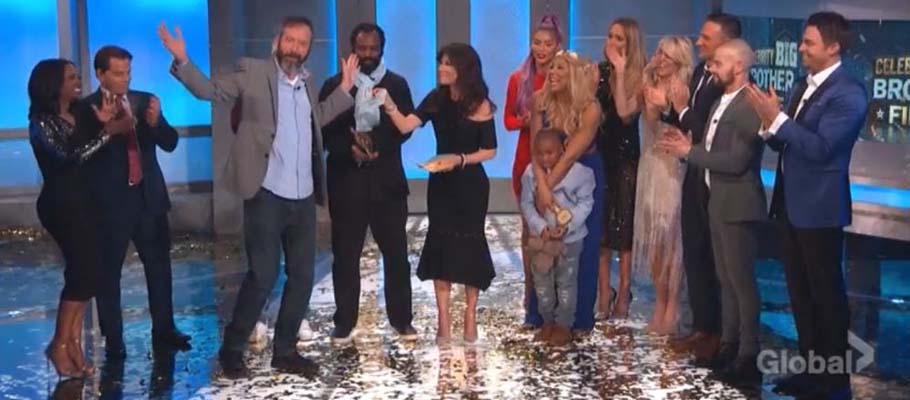 Coming in second, Ricky made the mistake of bringing Tamar with him to the finals. Ricky won the final Head of Household and evicted Dina and Lolo.
Kandi was the first of the final five to be evicted on the live episode. As HoH, Ricky broke a tie vote and sent her packing.
READER ALERT: Stay tuned for lucky season seven of Big Brother Canada on March 6th.