12 Days Of Y&R Holiday Giveaways: Day 11
12 Days Of Y&R Holiday Giveaways: Day 11
You probably hear a lot of talk about memes and wonder what they're all about. If you've never seen one before, get ready for a chuckle. We looked through some clips and photos of The Young and the Restless characters to create a hilarious collection of Y&R-themed memes. Not only can you reminisce about some of the best moments of the show, but get ready to slap your knee when you see how these moments have been reinterpreted. Download the meme to share on your Facebook or Instagram feed, and prepare for a ton of likes!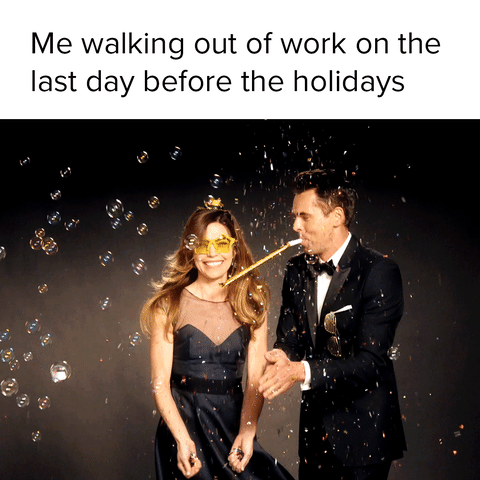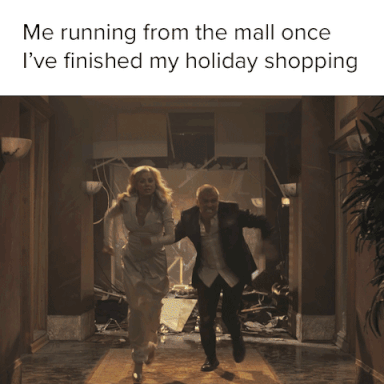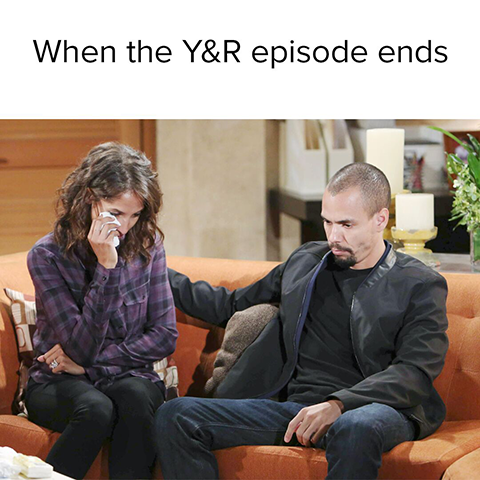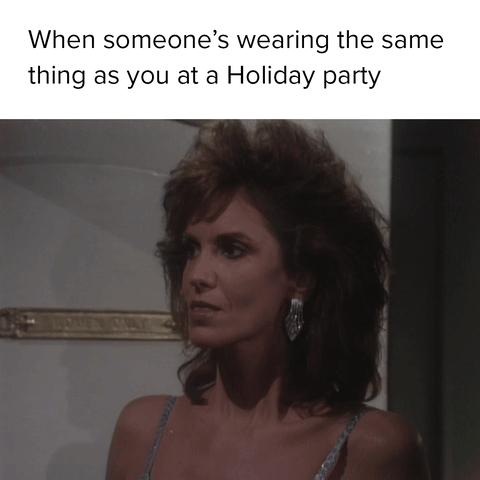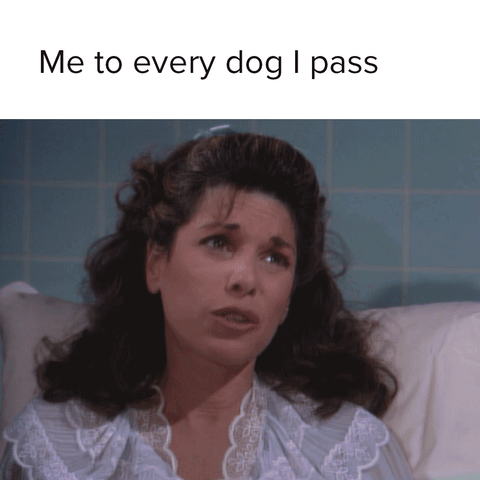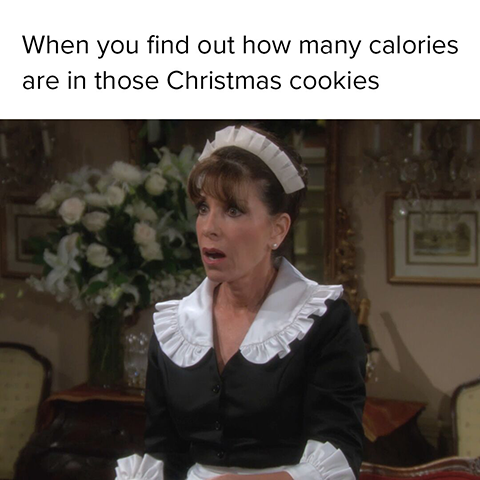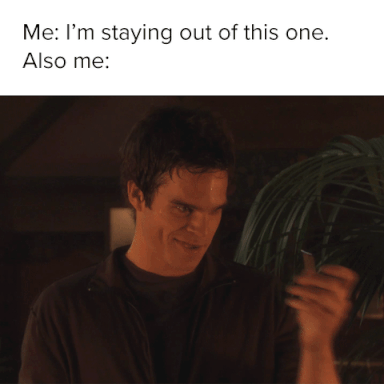 Missed the last giveaway? Get Your Day 10 Giveaway here. Don't forget to come back every day until December 22nd to get your Y&R goodies. You never know what you'll get next!
Find out what happens next on The Young and the Restless weekdays at 4.30 ET / 4.00 PT on Global, on GlobalTV.com or the Global Go app!