12 Days Of Y&R Holiday Giveaways: Day 1
12 Days Of Y&R Holiday Giveaways: Day 1
We're thrilled to be celebrating the 45th year of The Young and the Restless! The continued success is all thanks to our amazing fans who have supported the show over the years, which is why we're so happy to be giving back to you this holiday season! For our first day of holiday surprises, we've put together a 12-month Y&R calendar to take you through the new year, featuring cherished Y&R memories for each month! Just download and print off a copy for yourself or a friend to keep track of important milestones, holidays and key dates – like the 45th anniversary of the show!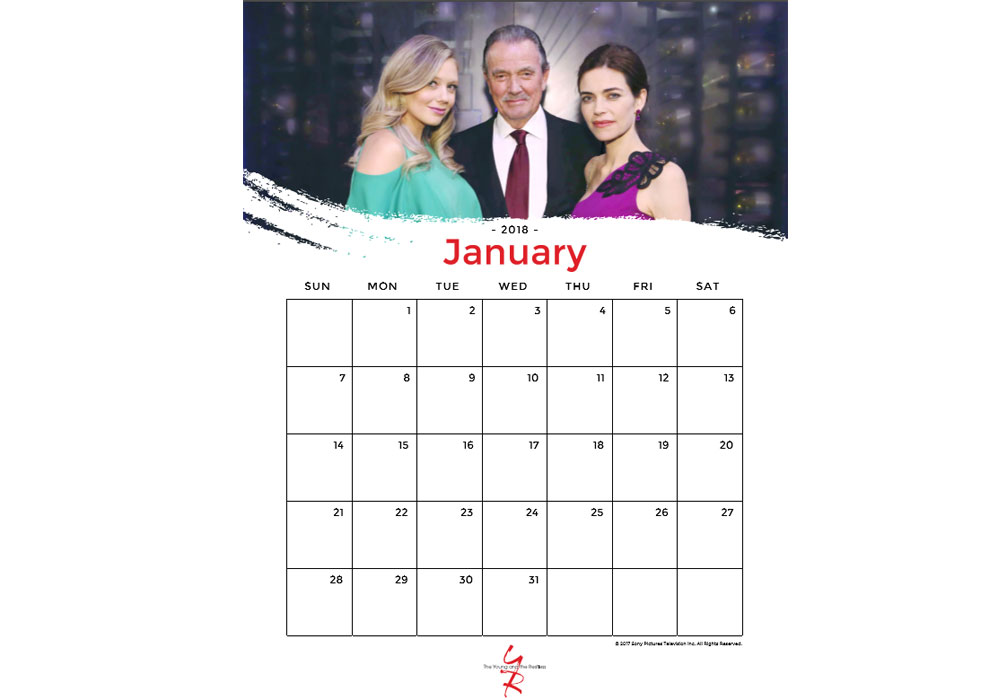 Download the 2018 Y&R Calendar Here!
Don't forget to come back every day until December 22nd to get your Y&R goodies. You never know what you'll get next!
Find out what happens next on The Young and the Restless weekdays at 4.30 ET / 4.00 PT on Global, on GlobalTV.com or the Global Go app!