Award-winning Canadian actor, director, and writer William Shatner will guest star on Thursday, June 29th's episode of Global's original hit series Private Eyes. Shatner joins series stars Jason Priestley and Cindy Sampson, and will play a P.I. and old nemesis of Angie Everett (Sampson).
Private Eyes – Season 2, episode 6: "The PI Code"
Airs Thursday, June 29 at 8 et/pt
Synopsis:
Shade and Angie are hired by a stunning lawyer, Melanie Parker, to look into jury-tampering in the high-profile murder case she's prosecuting.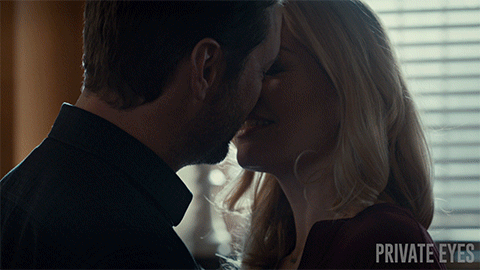 During their investigation, they stumble upon a rival PI, Norm Glinski (guest star William Shatner), working the opposite side of the bench.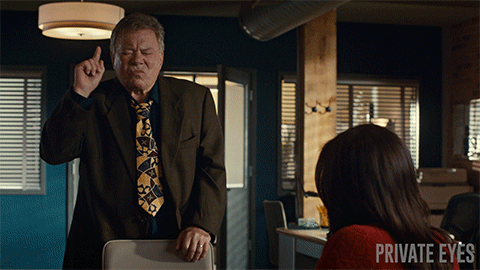 With the odds stacked against them, our PIs find evidence that may put the entire case, and their careers, in jeopardy. William Shatner and ET Canada's Sangita Patel guest star.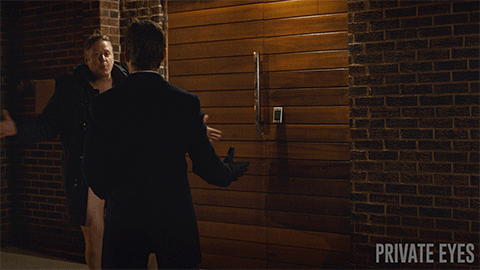 Catch up on Private Eyes Season 2 Now  |  Sign in to Watch Series From the Start